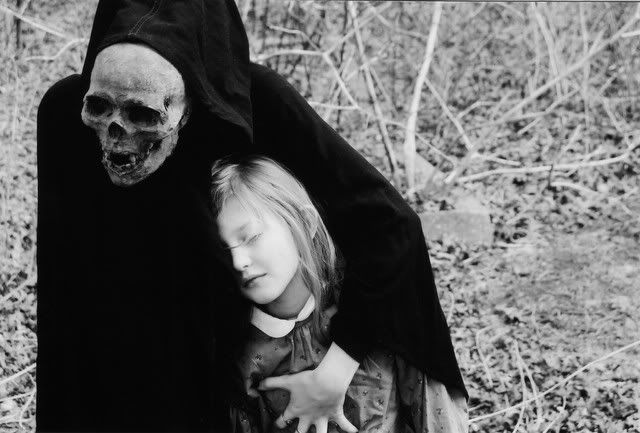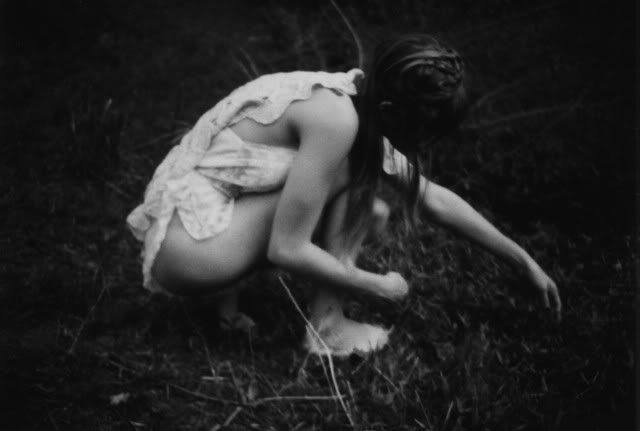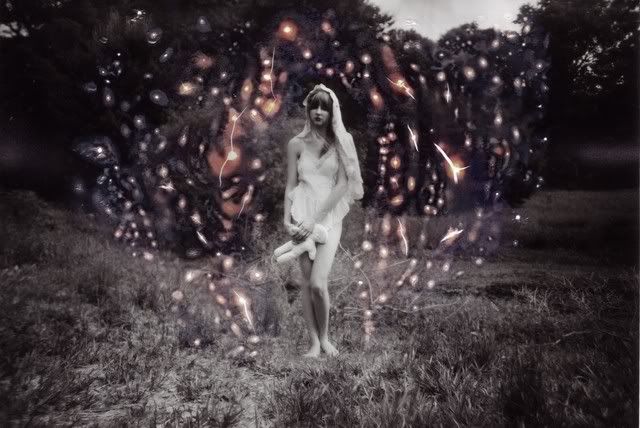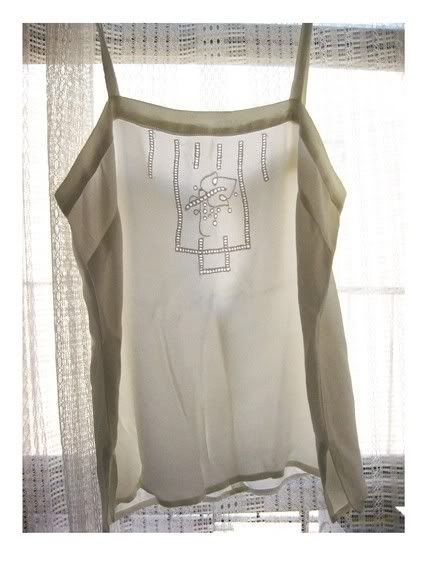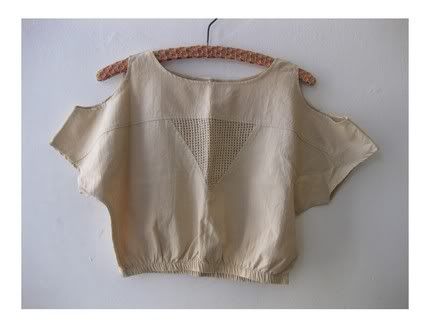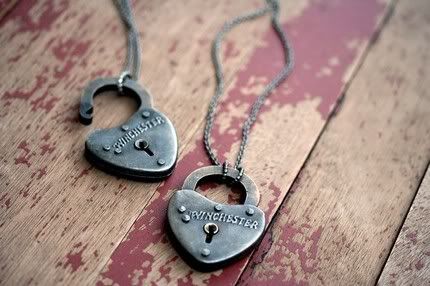 Fine art photos by
Perchtmilk
.
Fashionability is not directly proportionate to money.
1.
Sheer summer tank
, vintage, $8
2.
Triangle crop top
, vintage, $17
3.
Winchester padlock
, handmade, $88
In other news, swing dancing is my newest, greatest hobby. This is just because surfing has been put on the back burner (being in Dallas for these few months, and all). I'm still considering tips in my hair.
Jack: "Okay, about the tips, how's about red violet?"
Me: "How is that not raspberry?"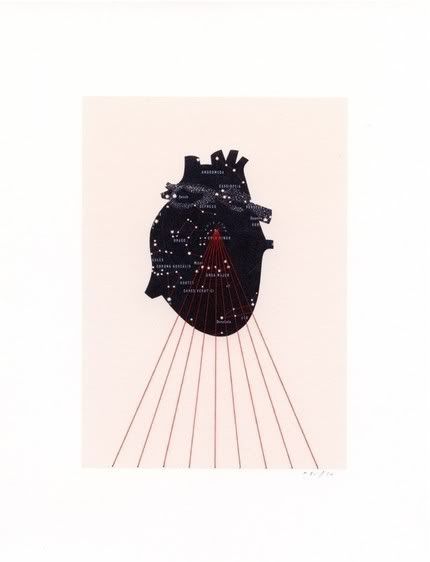 selflesh