...you could see how perfect my life is.
So I'll try to show you.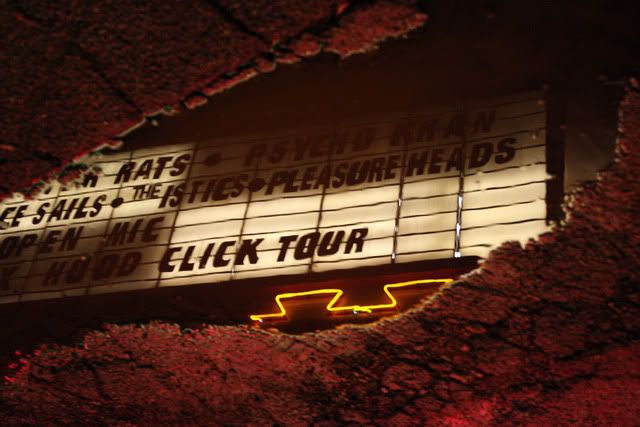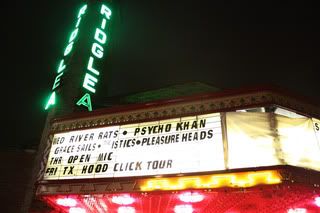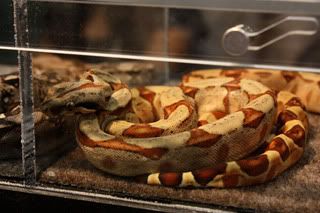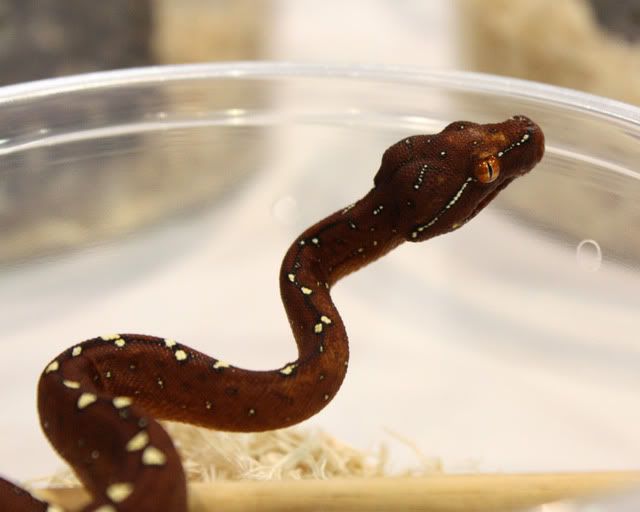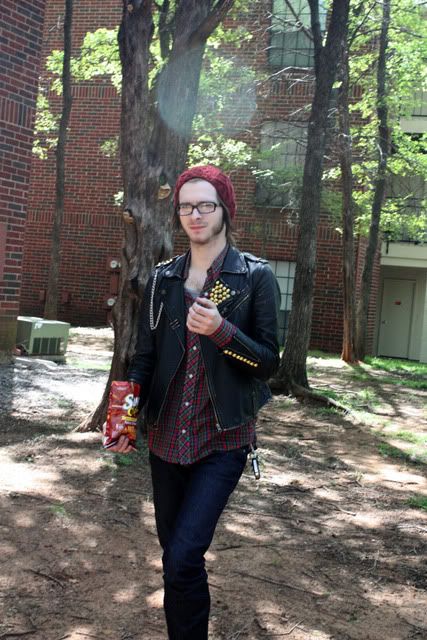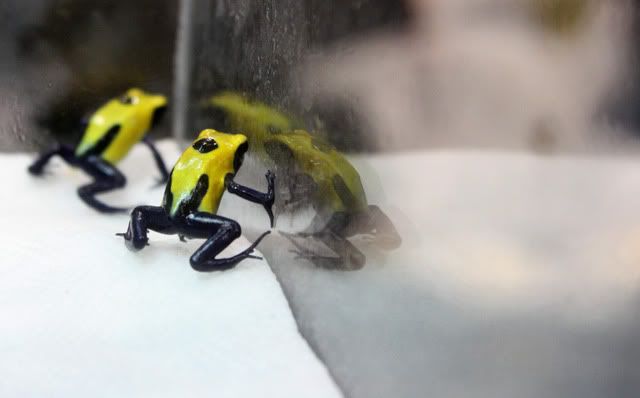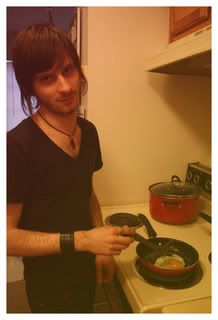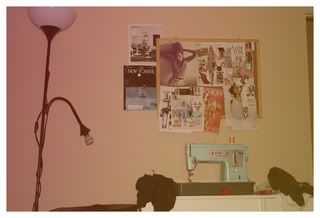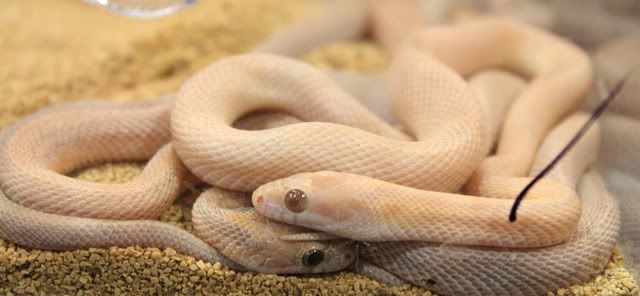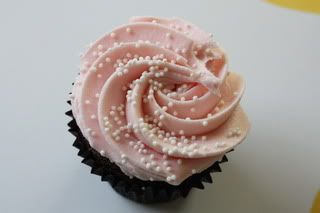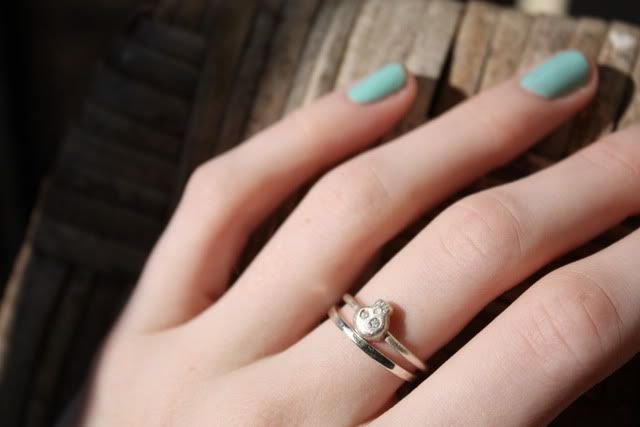 The Ridglea theater when my boyfriend's band, The Pleasureheads, played with our friend's band The Istics. The North American Reptile Breeder's Show and Conference came to Arlington. I'm still in love with all that is slimy and scaly. Jack, the sweet boy I call my own. Dainty skull ring by
Michelle Chang
, diamonds in sterling silver, from Jack for last Valentine's Day. All photos by yours truly.