As promised, here's the recap on my White Sands, New Mexico mini-vacation, weekend road trip. We struck out for the open road at 3AM on Friday night, technically Saturday morning. We weren't even an hour from home, pounding coffee (me) and red bull (him) at 4AM at a fuel station in Jacumba, when a Border Patrol officer interrogates us for an unnaturally long time, wondering whether we "were going the wrong way on the highway".
After getting through the mountains and to the flat Californian desert on the other side, we were caught in a nasty sand storm. The high speed winds were tossing around my Nissan Cube (hardly aerodynamic) like a dice. The sand rushed over the road from left to right, like a ghostly river, it was so surreal, and really nerve-wracking to drive in. Especially since I hadn't slept in almost 22 hours at that point.
When the sandstorm had passed and we were somewhere in the open desert between the mountains and the Arizona state border, we both noticed a strange, large, bright blue light in the sky directly in front of us. It hovered for hardly more than a second before dropping to earth faster than anything could fall and went out when it hit the ground. I swear I've never seen anything so strange in my life and couldn't have been a falling star. I do declare, I saw my first UFO sighting.
And then the sun came up, and everything got easy.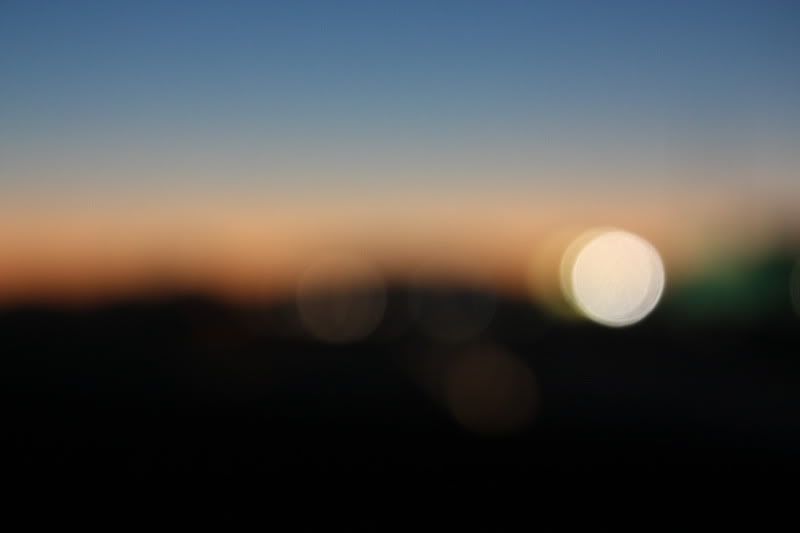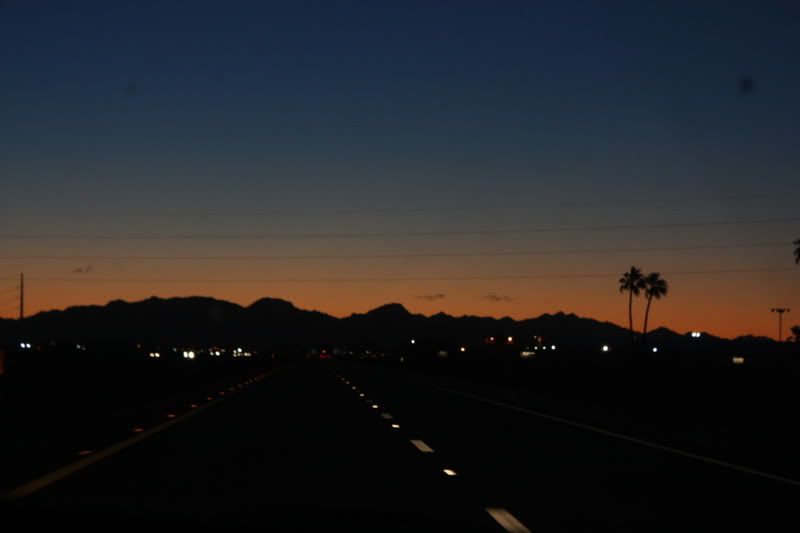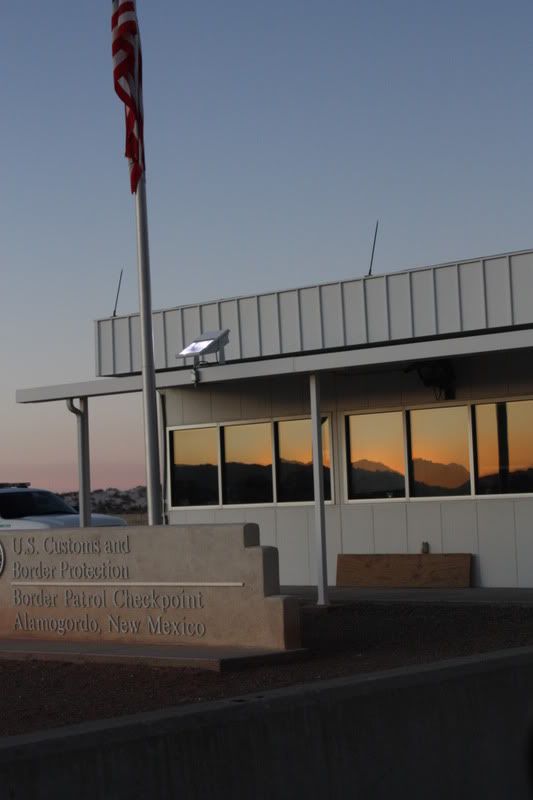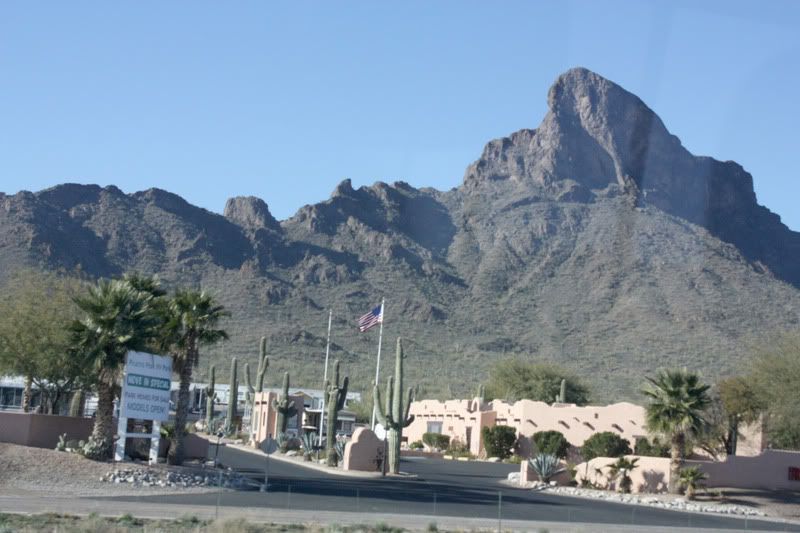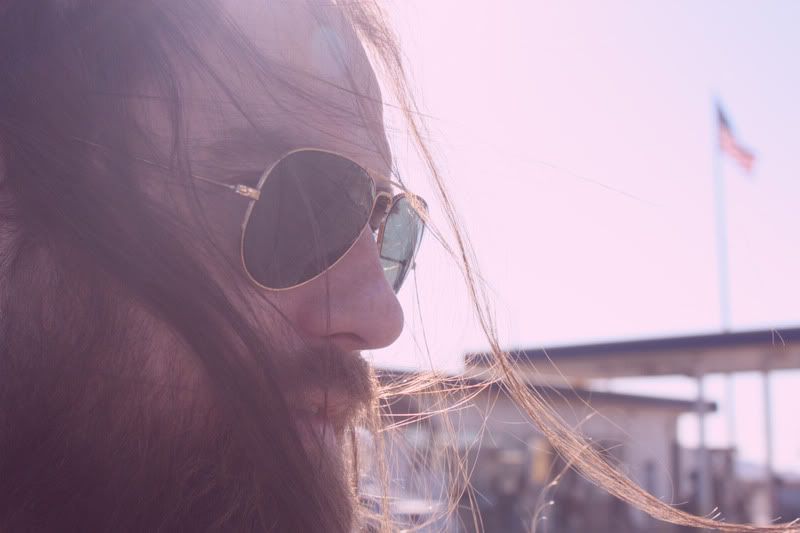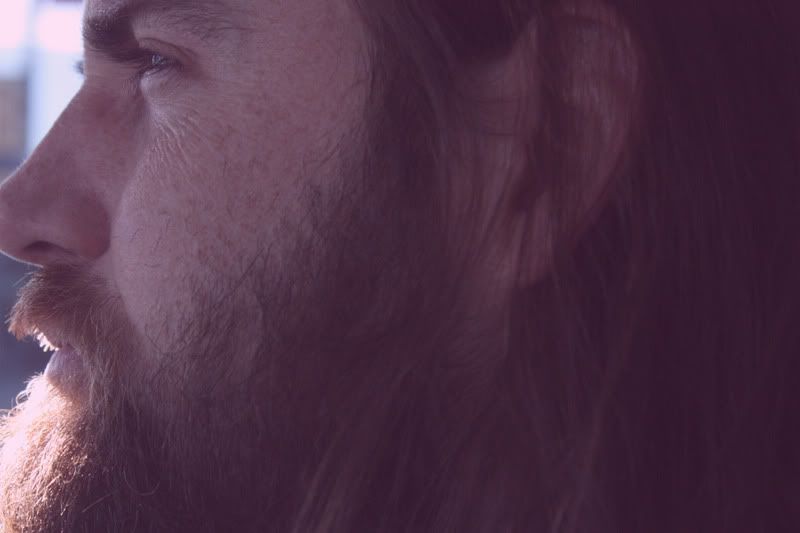 At a truck stop, I bought the most amazing pale rose pink, floppy crochet hat for 12 dollars. I love road trips.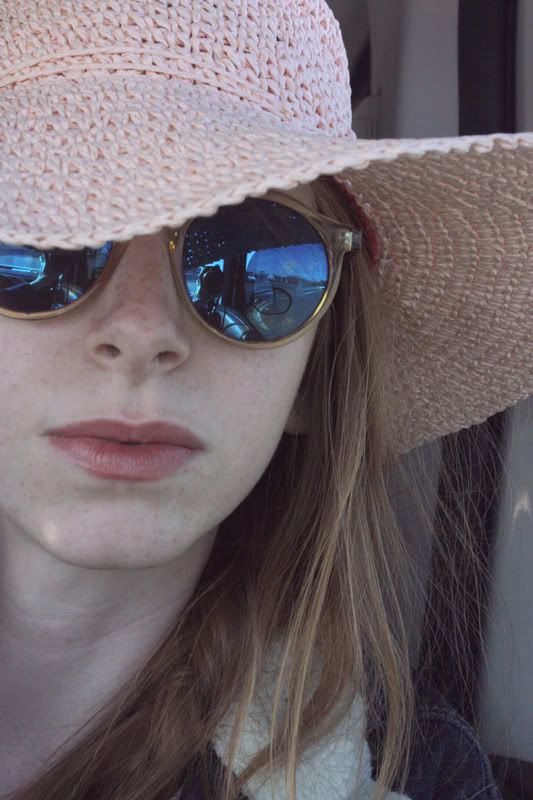 Recognize the sunnies, Kai?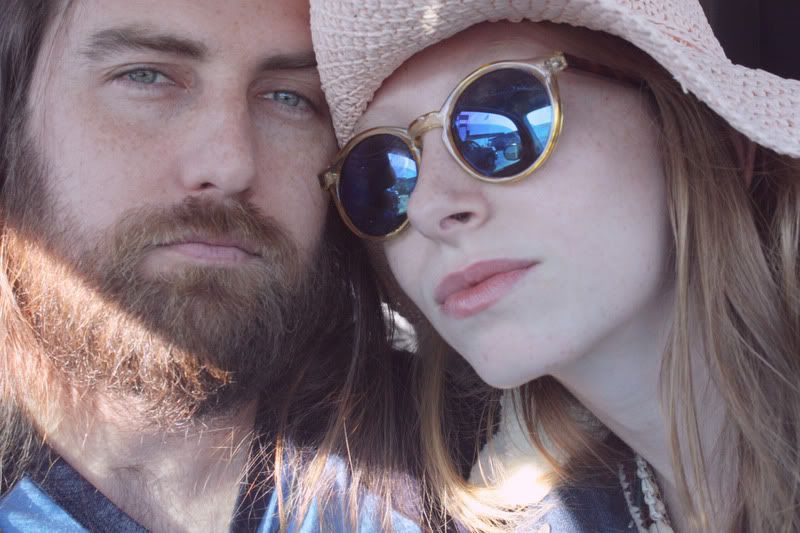 We got to Alamogordo, right by White Sands, by sunset. The mountains on the other side of the White Sands Missile Range were all lit up by the rosiest pink light at sunset. The whole world was awash in glowing pink. I thought I had died and gone to heaven. Sunsets in the desert are like none other on earth.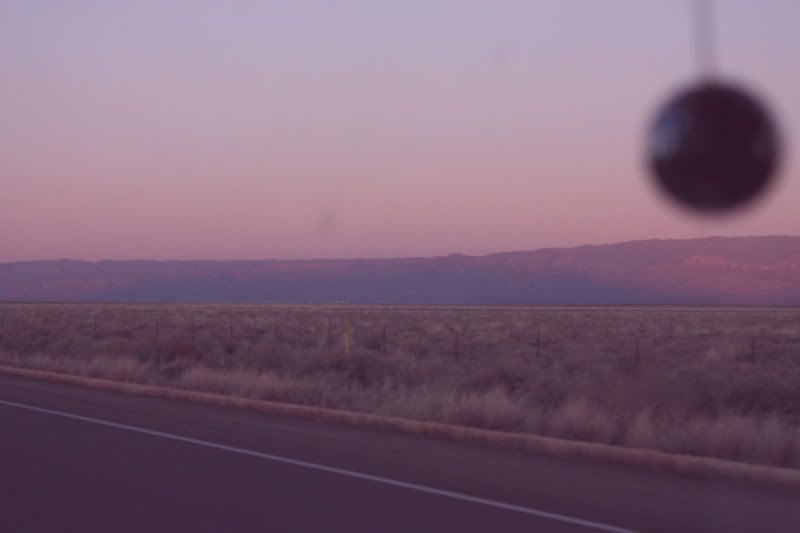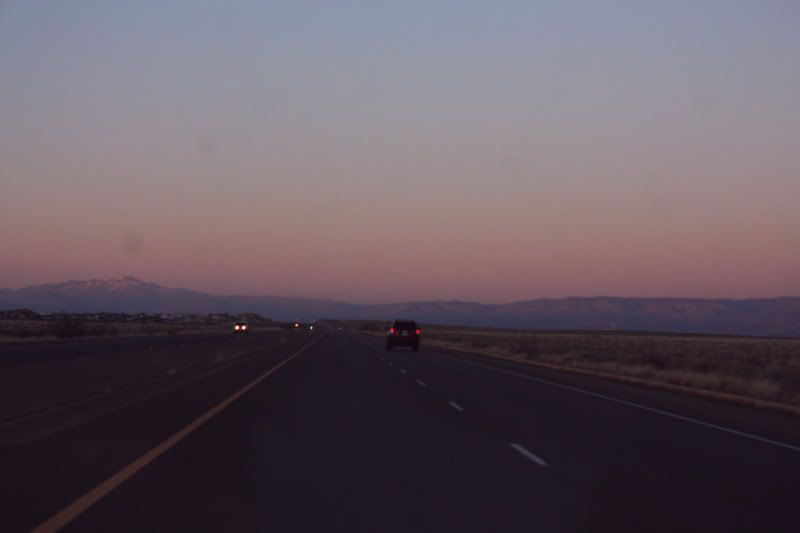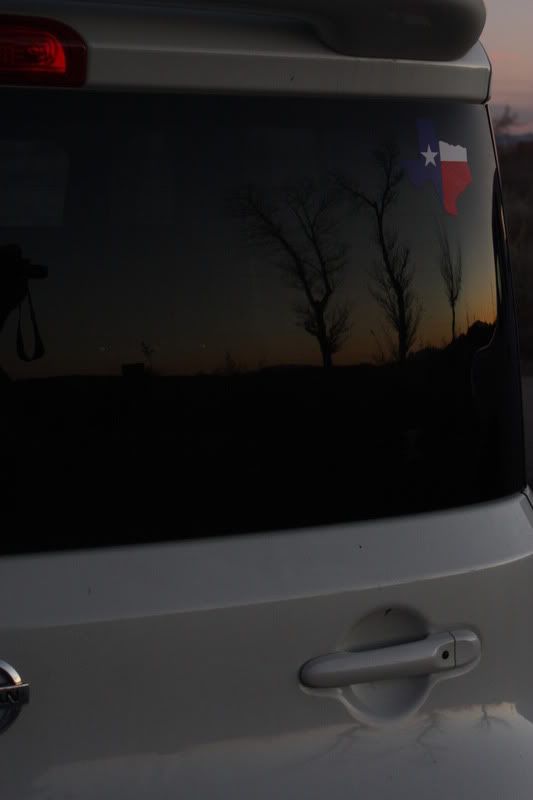 A reflection in the back window of my car. Note the Texas pride sticker.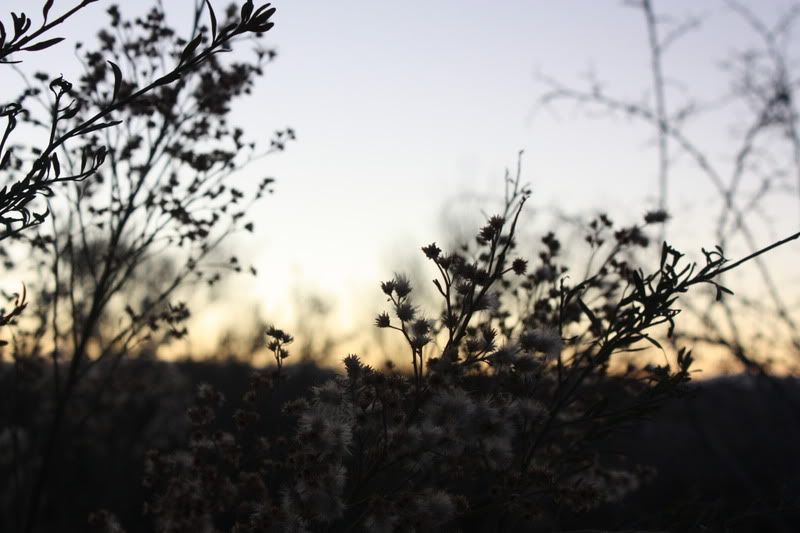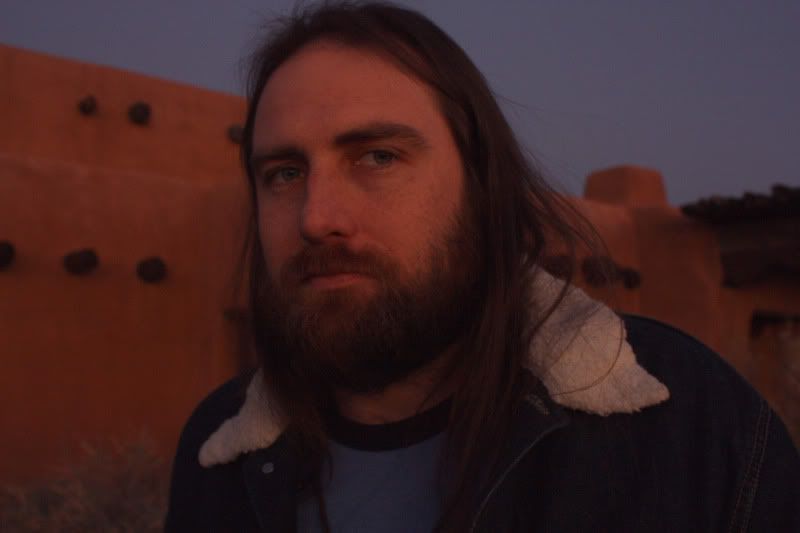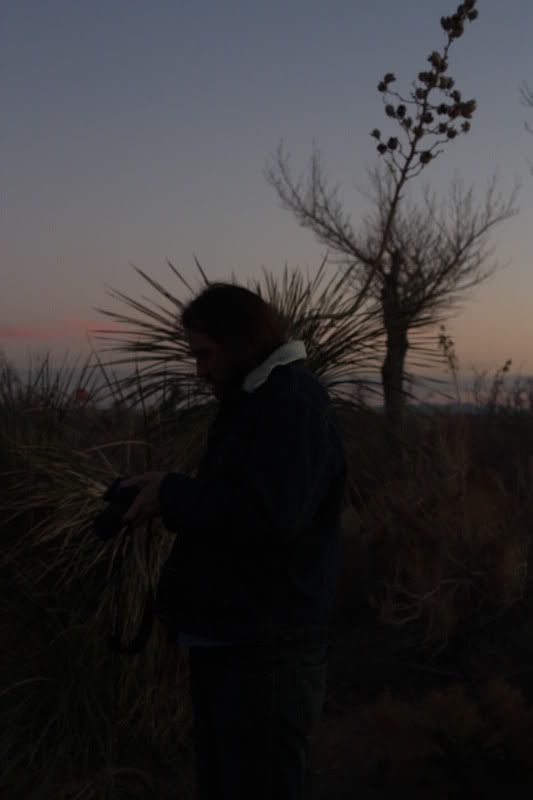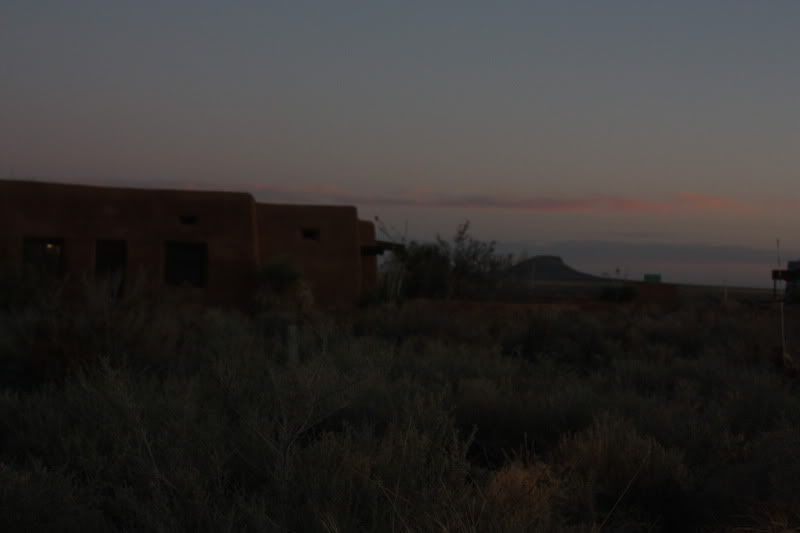 That's my "New Mexico Thunderbird pose". It's a recurring theme, you'll notice.
Then we booked a room, had greasy chinese buffet for dinner and called it a night.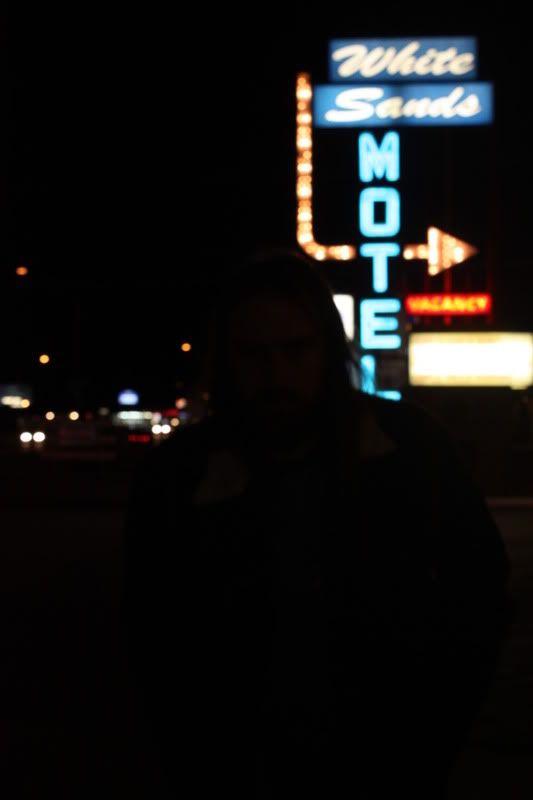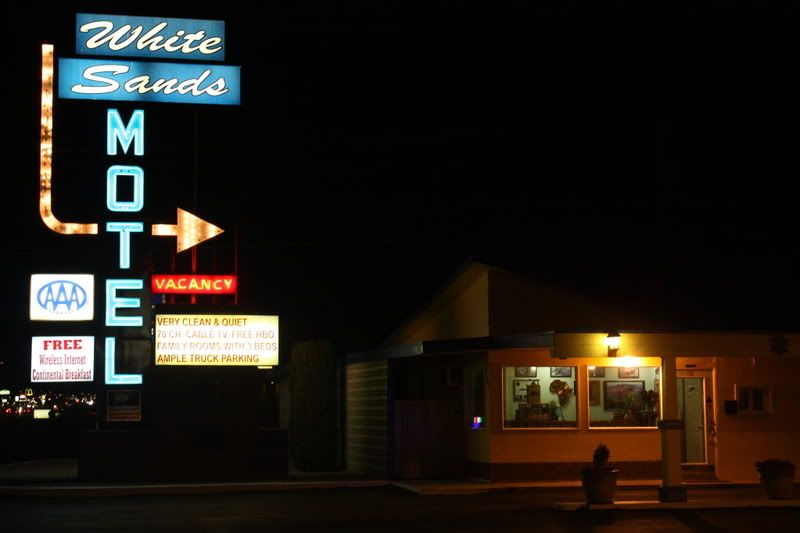 Stay tuned for Part Two, because the real adventure began on Sunday, when we visited the mystical land of White Sands.