Sorry I've been an absentee blogger. The "funk" I found myself in last month, culminated with a trip to Austin, Texas for a holidays and then when I got back to San Diego, I decided to get out and off the computer. In fact, this is the photo diary of my new year's day. Sorry it's so delayed.
Fuck apologies, let's get to the good stuff!
What better way to ring in the last year for humanity than with an impromptu road trip out to the desert, to Salvation Mountain?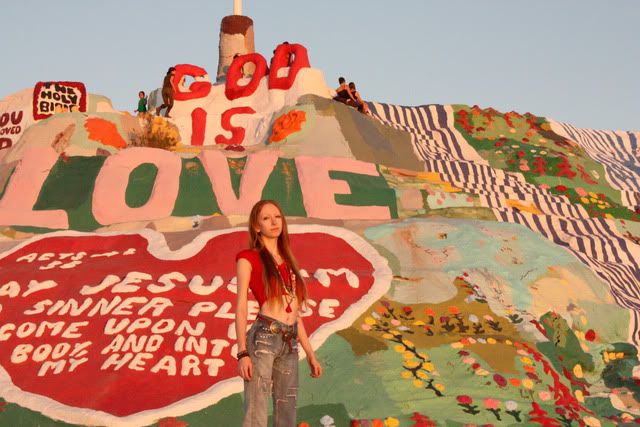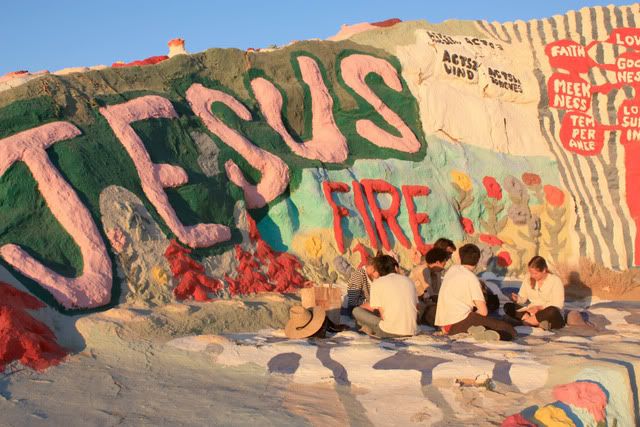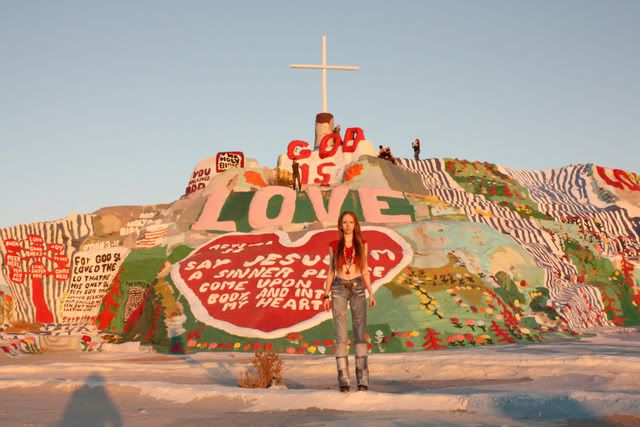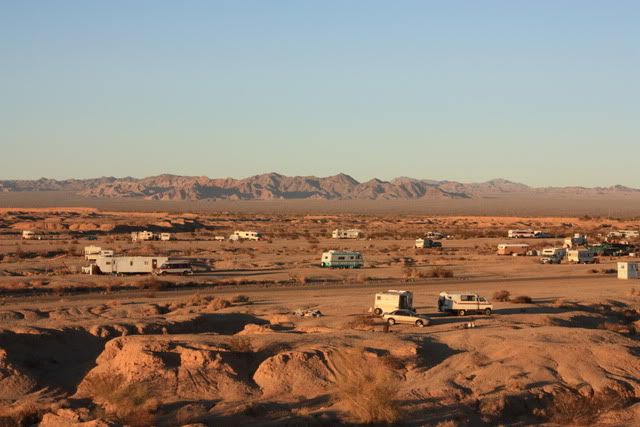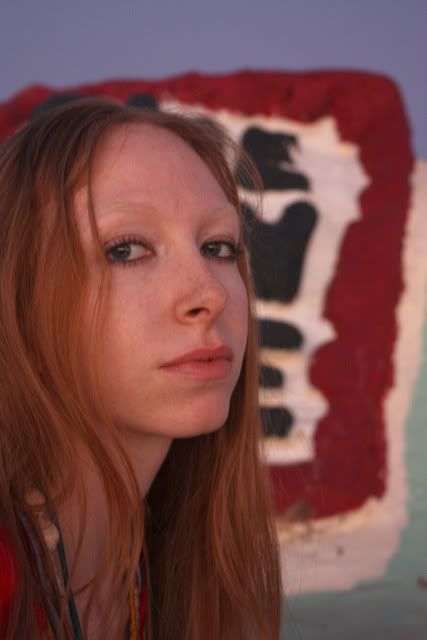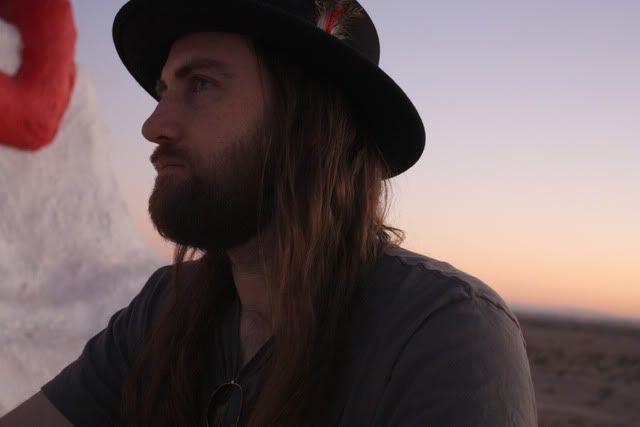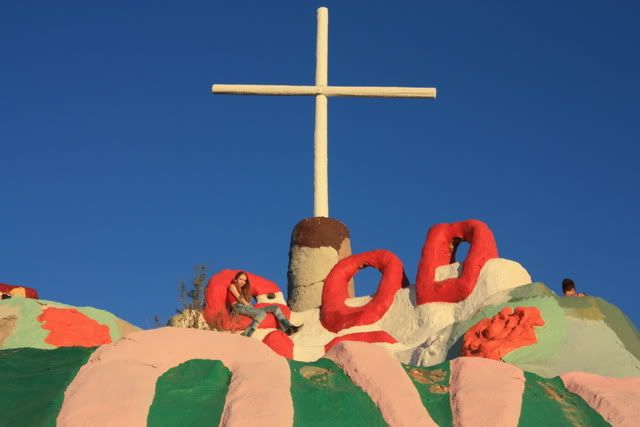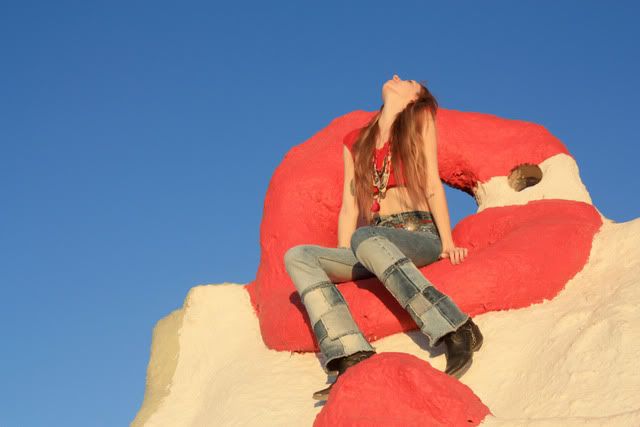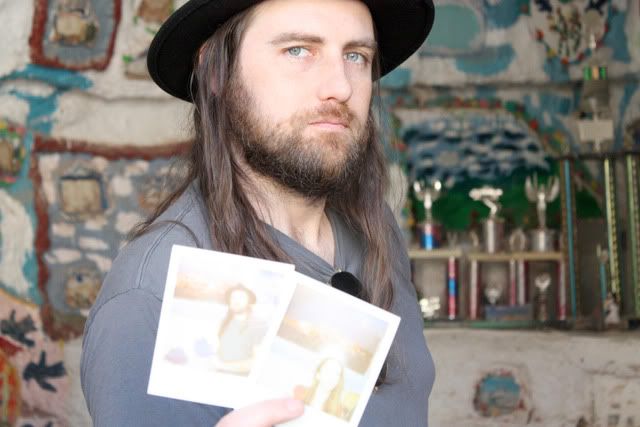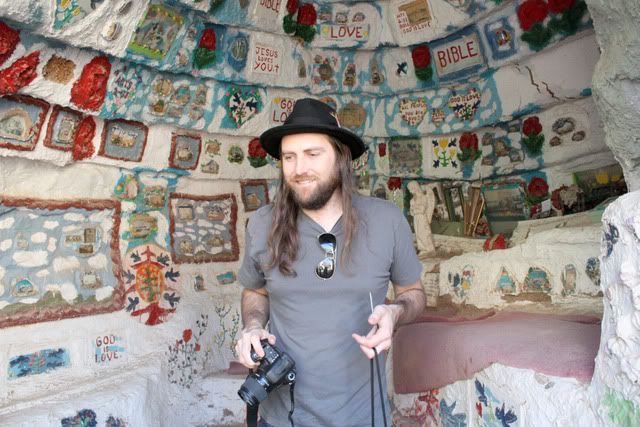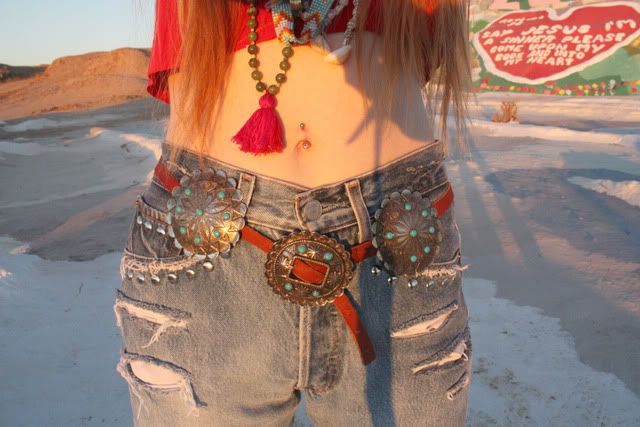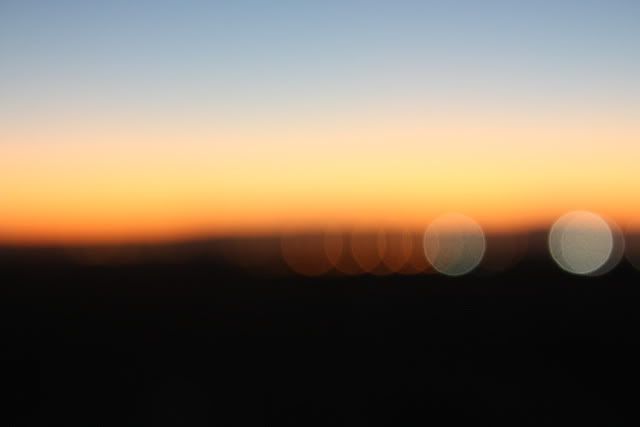 And then we watched the sun set over the Salton Sea. Here's a late happy new year to everyone!