By the time you read this, I'll be far, far away, trekking across the desert with this handsome fella, taking photos at White Sands, New Mexico and being naked, desert nomads and staying in seedy motels with outdated southwestern decor. Only because I couldn't locate a teepee.
Y'know. Just living the dream.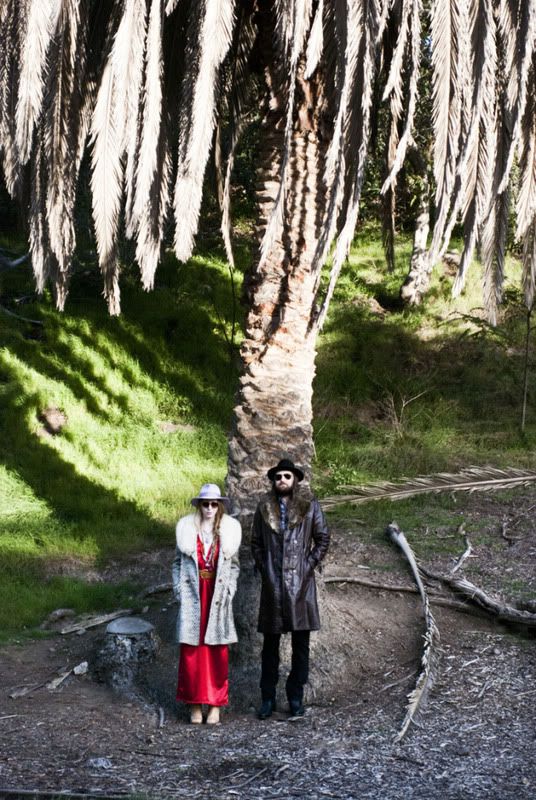 I'm 5'9" and wearing platform heels. Just to give you an idea of the size of this man.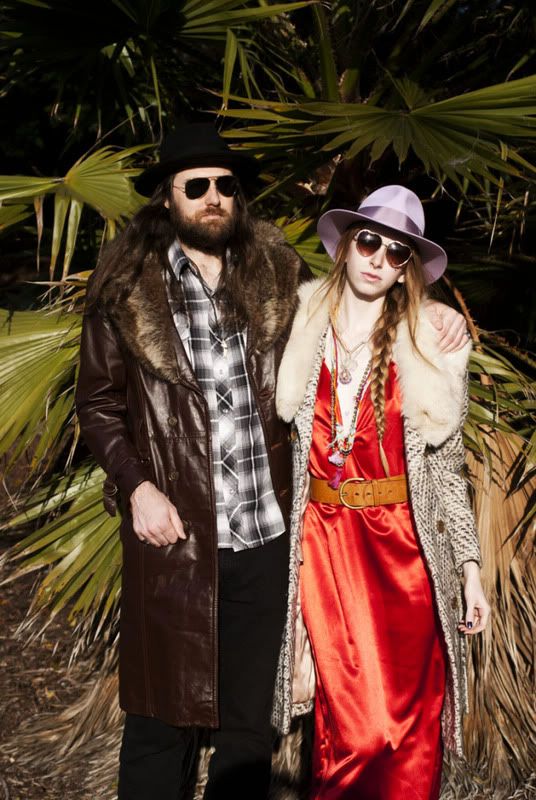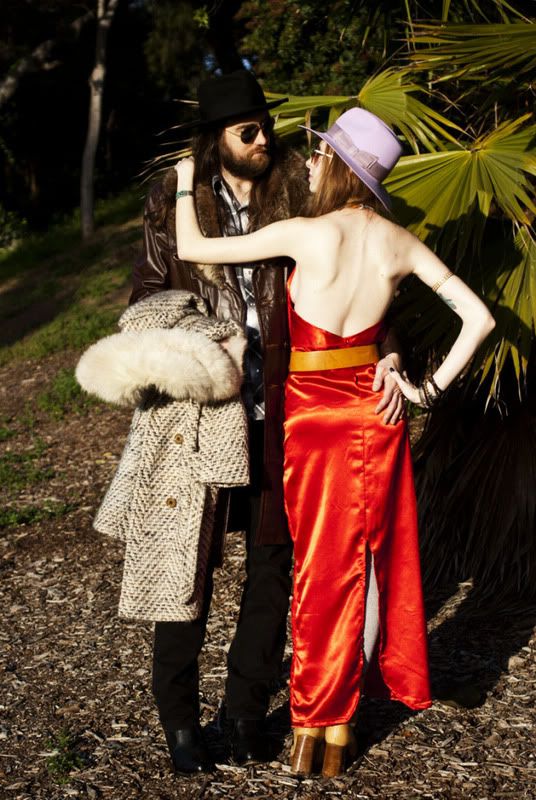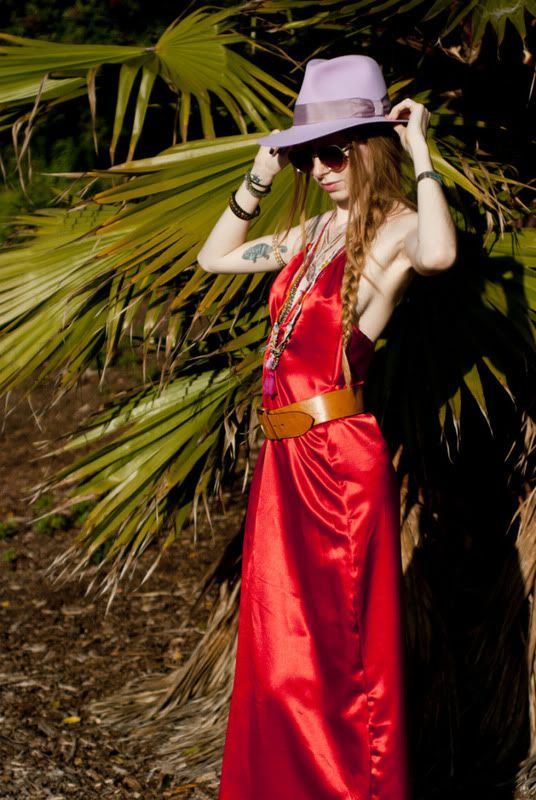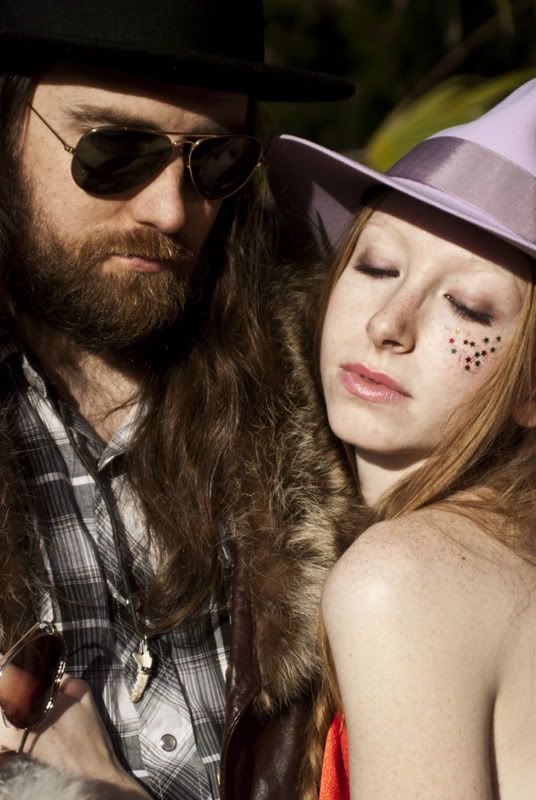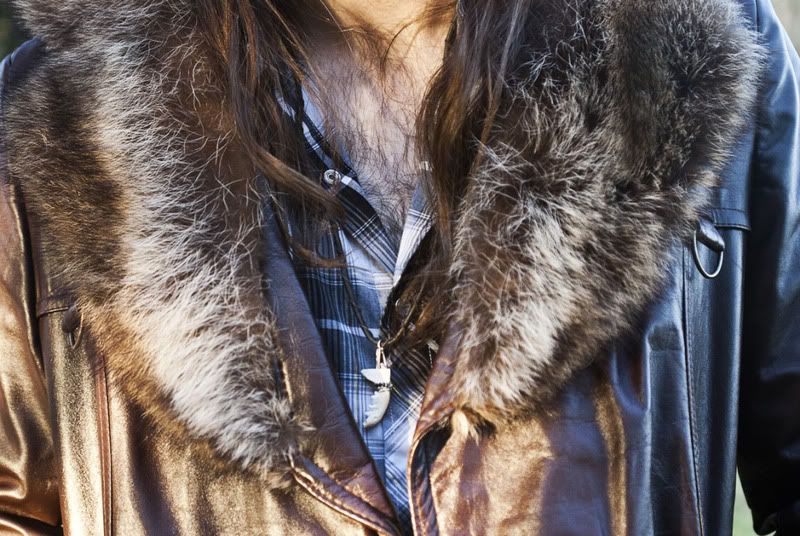 I made him this necklace for his birthday. It's a basic friendship bracelet weave, in alternating "shades of black" around suede leather cord with an animal jawbone and tiny, raw black diamonds wrapped in sterling wire. I think he liked it.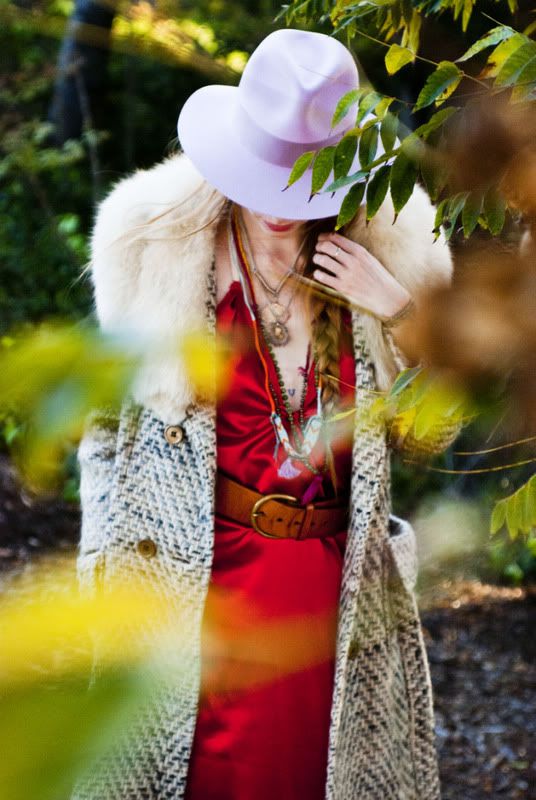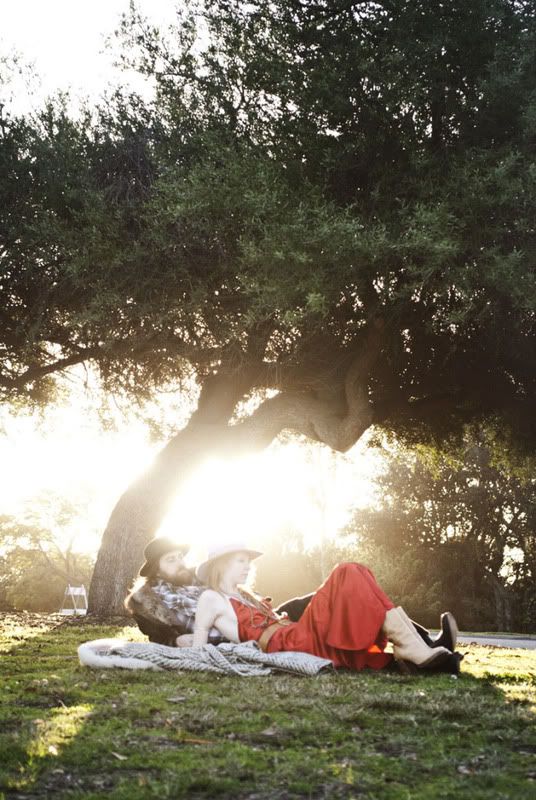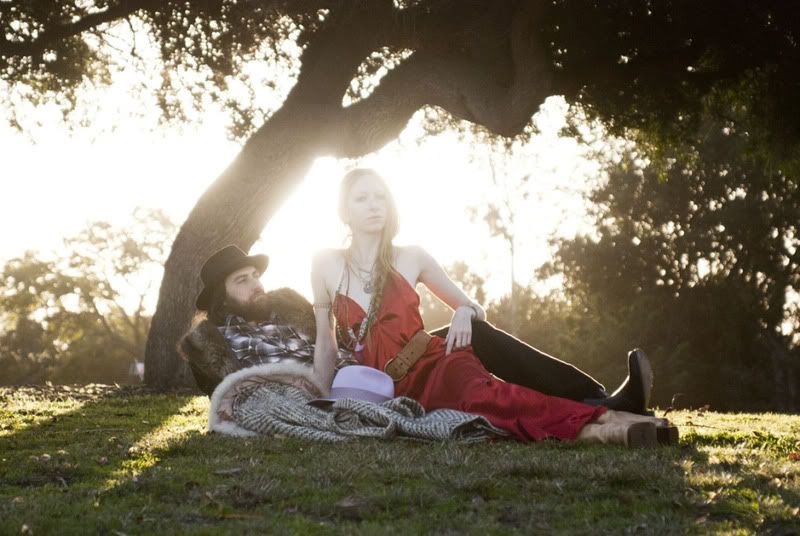 Photos by the amazeballs photog
Molly
fedora// Bec & Bridge Bianca Adventurer fedora
coat// vintage
belt// vintage Calvin Klein
platform boots// thrifted
dress// handmade, baby.
necklaces// handmade, baby x 2