It's almost here!
The Zee Zee Boot!
By Stolen Girlfriends Club!
Hits stores February First!
I may dddiiiiieeeee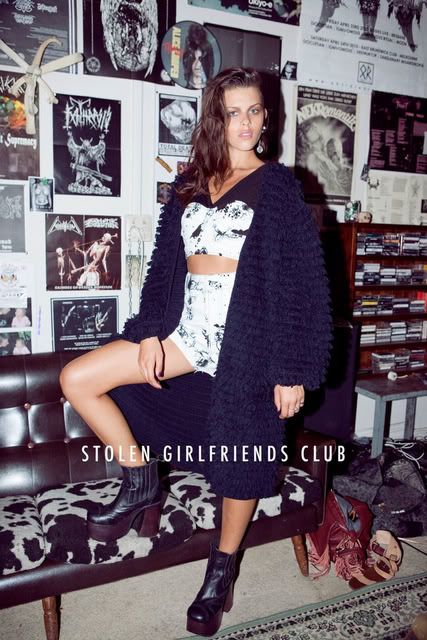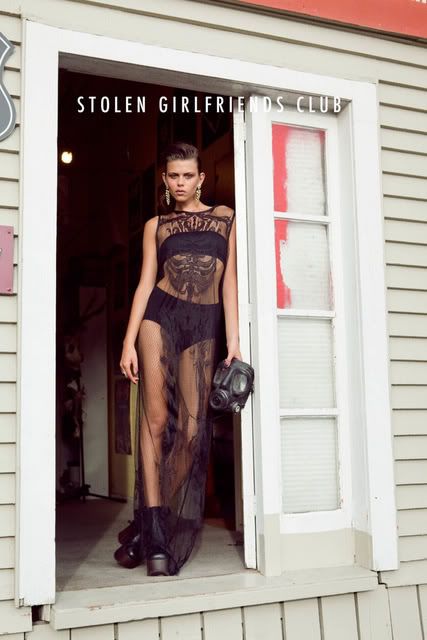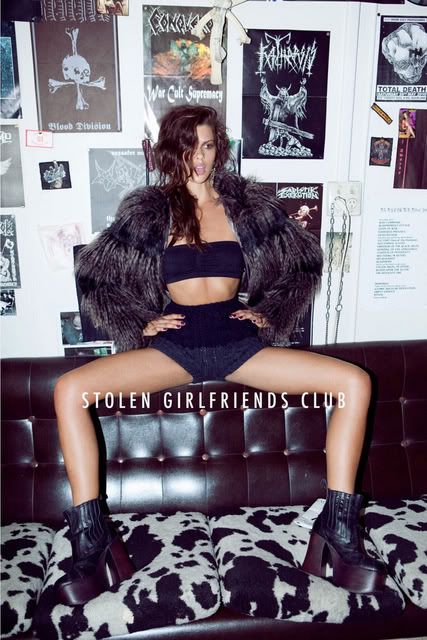 Note the perfect skinny shaft, note the chunky, groovy disco-tastic platform heel. Note the pure perfection achieved in a single pair of boots.
Please God let the stars favor my finances in the month of February.