These are the photos from my camera, thus no photos of me. (Except for the teaser at the end). White sands is an eerie, mystical, other-worldly land of 275 square miles of gypsum crystals (not sand). It glitters like diamond dust. And in the vast whiteness, it's so easy to get lost. Which we did.
But first, here's that first early morning light in a motel lobby.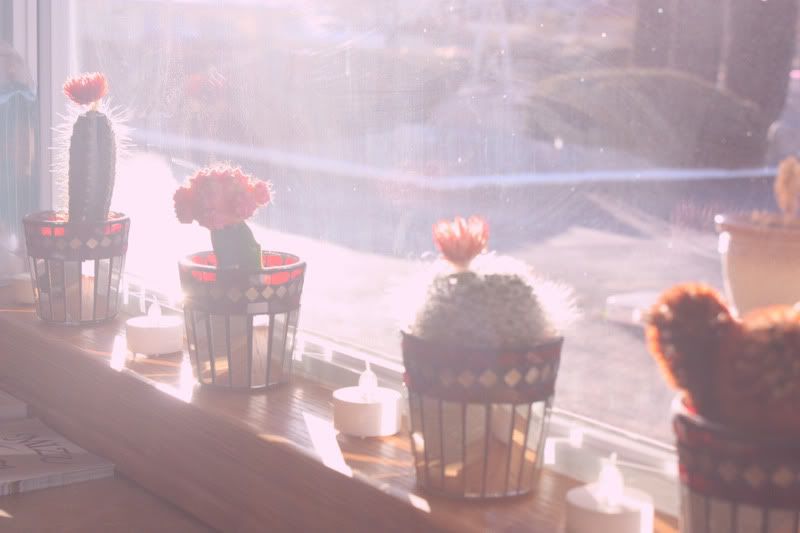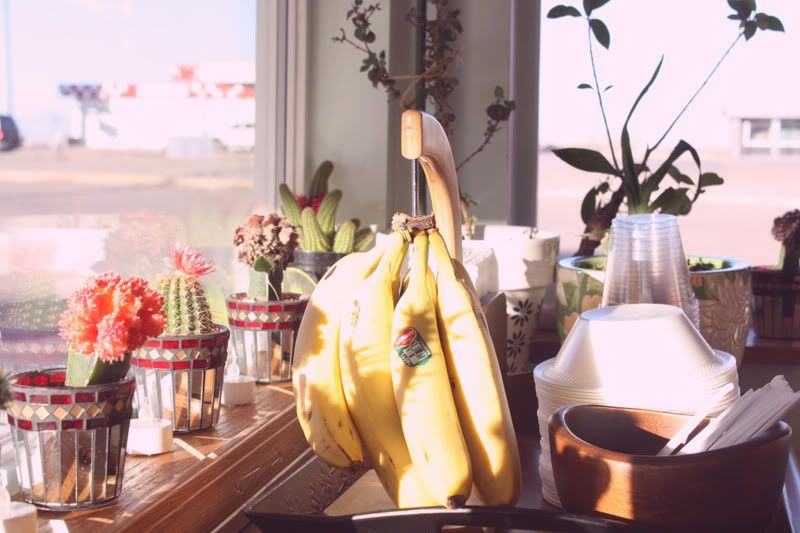 You see now how easy it is to lose a white car at White Sands.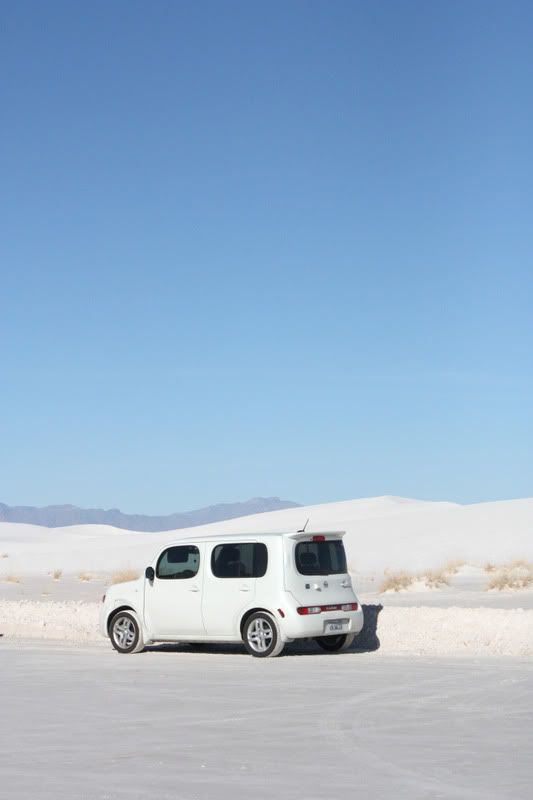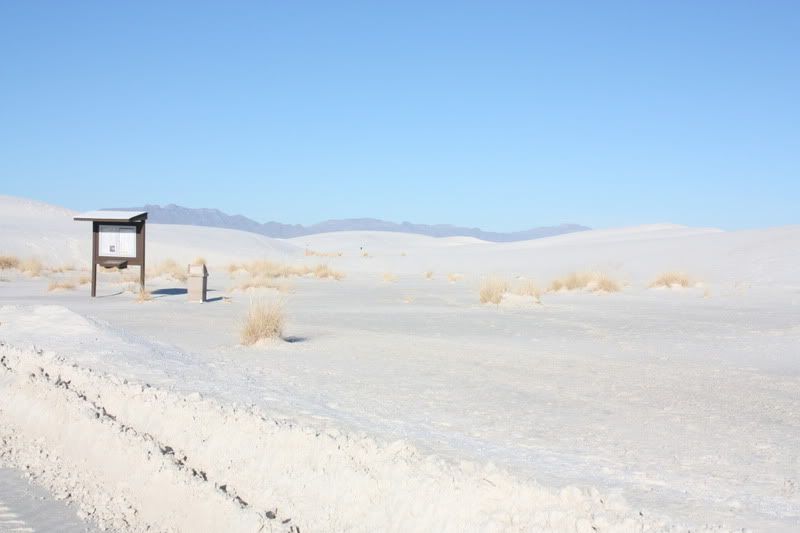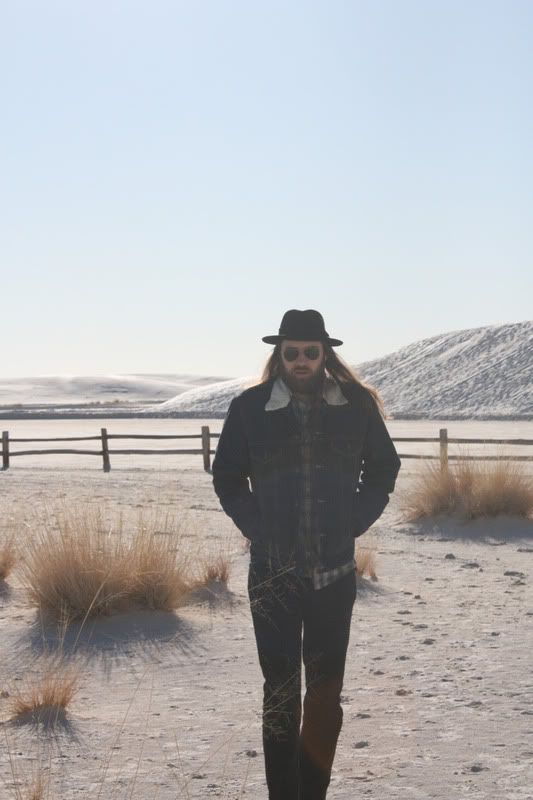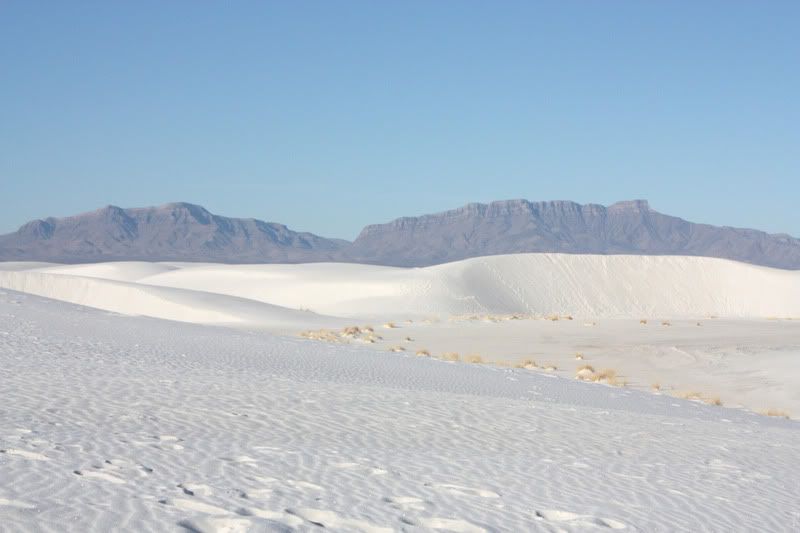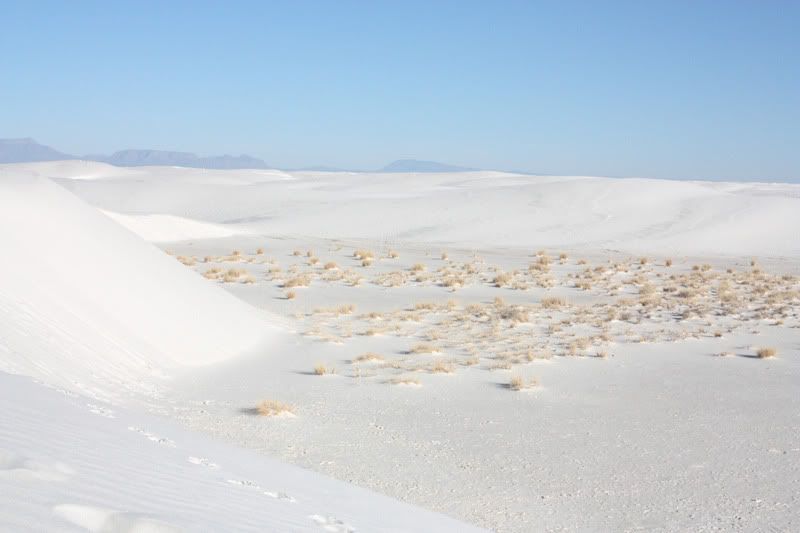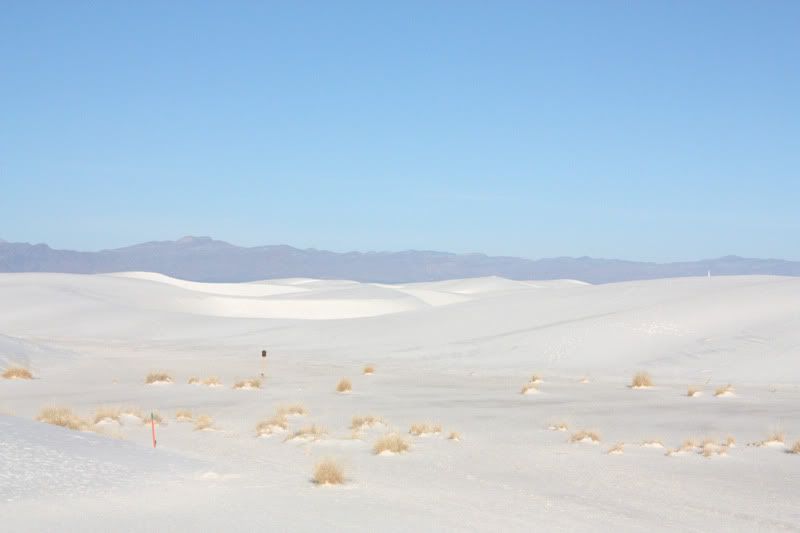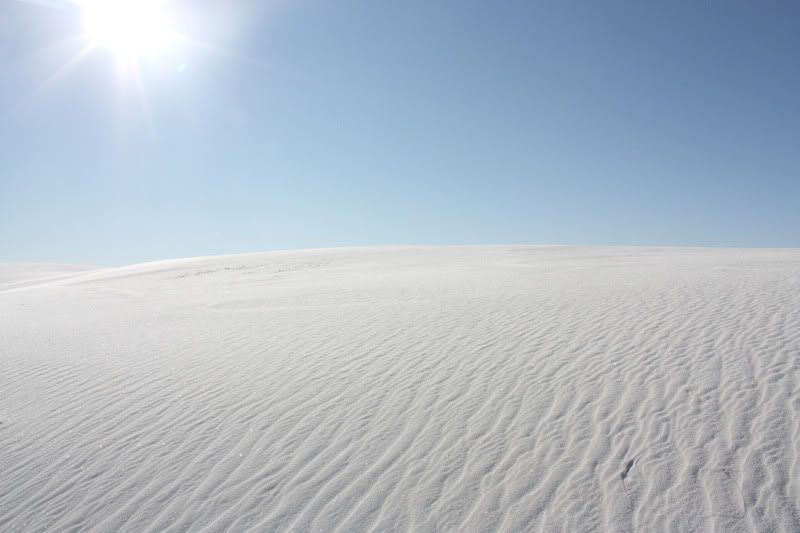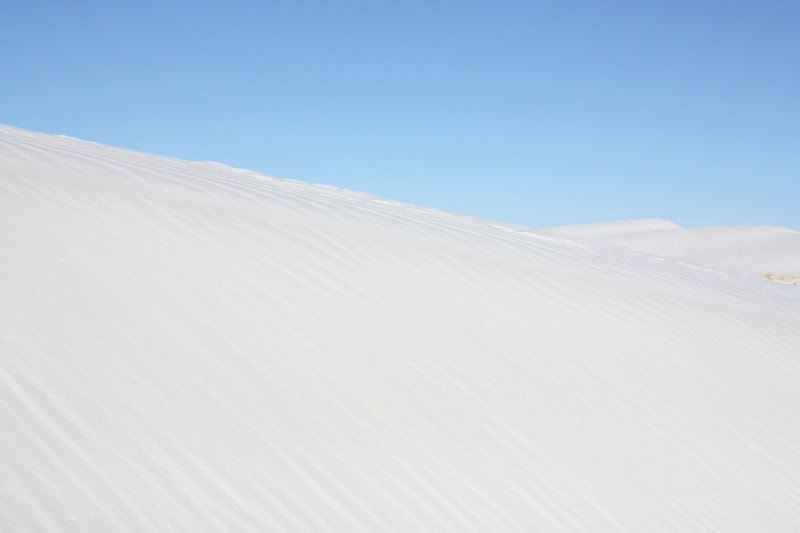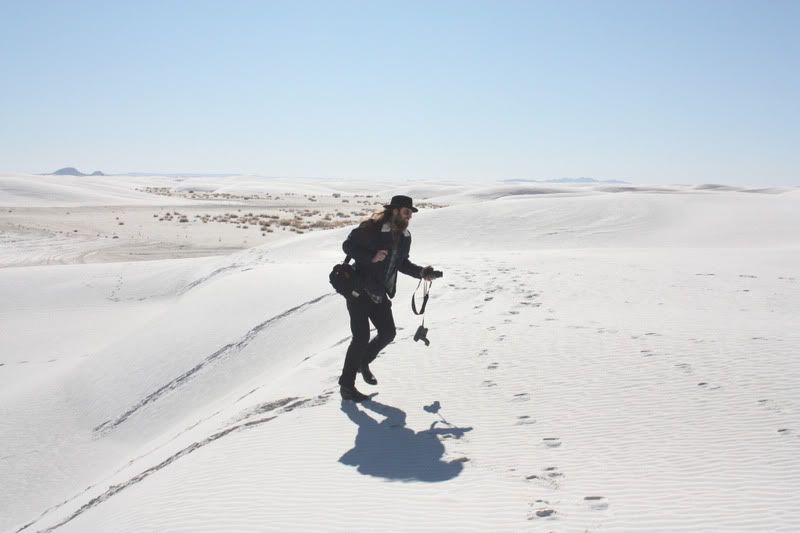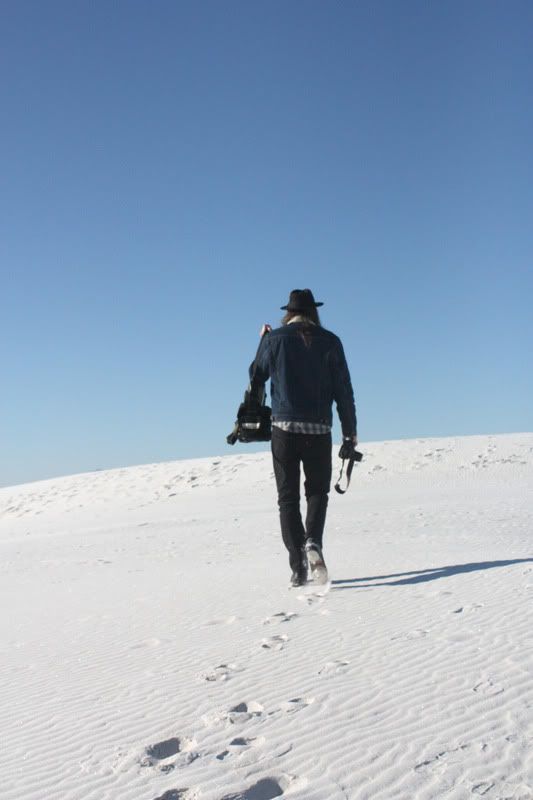 And here's a teaser for Part 3, the photos from his camera.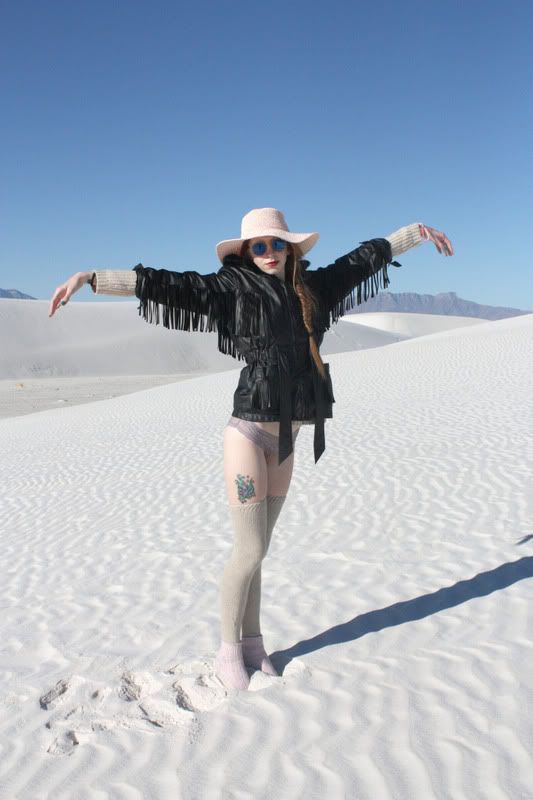 I think I just to just accept the fact that I am a nudist at heart. Why do I always want to take my clothes off?
Don't believe me? Check out my
Tumblr
! I post here everyday, mostly things that inspire me. Just a mega moodboard. But every once in a while it gets
personal
.