If you remember (
if you don't
), I had the honor of modeling in
Tycho
's music video/live visuals for their shows. It was one of the most amazing experiences and I got to see them on the big screen, for the first time, at their San Diego show last night at the Belly Up Tavern. Shot by the insanely talented
Charles Bergquist
, here's a few teasers.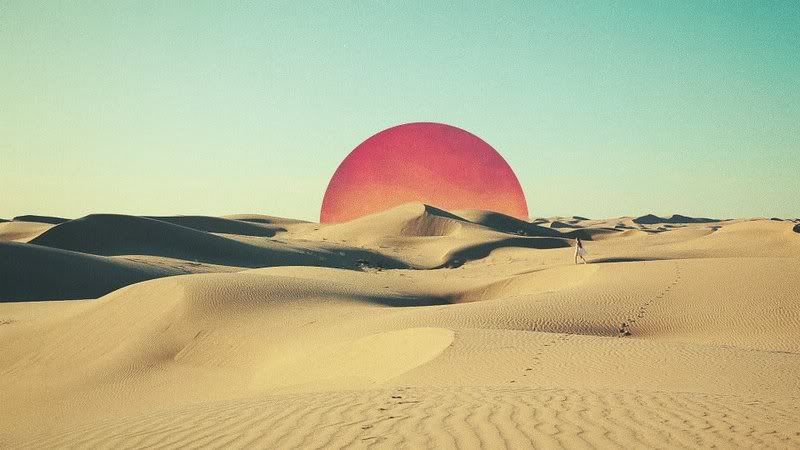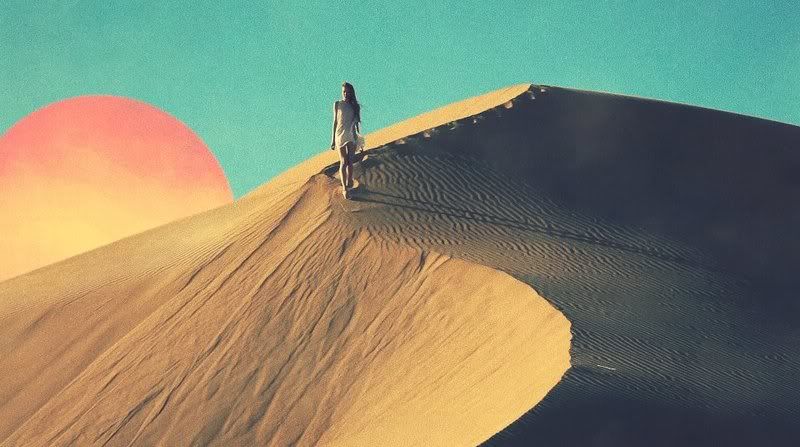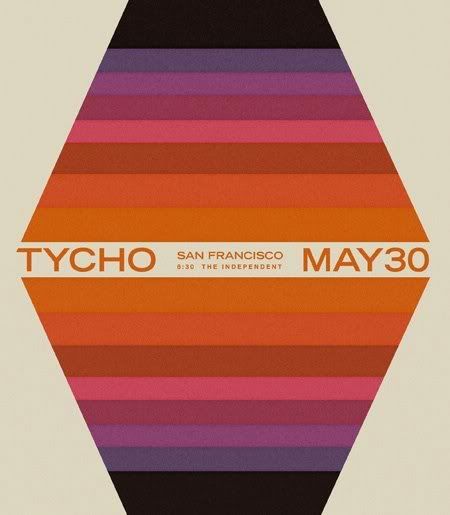 And here's the swag from last night's show.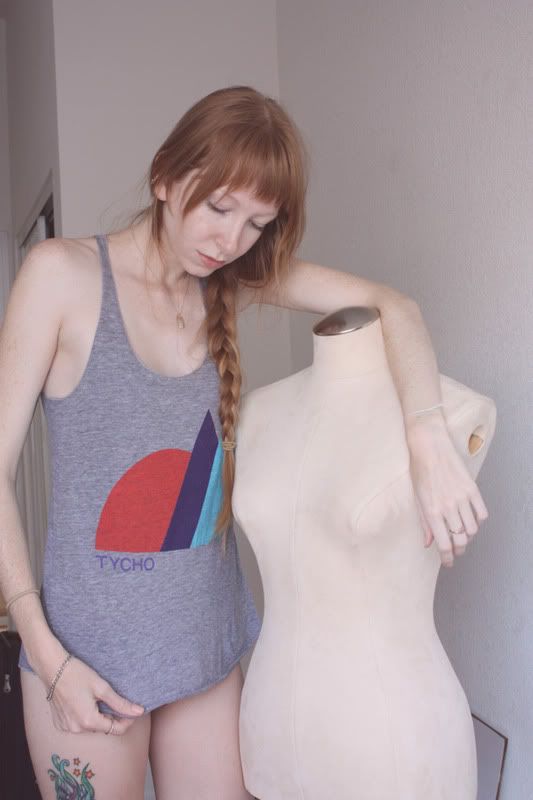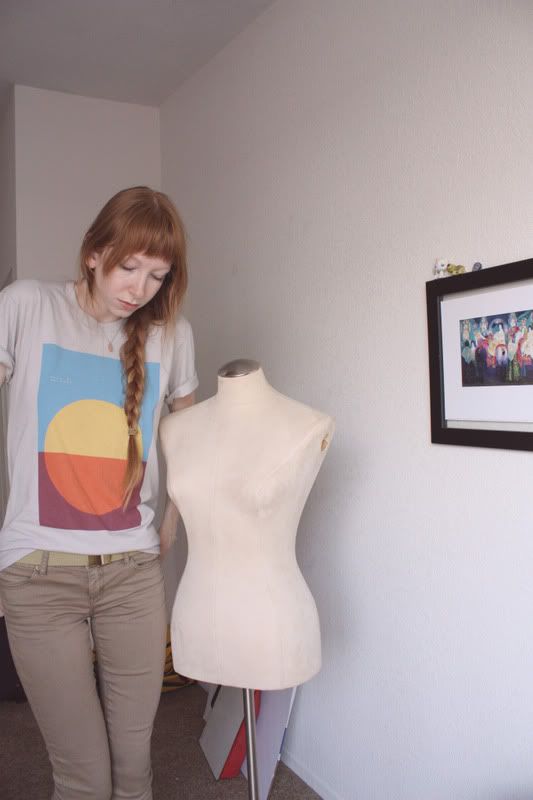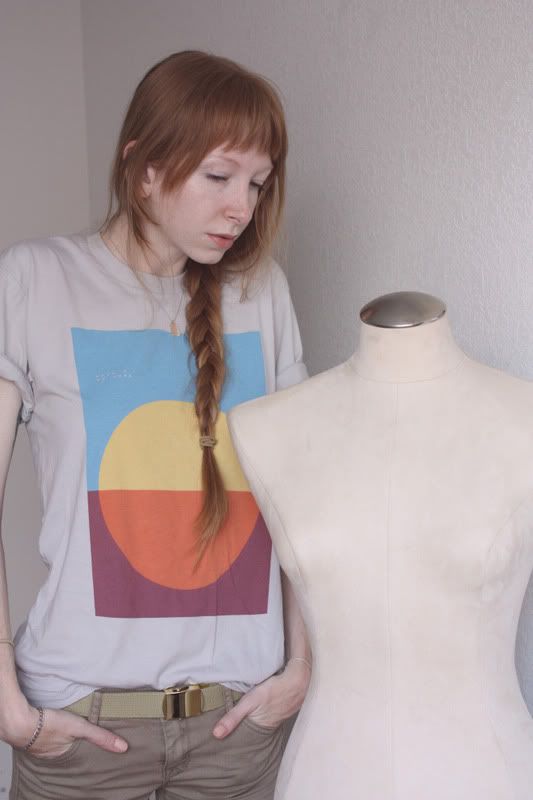 Scott, of Tycho, is also a graphic designer which is why his visuals are TOP NOTCH and why his shirts are swank as fuck.
This week's edition of City Beat says about Tycho: "Scott Hansen crafts wistful, sun-baked electronic tunes that would offer the perfect soundtrack for a cosmic expedition."
Yep. That about says it.
Wanna see me in action and hear the track?