As most of America flooded into San Diego for Memorial Day weekend, I got the hell out of town. Because, really, when most of vacationers are sunning themselves on San Diego beaches-- what better place to go than the northwesternmost tip of the United States! I got to wear wool socks, Doc Martens and a parka all weekend!
To prepare, I hit the army surplus store and how awesome that I should have a common last name.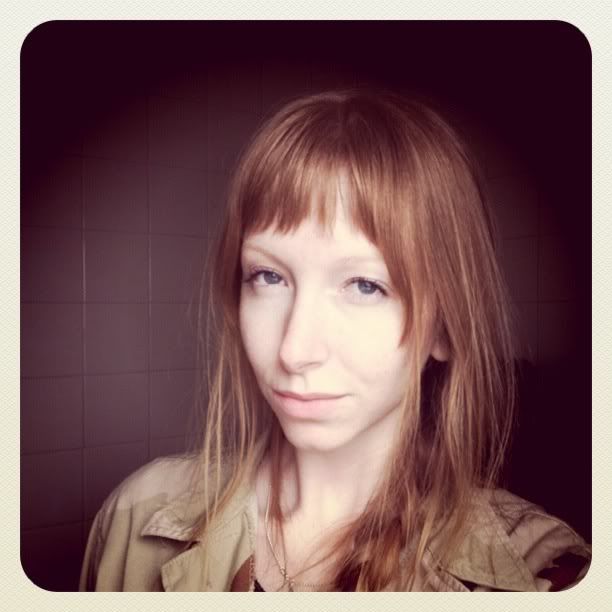 Seriously though. I love the damn town. Saturday night was sushi at Umi in Belltown and I (finally) got to see Night Beats and The Pharmacy play The Rendevzous.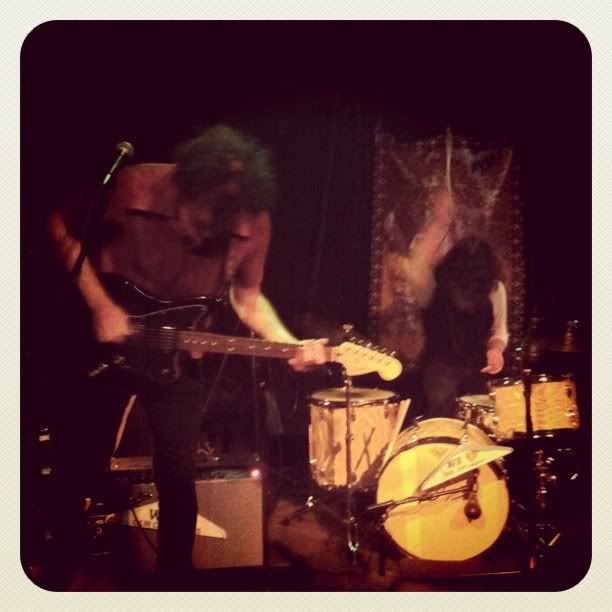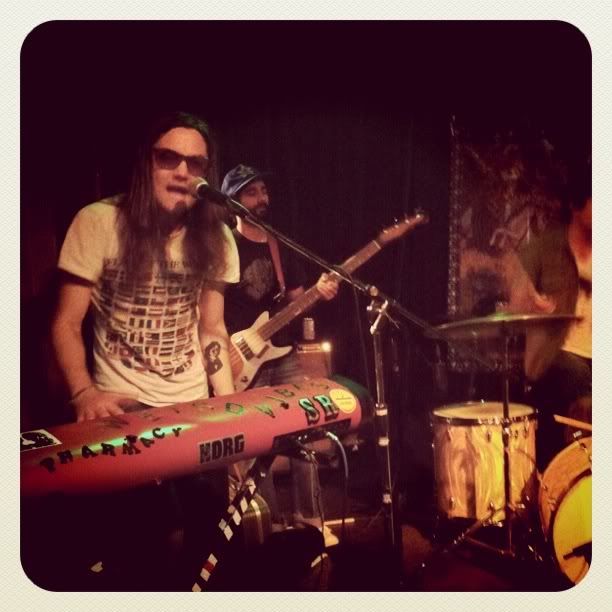 Then we hit the ol' dusty trail through Olympia, Aberdeen (of Kurt Cobain fame), Forks (of Twilight fame) and on to Kalaloch. There aren't words for how beautiful Second Beach was. I think I was on the Iron Islands (Game of Thrones, anyone?)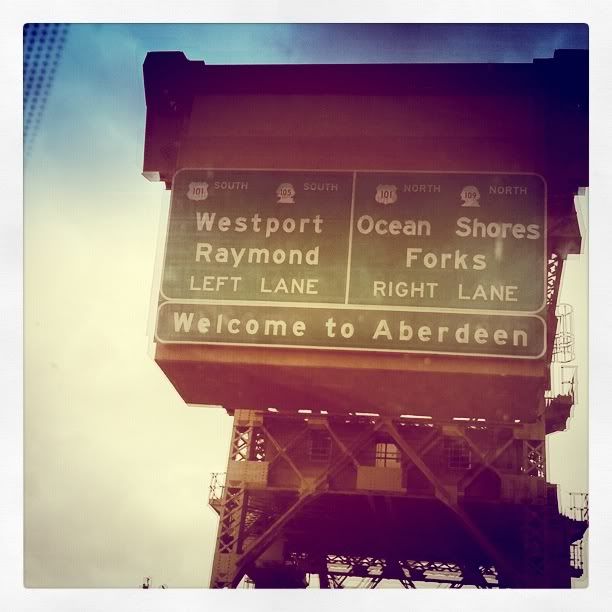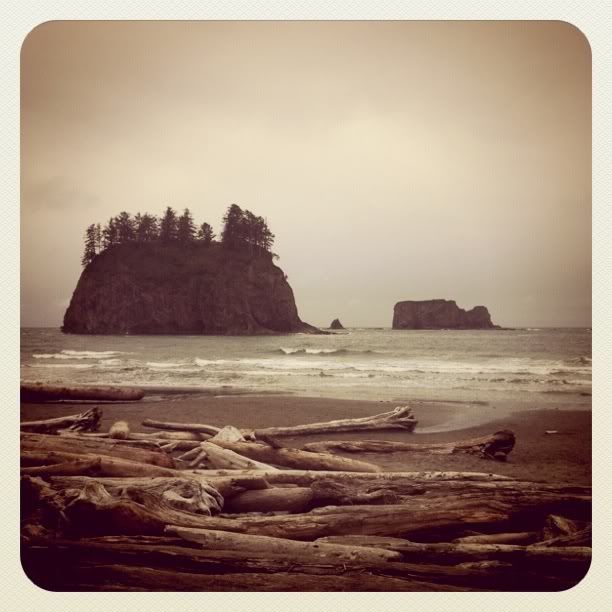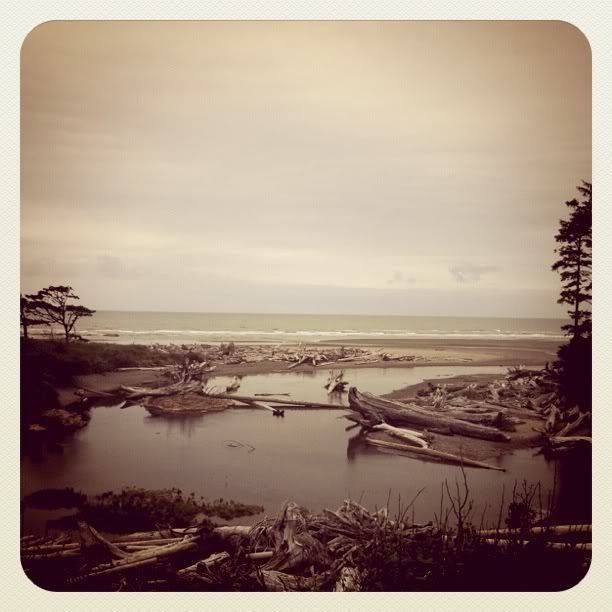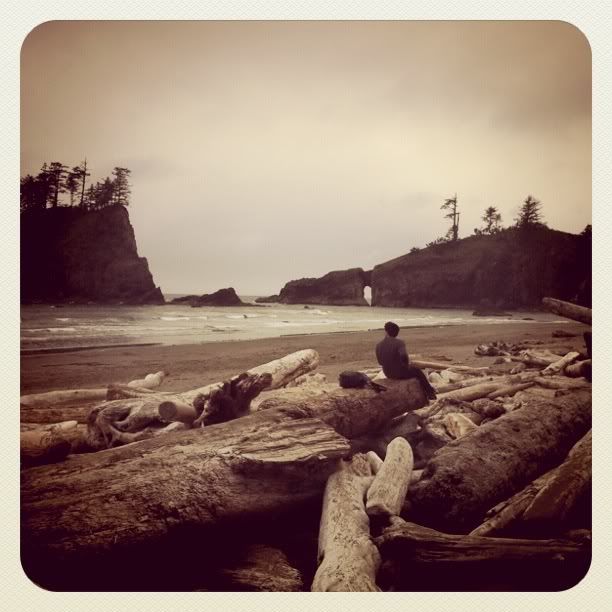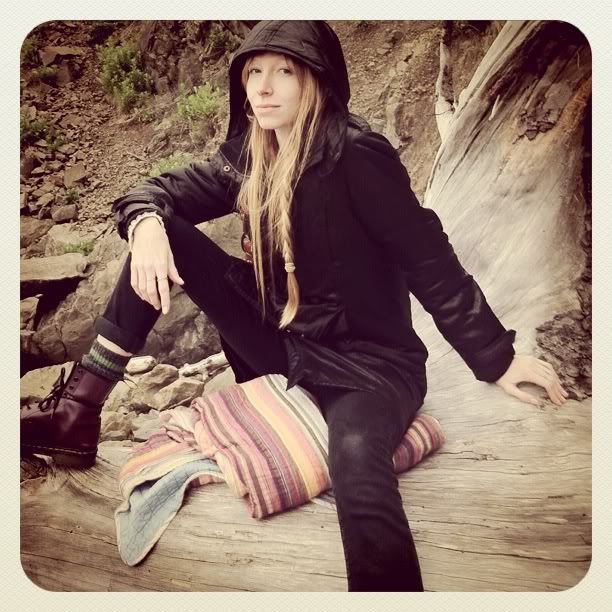 By the way, the Olympic National Forest is technically a rainforest. It was green. Very green.
My favorite bar in Seattle is a hidden prohibition-themed speakeasy called The Knee High Stocking Company. My favorite bartender, Kevin, was there again and I told him my four favorite ingredients for cocktails and he somehow combined them all into one scotch-blended elixir of refreshment. By the way, those four ingredients are maple syrup, cucumber, ginger and violet liquer. It was magical.
I also got to rape and pillage a two story Half Price Books. I couldn't be happier.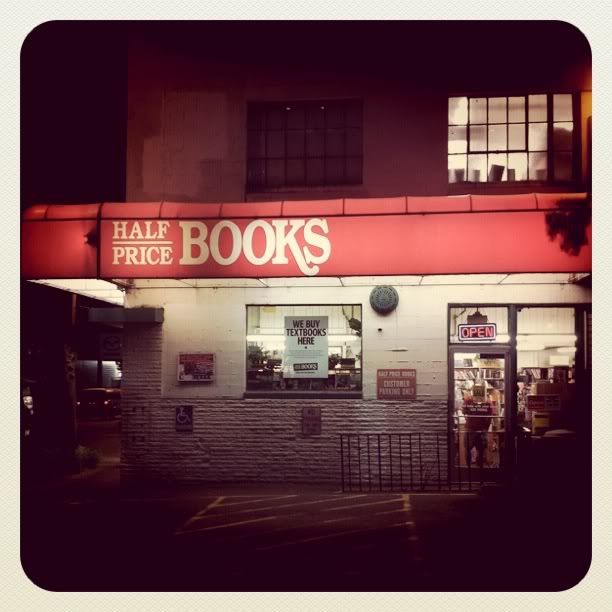 The full photo diary is yet to come. But here's the DL. All from my instagram. orangeandlovers is my handle.