Remember how I'm exchanging quantity for quality? Well it started with a few investment accessories.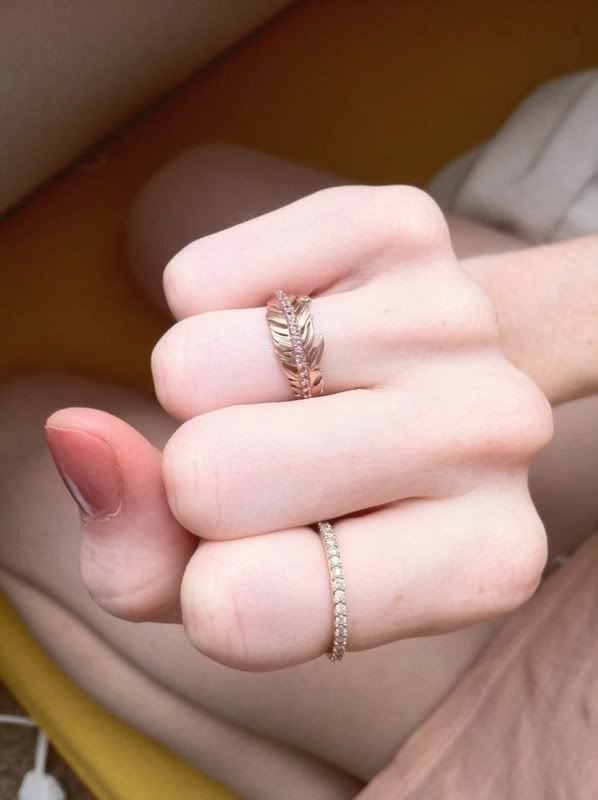 Let me introduce you to my feather ring by
Kate Szabone
. I got this ring custom made in rose gold with pink-lavender sapphires. Girl has gotta have her bling.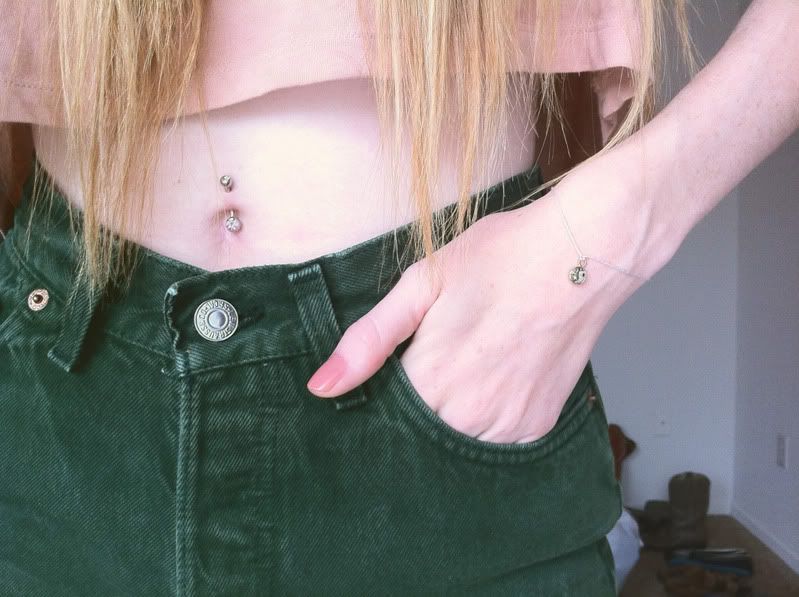 Speaking of bling-- that tiny yin yang charm is black and white diamonds set in 10K gold. It was actually an earring I found on eBay but had a jeweler turn one into a charm and I strung it on a piece of thread. I'm pretty obsessed and it reminds me of how I feel about life, all of the zen and balance and preciousness.
And these are the Celine wedges I picked up at Barneys while in Seattle. They're olive green suede with a velcro latch on a chunky espadrille wedge heel. They're absolutely perfect and so comfortable.
I've already sold more than my wardrobe and I'm still not done. And let these treasures begin a minute collection of quality items so that I may live out of a single suitcase and remember that none of these things will go past the grave. I will focus on an ascetic approach to aesthetics and materialism and let travel be my gluttony.