I do a lot of online shopping. And despite disparate locations and strange shipping times, all of these goodies came in on the same day. It was like motherfucking xmas in June.
Alexander Wang tank top.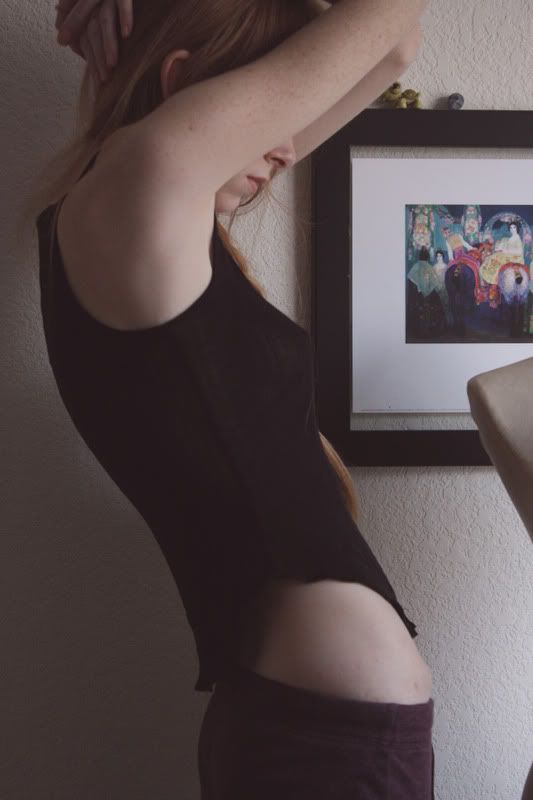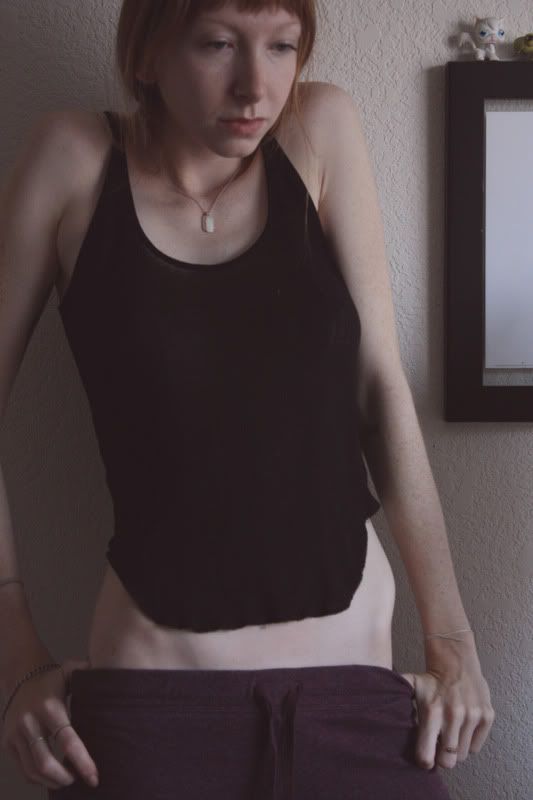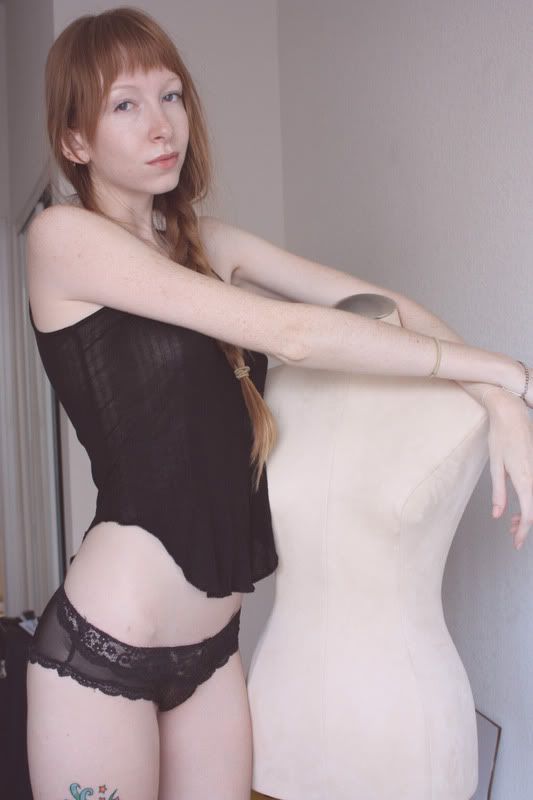 Luxe custom dog tags by
Rebecca Cullen
. White gold chain, rose gold tag that reads SUGAR and sterling silver tag that reads SPICE.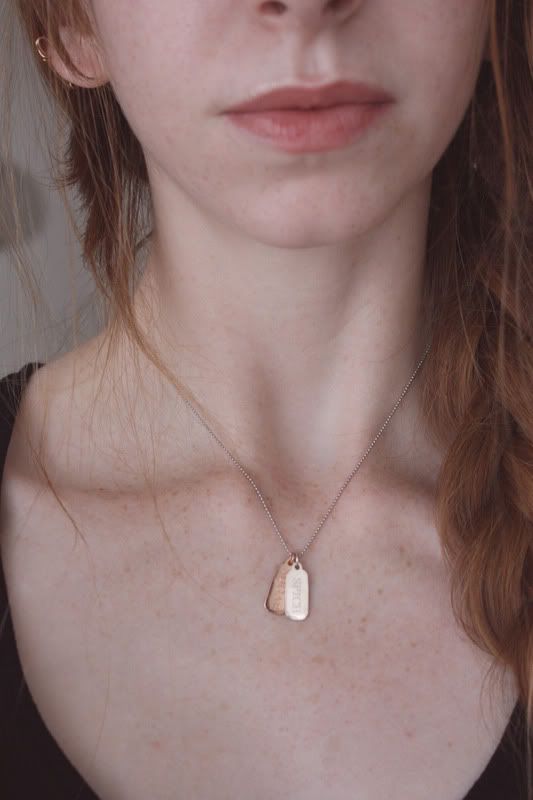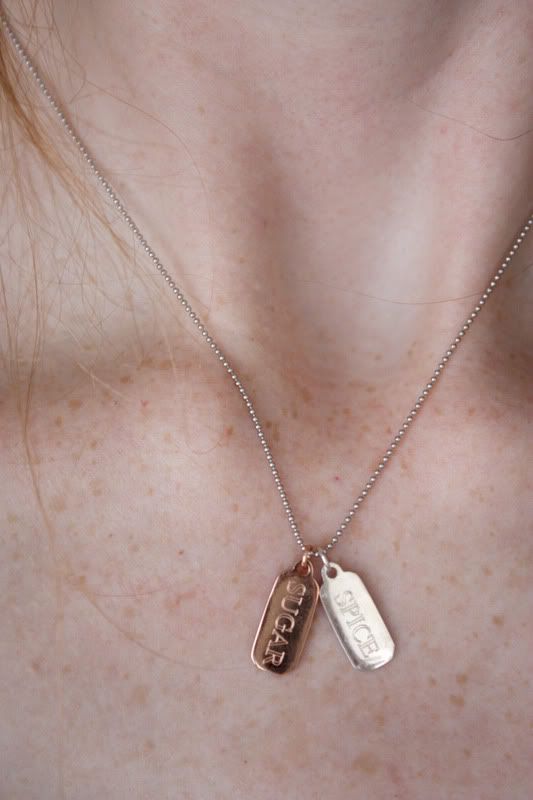 Vintage sterling silver heart padlock bracelet.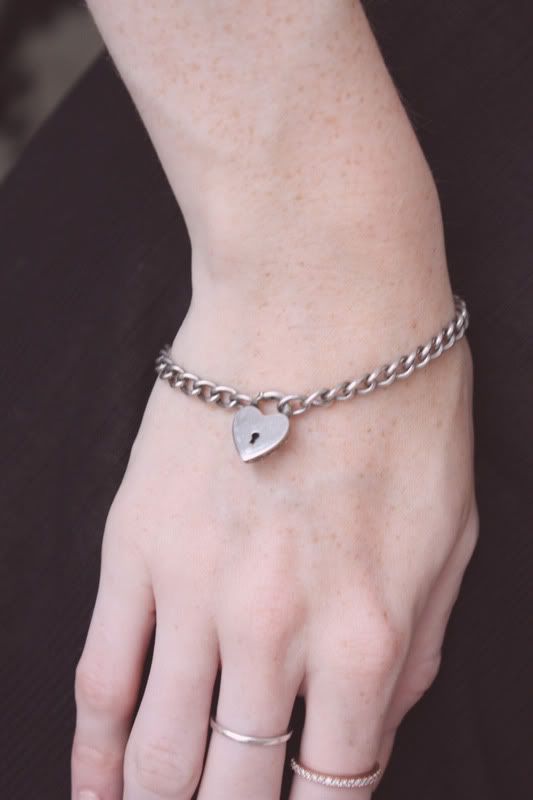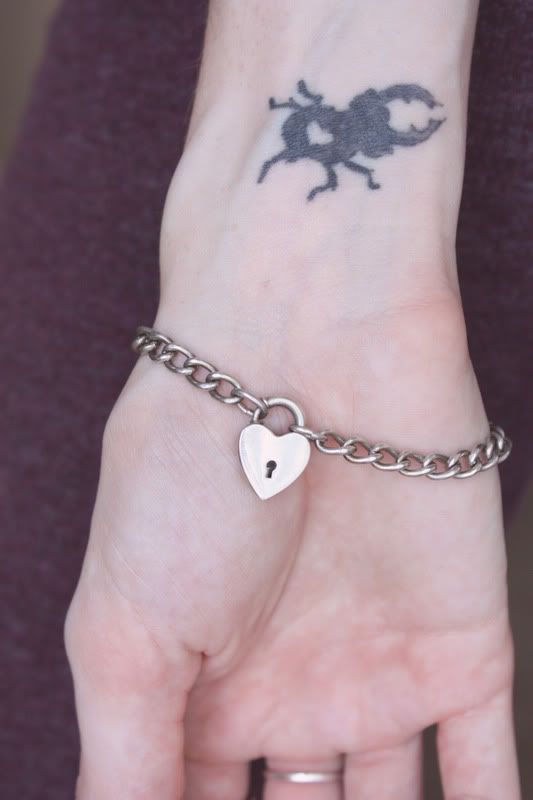 Best half-Christmas ever.