Okay, I want to shop Alexander Wang 24/7 just like you but I am now a graduate student on a stipend. This means making my dollar dominate the shit outta your dollar.
Inspirations: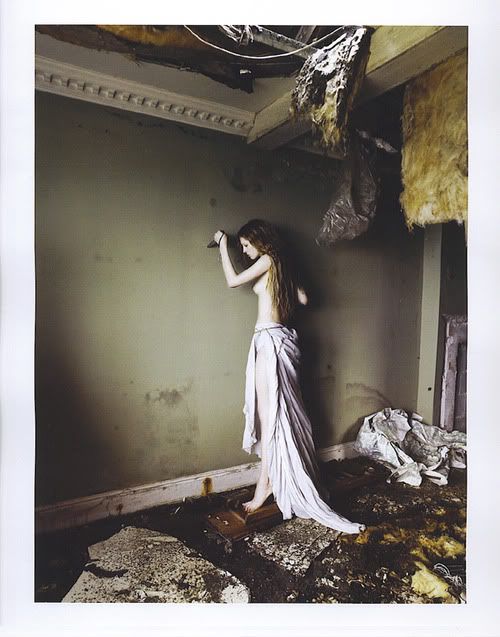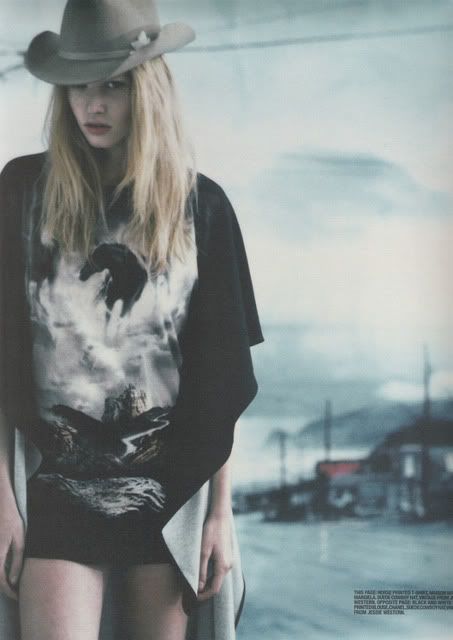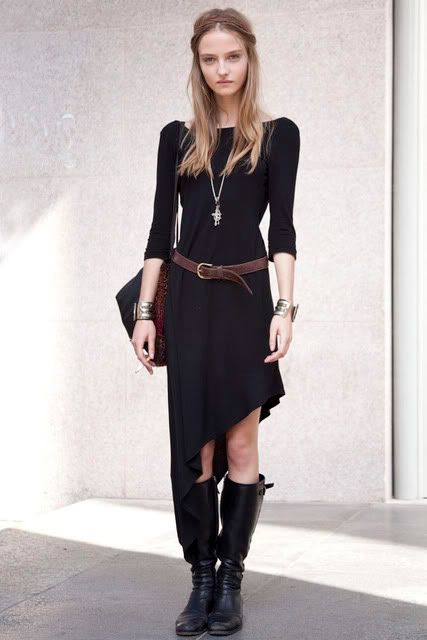 via doppelganger, fashion gone rogue x 2/stockholm street style
I particularly love that last girl's outfit.
Now, penny pinching in practice. It's all about handmade, Etsy and eBay. Everything under $100.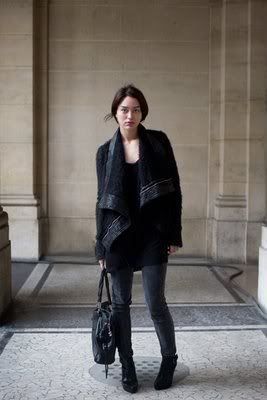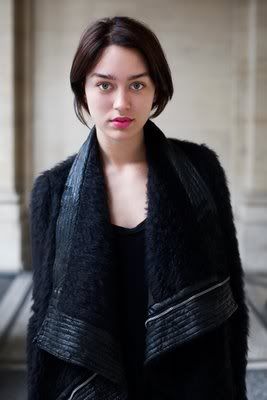 That Rick Owens-esque beauty is handmade by a blogger and
on eBay right now
!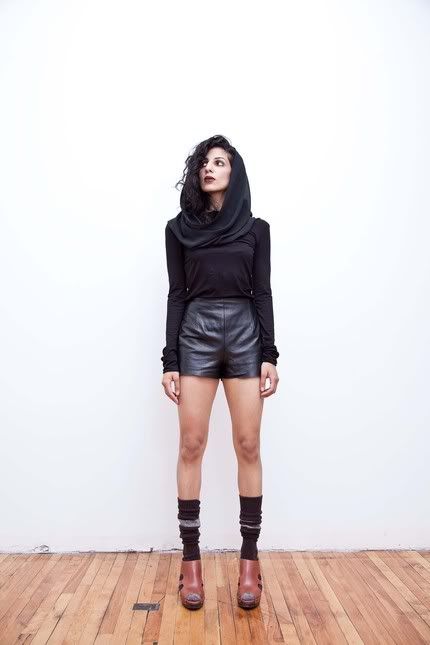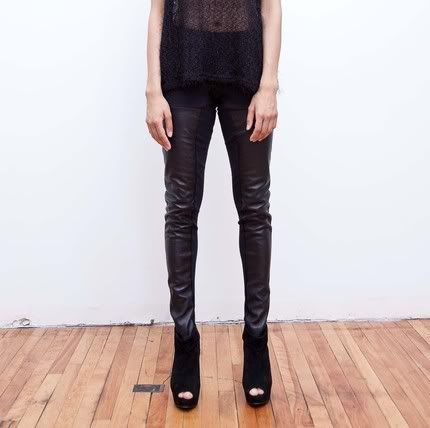 Both of these are from small-scale designer Audrey Cantwell. I have a sweater jacket from her Salem collection that I adore. Her stuff is available at
her Etsy shop
.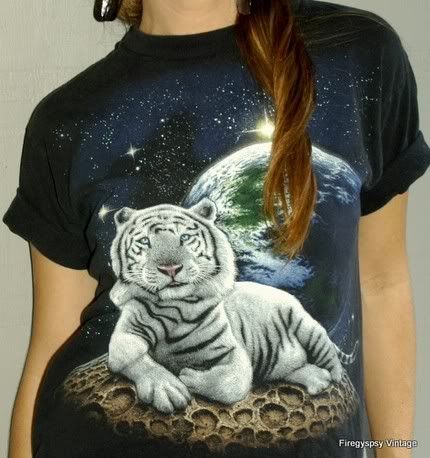 This
vintage beauty
is $46!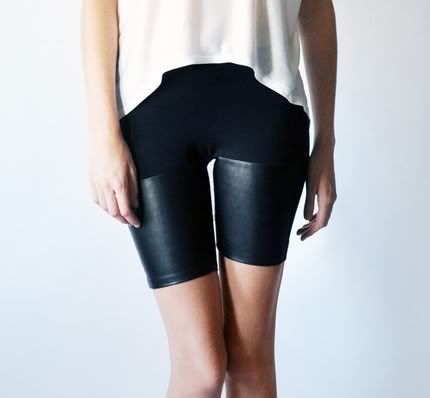 The suede panel riding leggings are $49 and the black leather panel shorts are $55, both from
Leilanniland
. All handmade.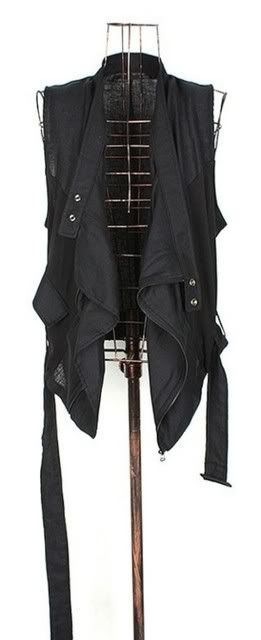 Okay so this moto vest stunner is $120, but damn. Handmade at
Mommy the Robot
.
And because every girl in grad student needs a little bit of luck with that heaping helping of hard work...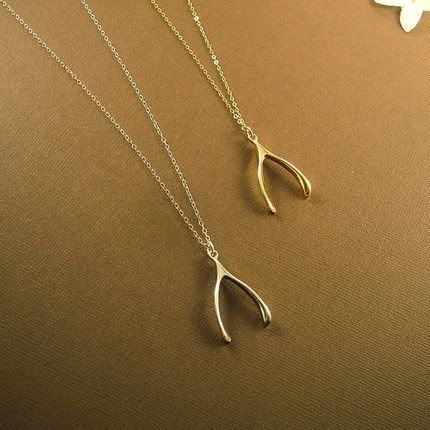 Sterling silver, $14, 14k gold, $22, both handmade by
Miss Ashley Lu
.
Now how to blow all that money you just saved?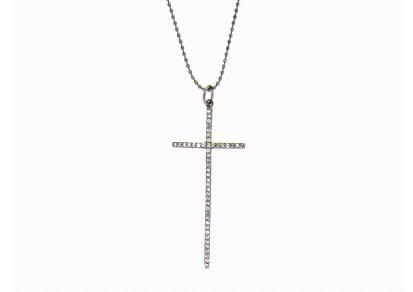 Sydney Evans, blackened white gold cross with diamonds. Available at
Ylang 23
, Dallas, for a mere $900.
Being broke ain't an excuse not to look good.