SoCal + Me = BFF
I walk everywhere. I eat In and Out burgers. I buy vodka from grocery store. I have an utterly beautiful apartment. I eat sushi and frozen yogurt. I read Interview mag on my iPad, which by the way is the antidote to productivity. I watch Breaking Bad. I swing dance. I saw The xx in West Hollywood last night. What a gorgeous show. Some bands just transfer to the live medium better than others.
Unfortunately I had to say goodbye to Texas, to warm summer nights and Peter Pan peanut butter. CALIFORNIA, HONESTLY. PETER PAN IS SIMPLY THE BEST. GET WITH THE PROGRAM.
Coming up is surfing in San Diego, seeing what the local music scene is like at Common Grounds, Surfer Blood and The Drums playing at The Glass House and next weekend is the b-boy block party in downtown LA.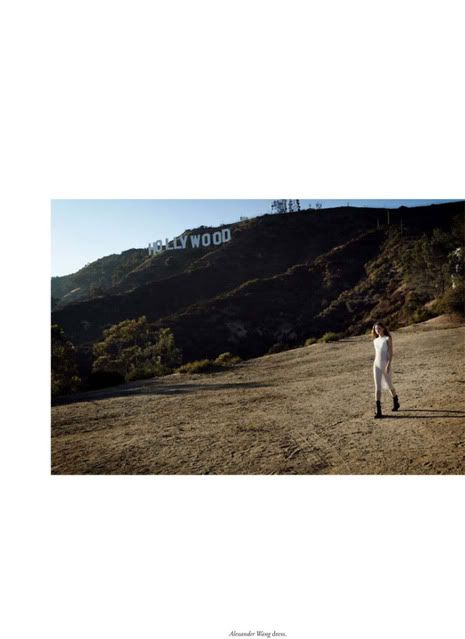 via fashion gone rogue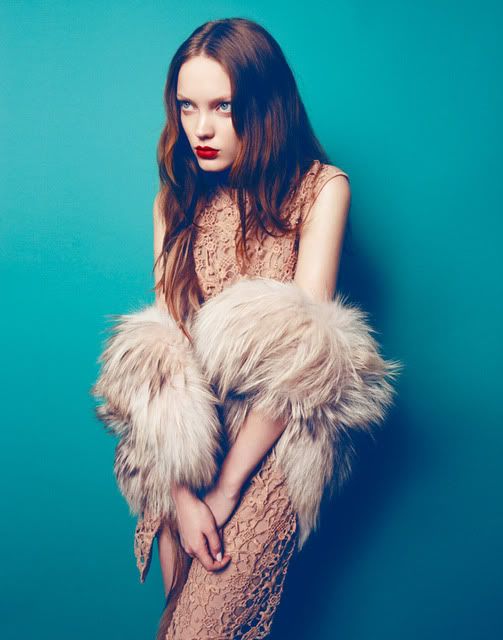 via fashion gone rogue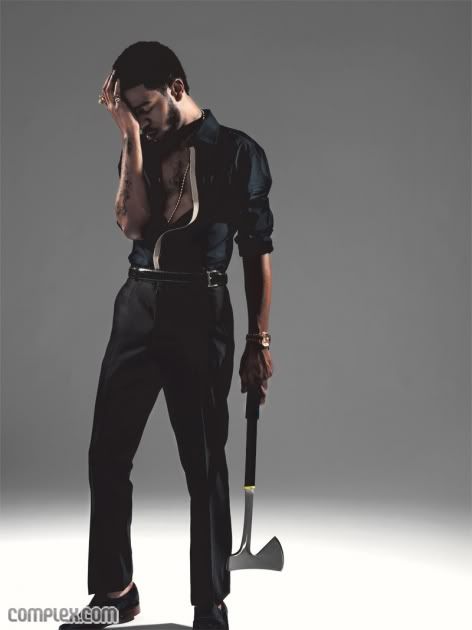 Kid Cudi, my future husband.
Mr. Rager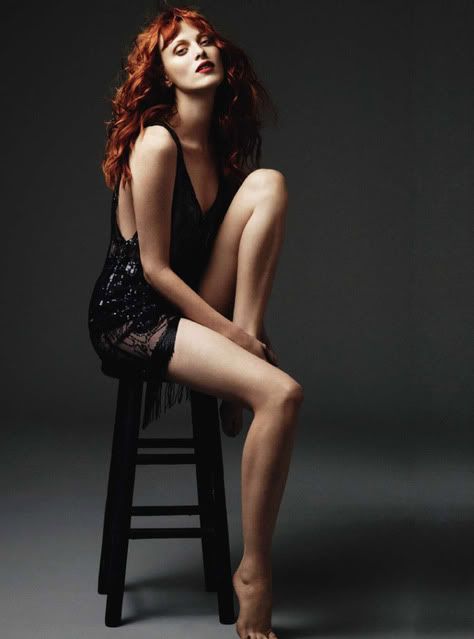 Karen Elson via fashion gone rogue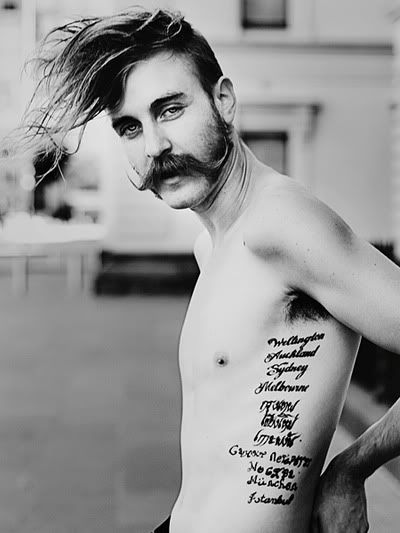 tumblr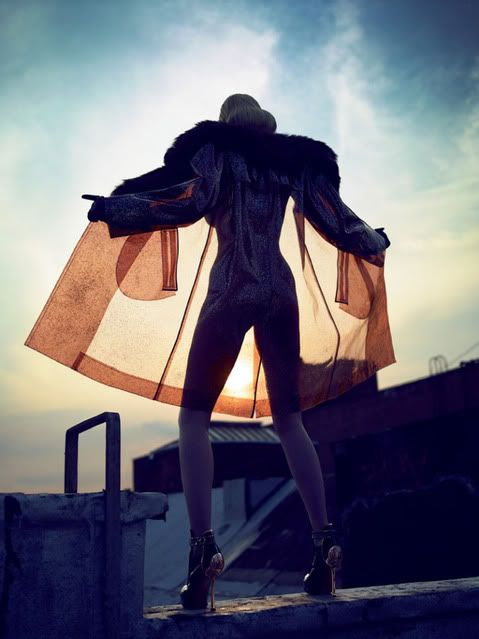 Lara Stone from Interview mag Sept 2010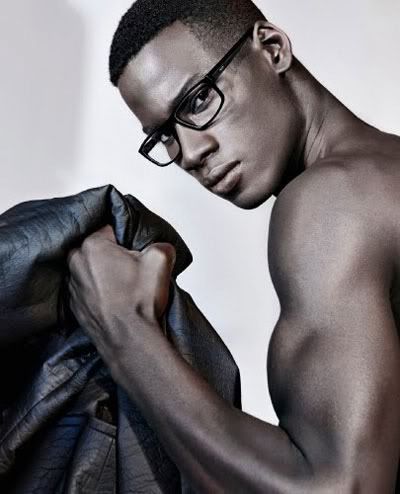 David Agdodji, my second husband.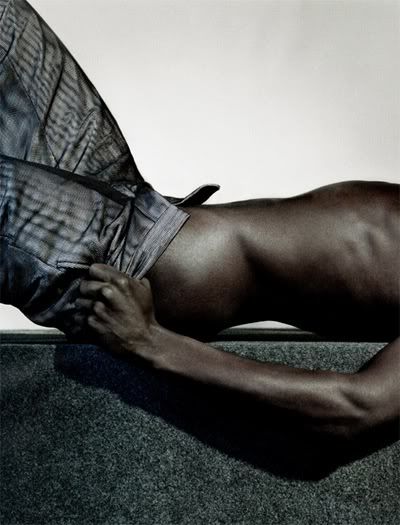 David Agbodji
PLEASE SEND PETER PAN CRUNCHY PEANUT BUTTER