Out of the office: auto response.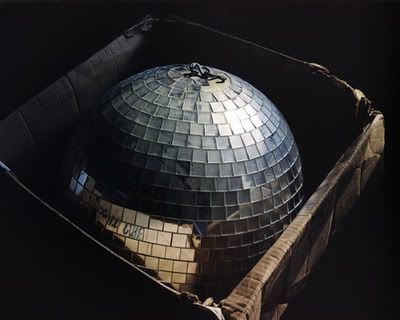 The farewell bash happened, my apartment is still a wreck, people got wrecked, friends from Galveston, Midland, Austin, Fort Worth and from around the corner came out and made it an amazing night. I have a bank account in the red and am so rich in love.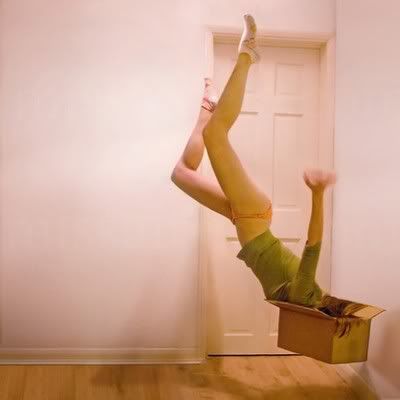 I'm packing and moving. I strike out for California in 3 days. Yikes. This photo sums up the feeling of the packing process.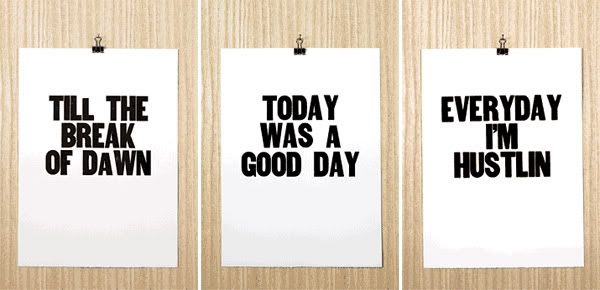 It's true.
via fuck you very much/fuck you very much/greatest hits