Only half way through summer, and already a hankering for fall fashion. But isn't that the way it always is?
The look will involve two staple accessories. Cat eye sunnies and badass boots.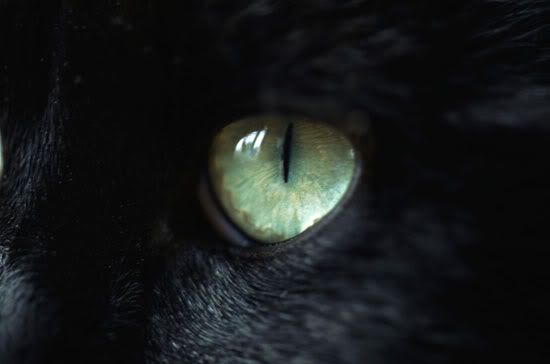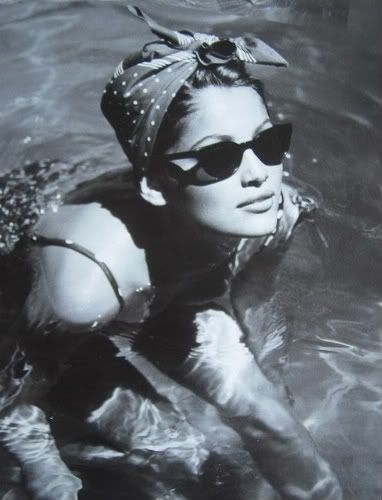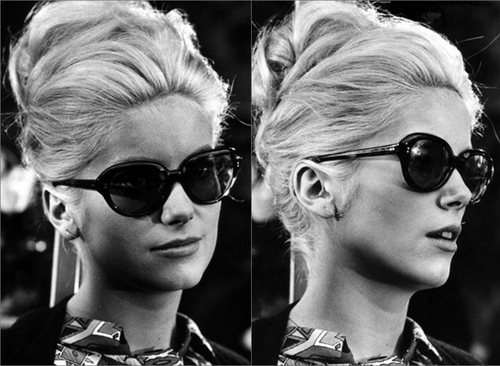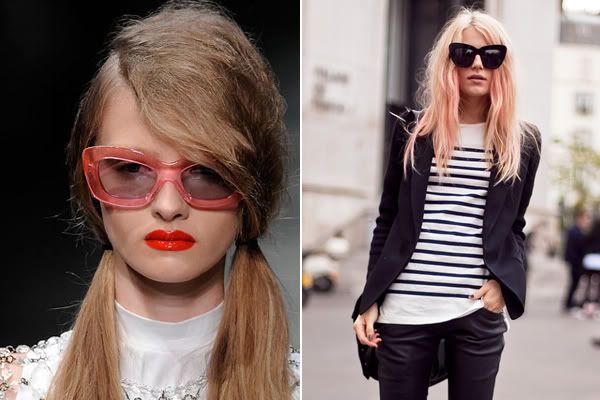 all images via google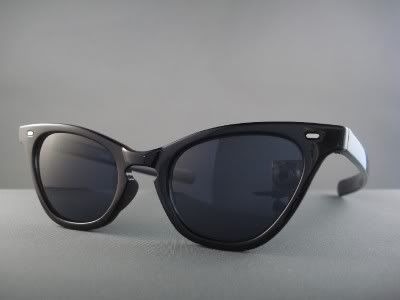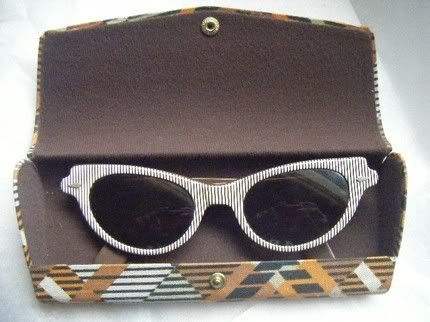 1.
Wood grain cat eyes
, $64
2. random knockoff somethings from eBay
3.
Striped cat eyes
, $90
95% of my shoes can be divided into two categories: boots and sandals. This is because I exclusively wear boots in the fall and winter and exclusively wear sandals in the spring and summer. None of that in-betweeny stuff.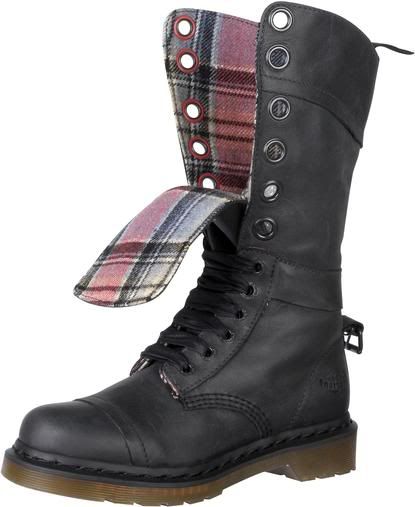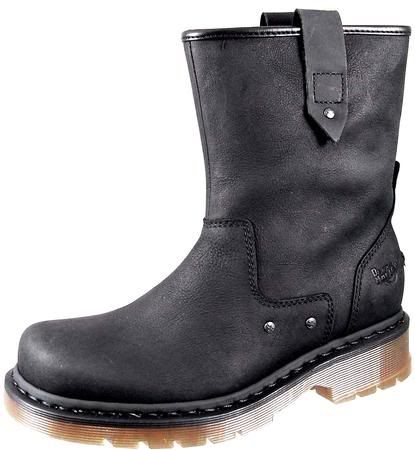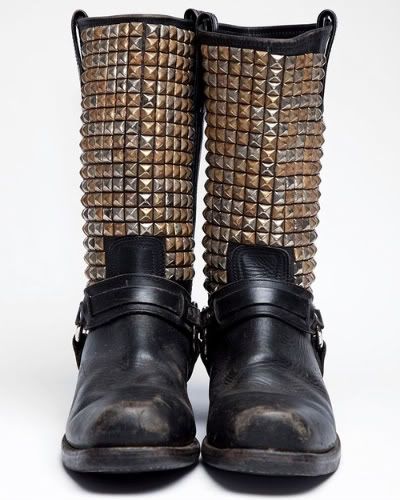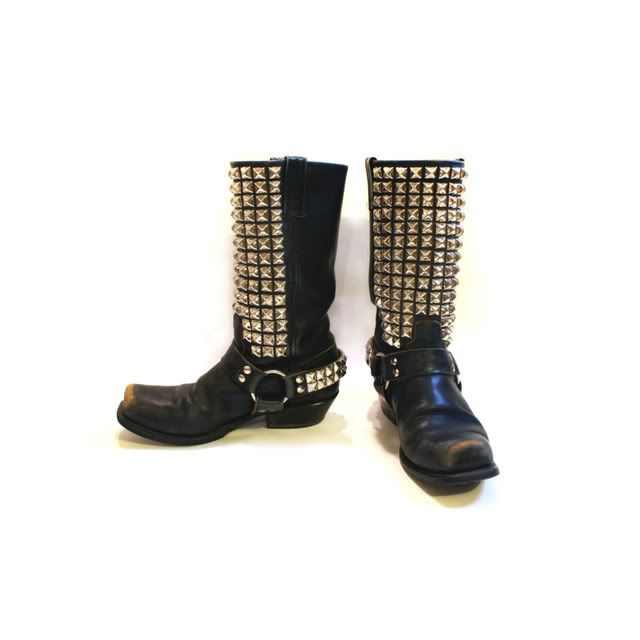 Frye and Fiorentini + Baker are my two favorite brands for boots, but I checked out Dr. Martens and found those first two pairs on their website. The third pair is via Doppelganger and the fourth is actually for purchase,
here
, on Etsy, for $250. And in my size. Oh, temptation abound.
So there's two scenarios on how to rock the cat eyes + badass boots combo. There's whacked out, super goth awesome: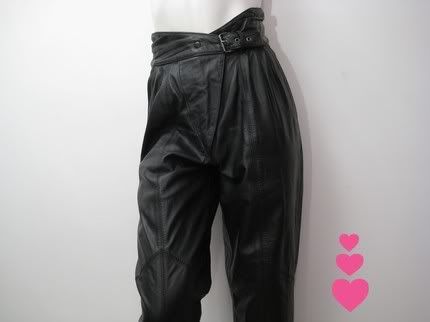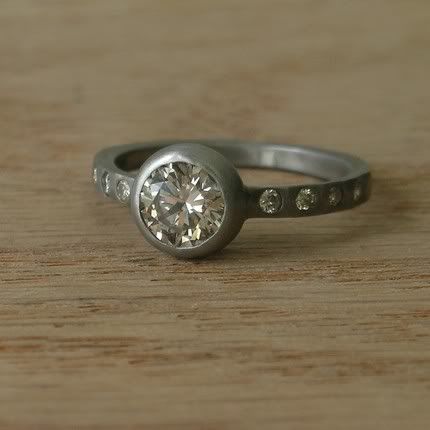 1.
Fox and mohair extravaganza
, vintage, $50
2.
High-waisted leather trousers
, vintage, $65
3.
Chunky champagne diamond ring in palladium white gold
, handmade, $2,225
The other scenario and far more realistic since I'm a low-key dresser most of the time (being a full-time student and all):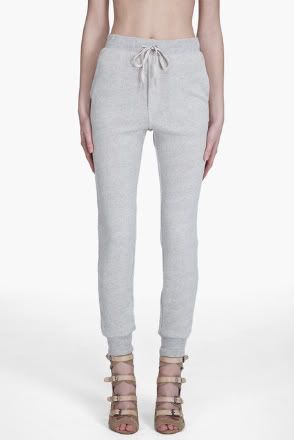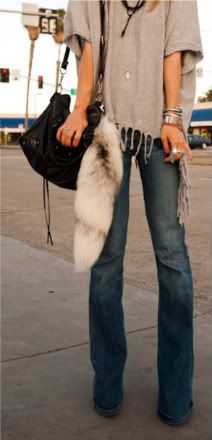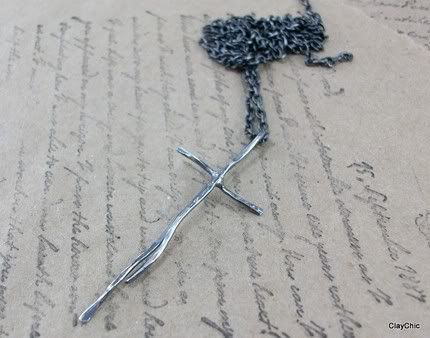 1. Skinny gray sweatpants, a la T by Alexander Wang. But instead of spending $110 on his, I will taylor a pair from Walmart or something, come time.
2. Bell bottoms. In fact I just snagged a pair off eBay. I'll let you know how it goes. This image is via fashiontoast.
3.
Rustic silver cross
, handmade, $34
And as for a parting note, my miniature fixation continues: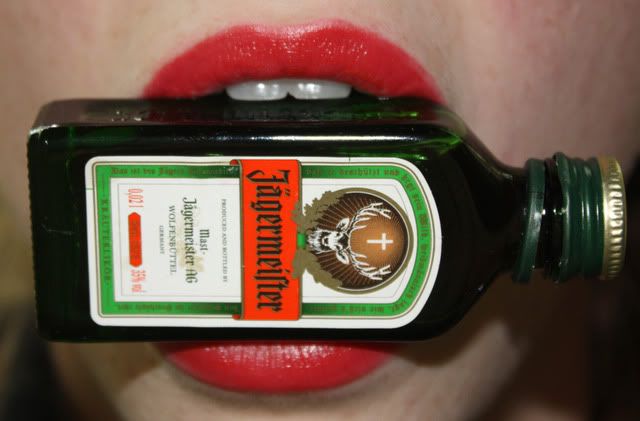 Photo by yours truly of yours truly.