Remember me talking about Cowtown? Within an hour of posting I ran across this spread on Studded Hearts. It's a really long spread, here's the highlights, of Erin Wasson, a fabulous Dallas/Fort Worth native being shot in Fort Worth. All my fellow dee eff dubbers will recognize these places and definitely recognize the style, because Texas is a whole nutha country.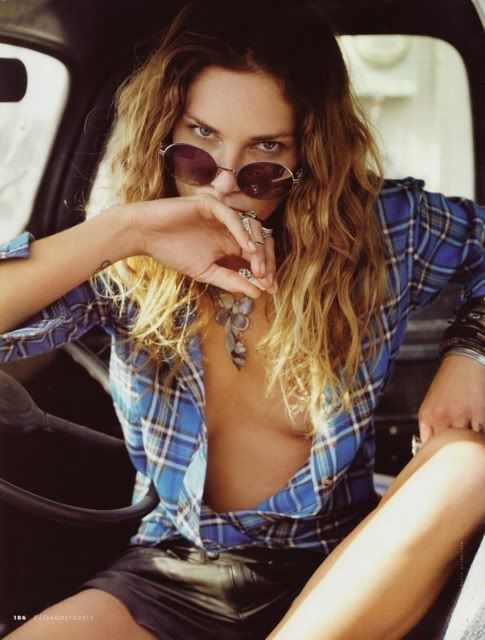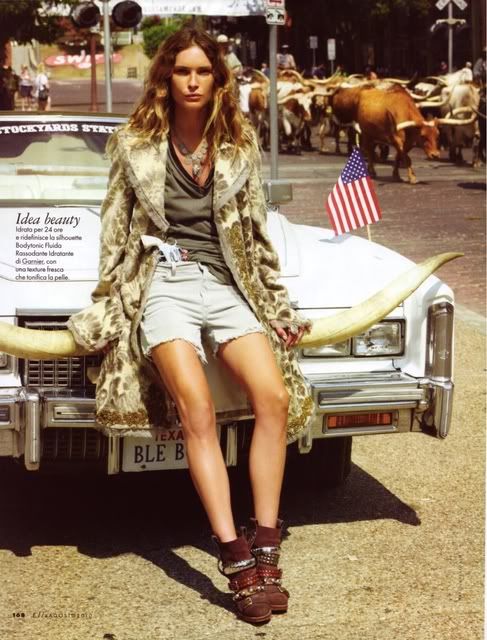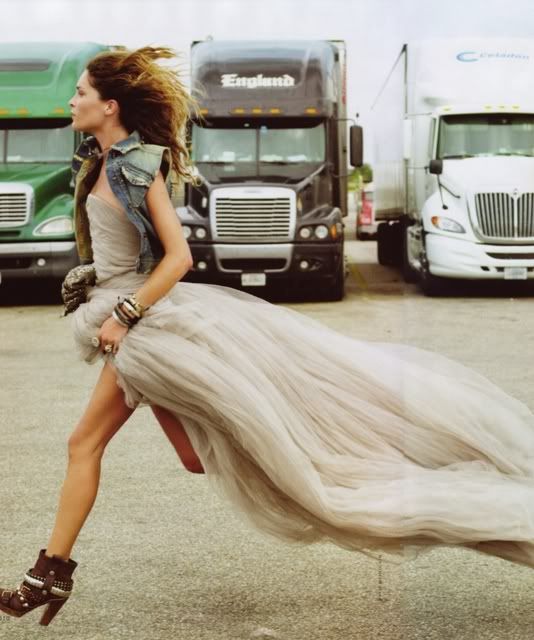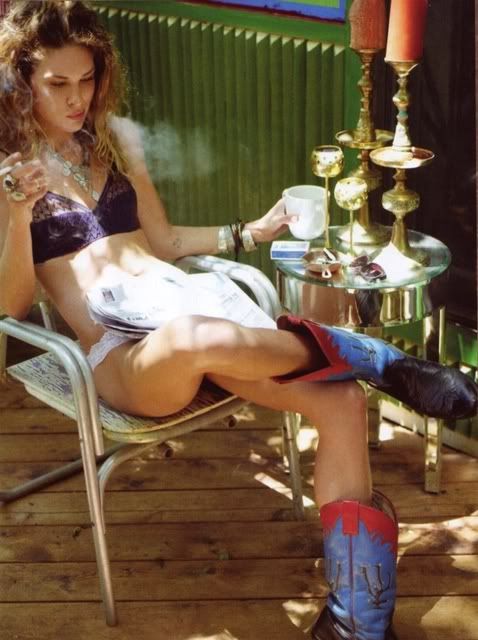 I have so much Texas pride, it's insane. Moving to California and having to register as a resident there (for school purposes) will be the ultimate betrayal.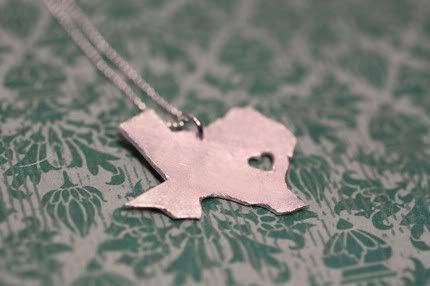 You better believe I've already got mine.
Texas Charm necklace
, handmade, $50.