That time of year again. Texas doesn't really do transitional seasons, but Seattle really does. I'm here for 3 weeks on business and I couldn't imagine a more gorgeous city during spring, with a beautiful Easter Sunday.
These images reflect this city this time of year and in turn, inspire me to pieces.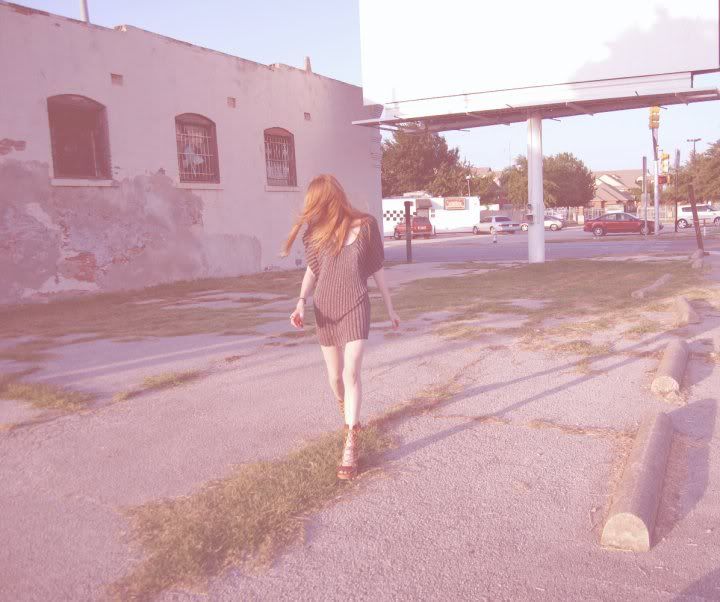 Popular Imagination

Yours truly. I like these rings of mine and that's my new favorite nail color, Eternal Optimist by Essie. Appropriate, don't you think?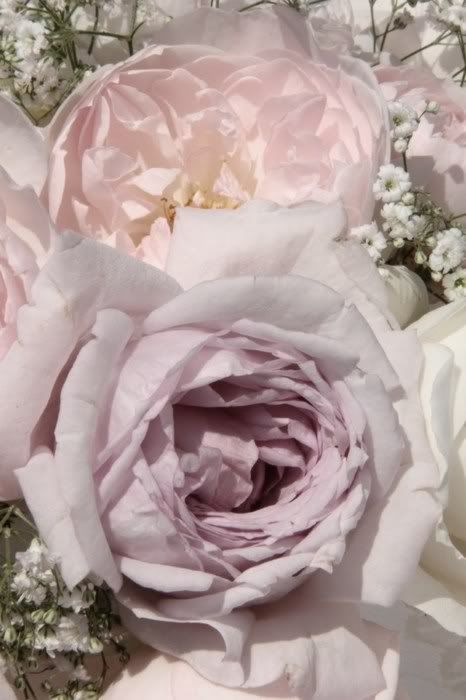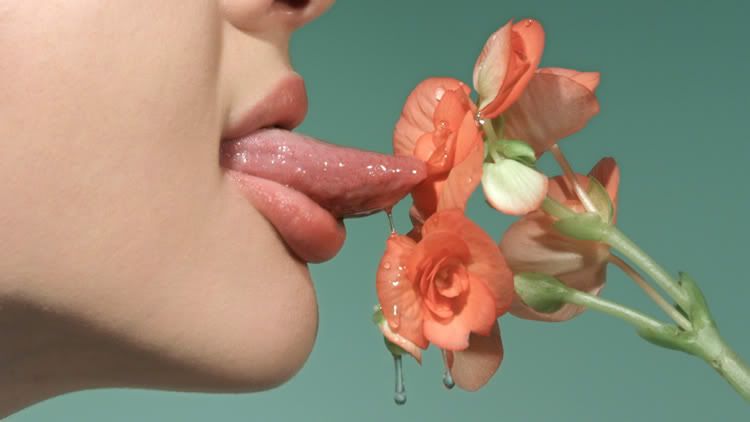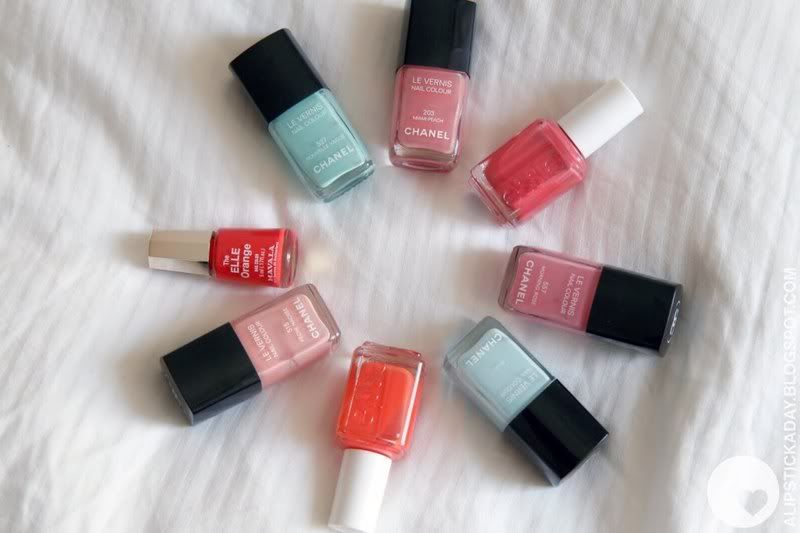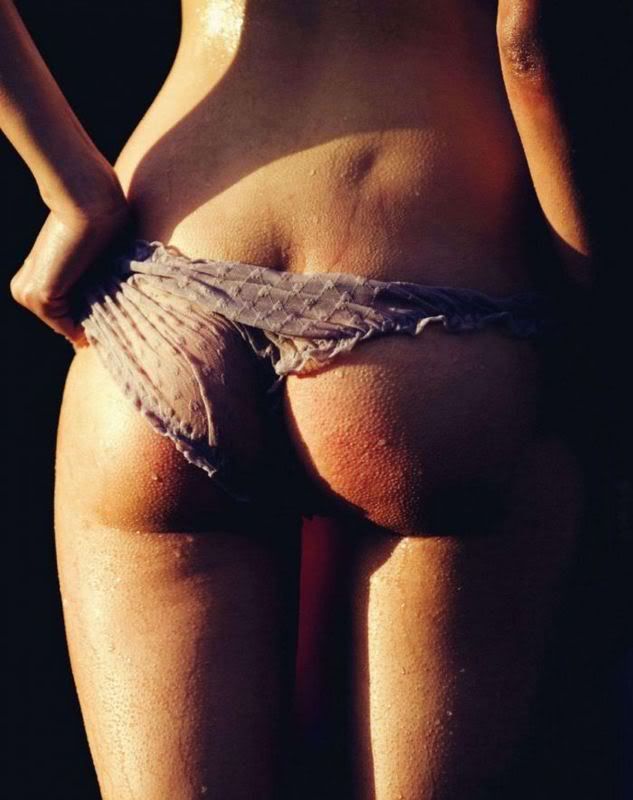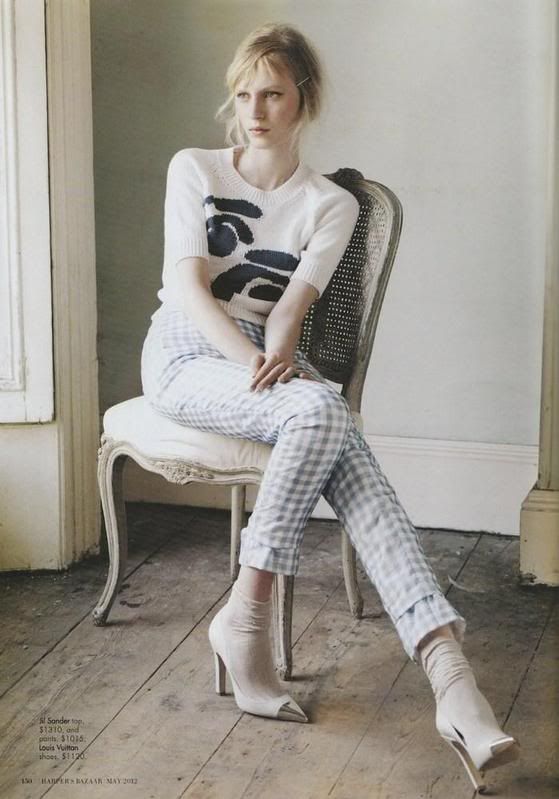 All images from my tumblr (where they have better source credits).
As though this month couldn't get better... I'll be in Austin, Texas, for Psych Fest at the end of this month. Feast your eyes.