I am obsessed with Jane Birkin and her equally fabulous offspring: Charlotte Gainesbourg and Lou Doillon. It is known.
And when I came across the blog of
Jeanne Damas
, I was instantly swept off my feet.
I've come to a point where I've realized that I own too much clothing. Much too much. I want to cull it down to a quarter of what it is. Exchange quatity for quality and have a few good effortless staples. I want to be able to live indefinitely out of a single suitcase. I travel quite a bit these days for work and pleasure and packing could be so simple if I only owned enough to fill one trunk.
So that's my goal. And Jeanne epitomizes this philosphy. It helps that she's gorgeous and French.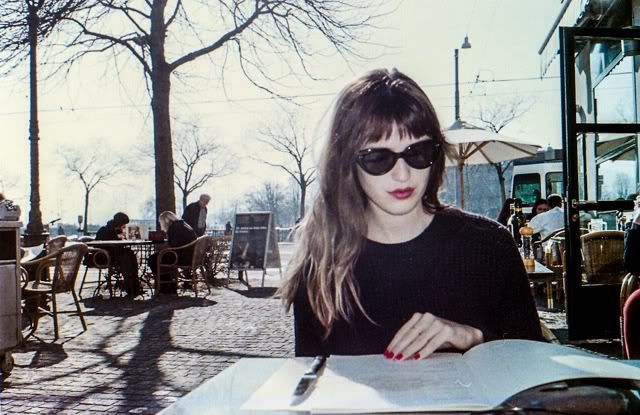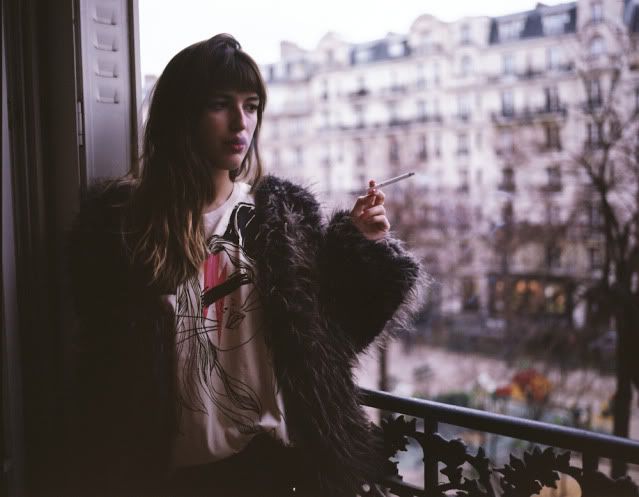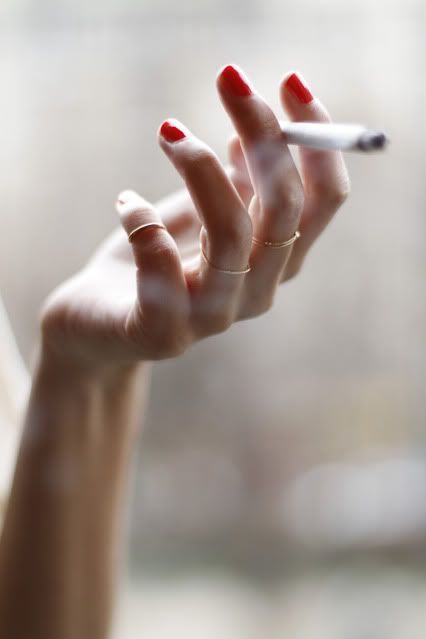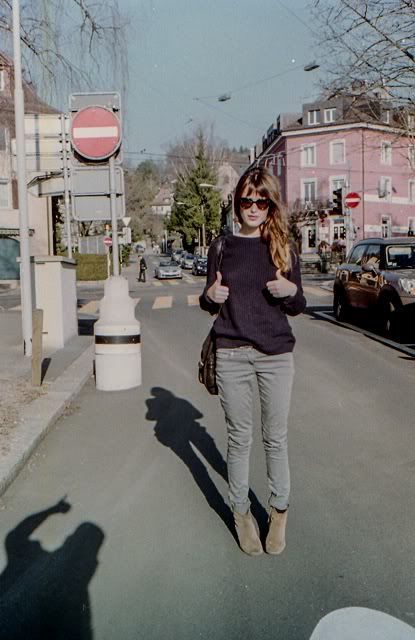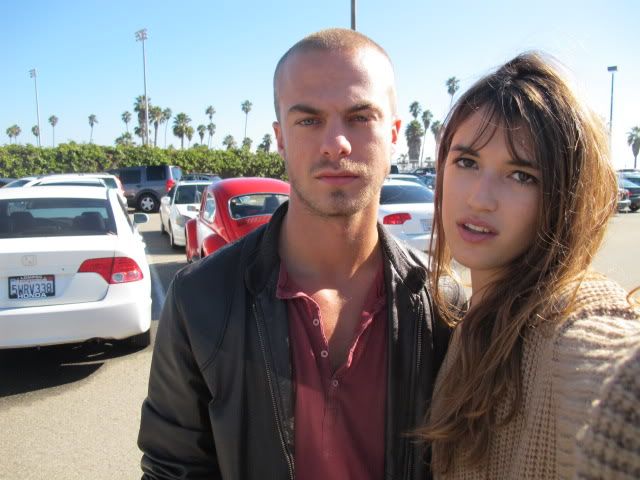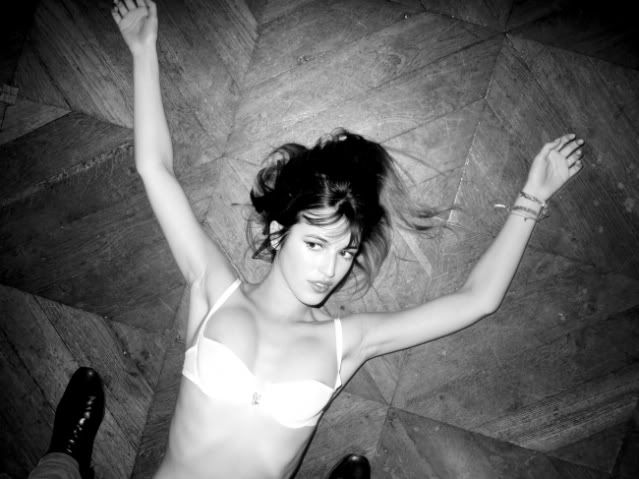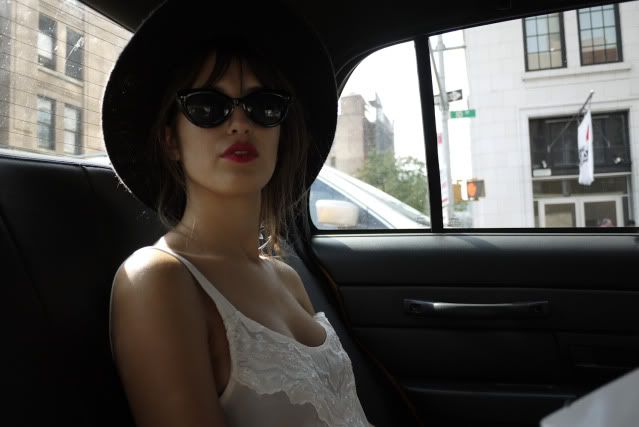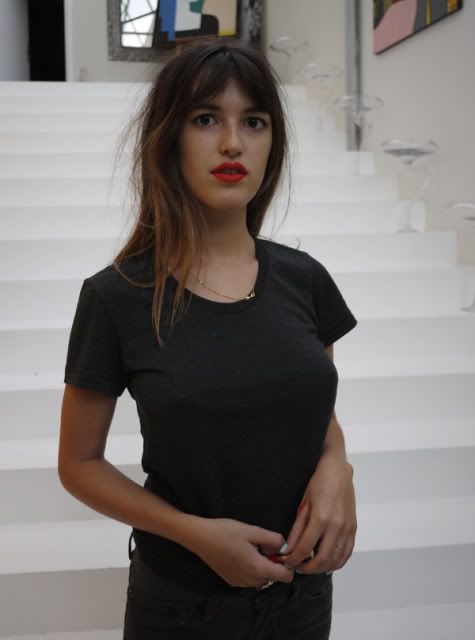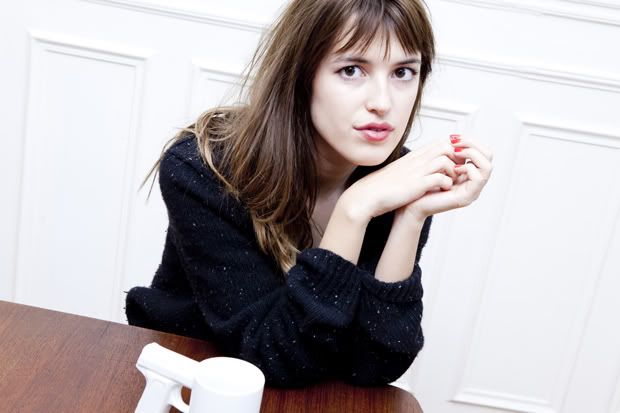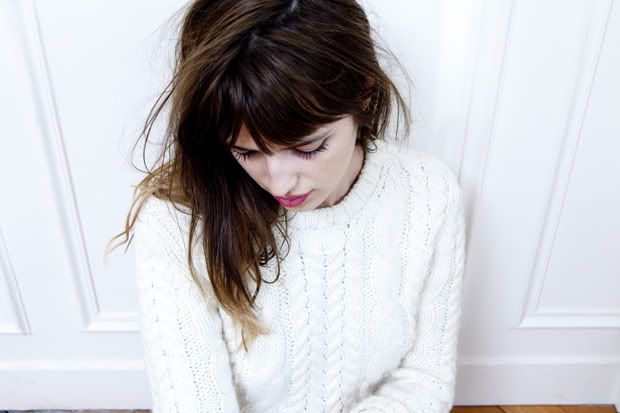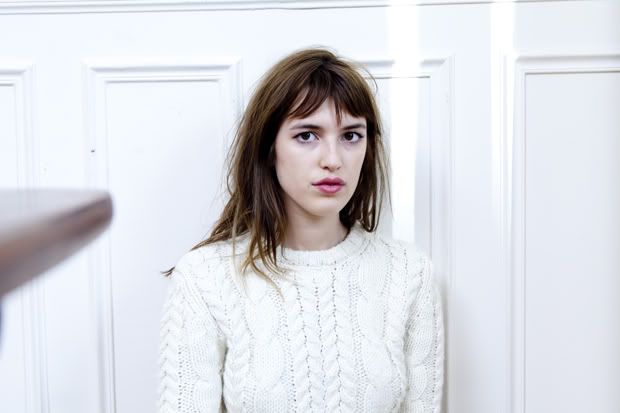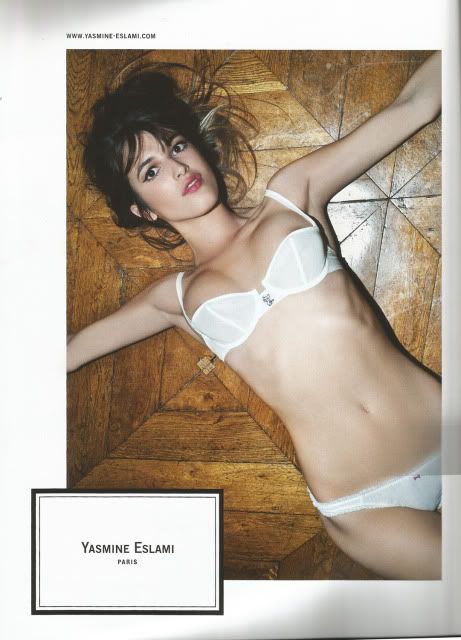 All images via
Jeanne
Damas