I've fallen madly in love with Seattle. Should something terrible befall San Diego, should it fall into the ocean, etc, I will live in Seattle. But probably not before then.
Thus far it has been sunny, springy, full of daffodils, cherry blossoms, tulips, mountains and cold beaches, thrifting and shopping, craft cocktails and coffee houses, clam chowder and cider, brass bands and surf punk bands, hidden speakeasies and late night house music dance clubs.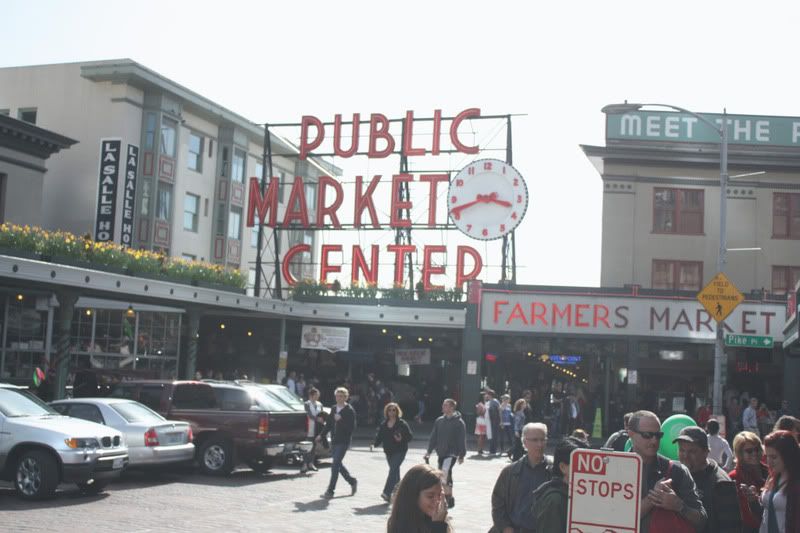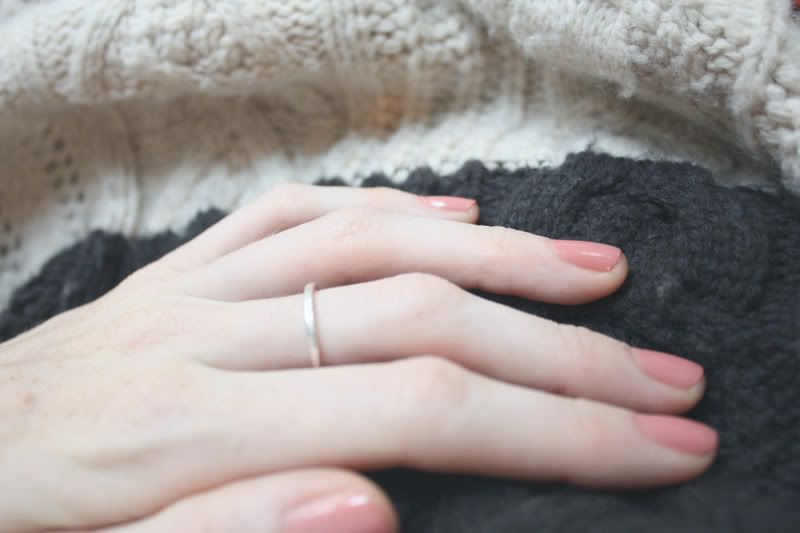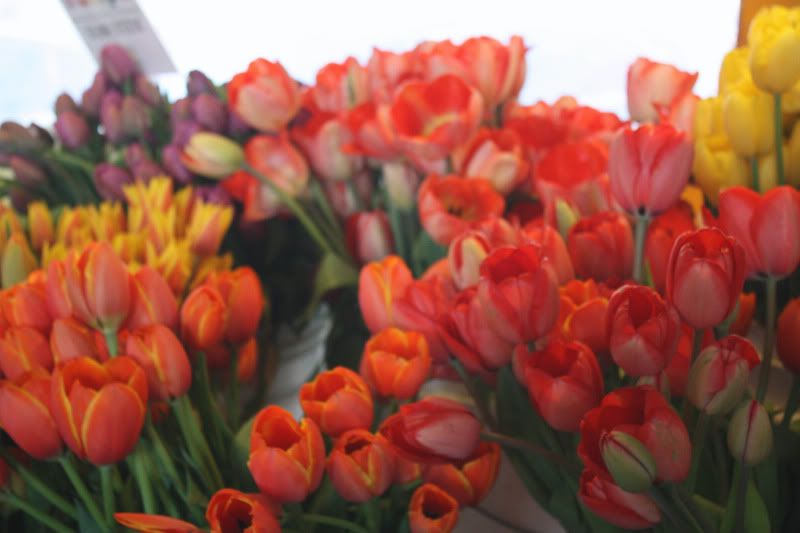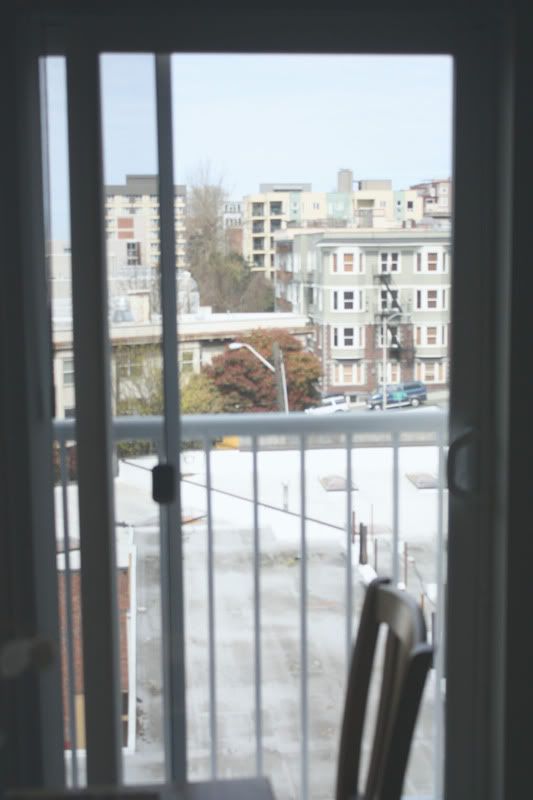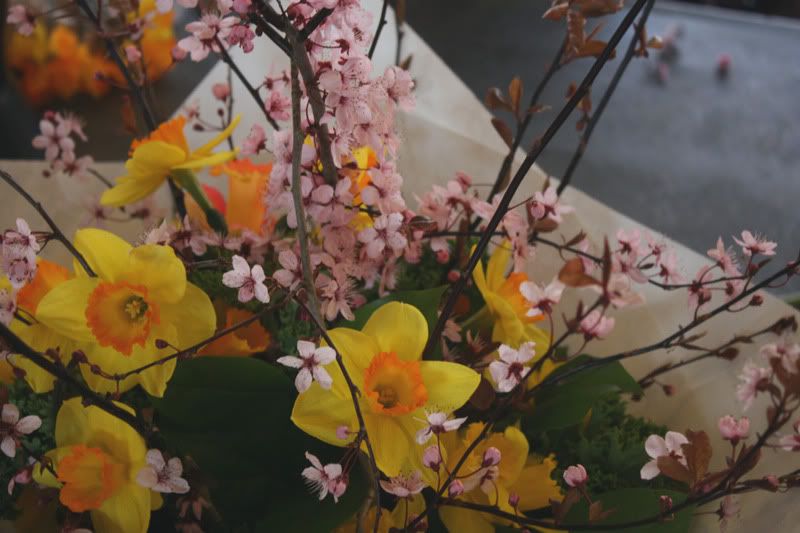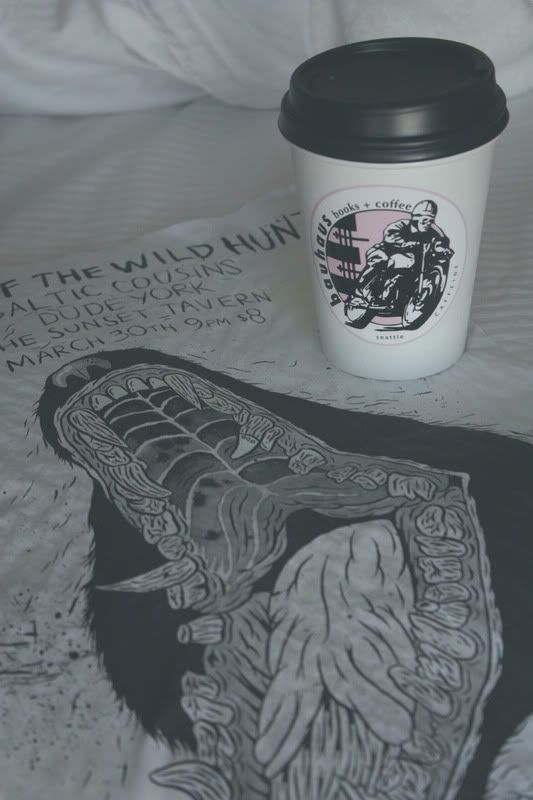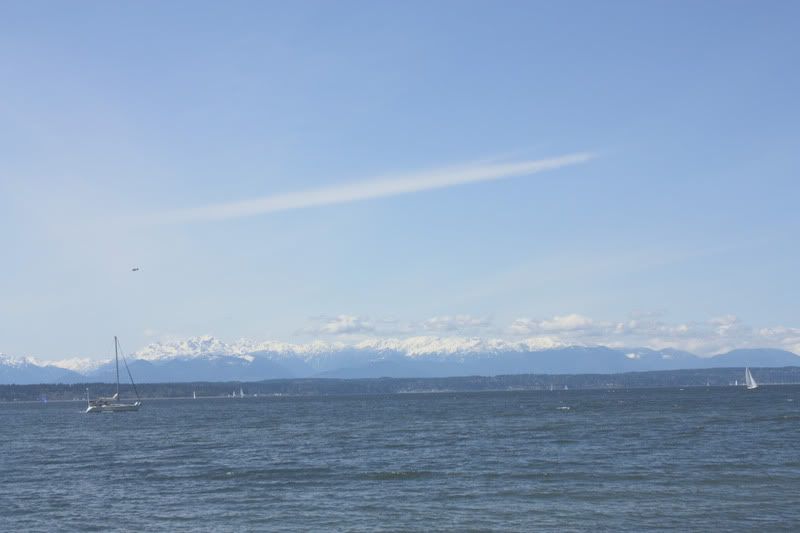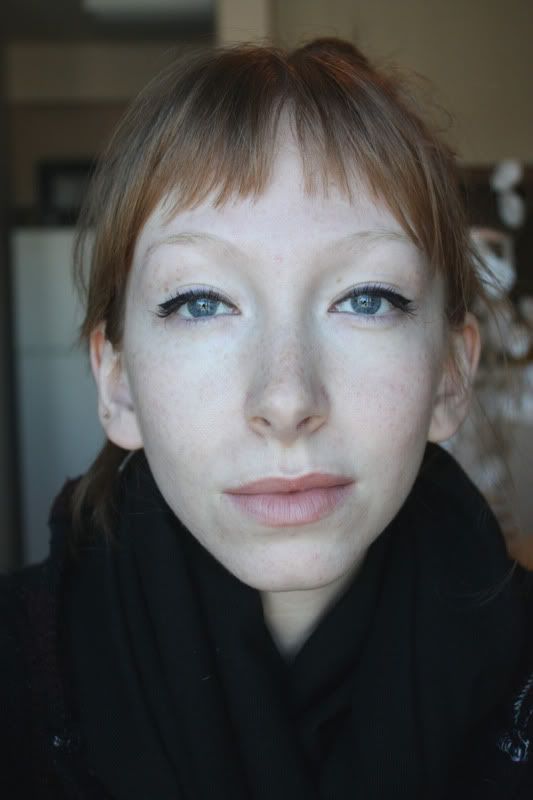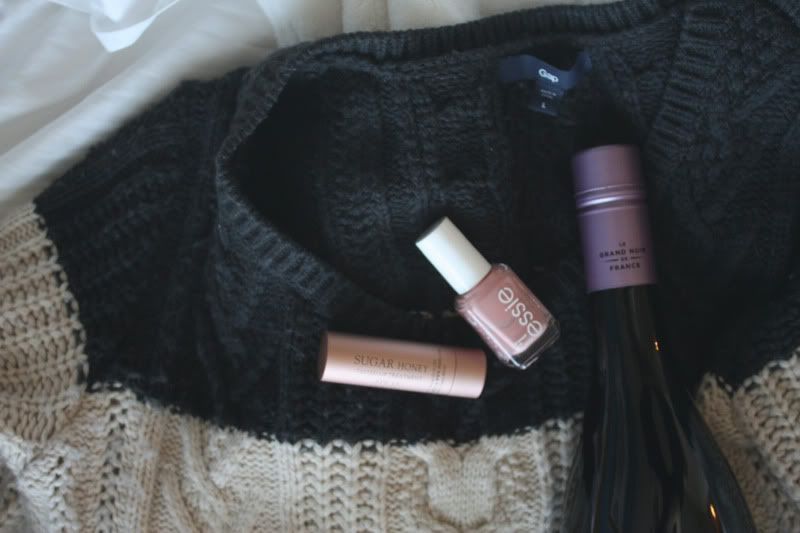 My necessities. Fresh Sugar Lip in Honey, Essie in Eternal Optimist, my favorite cable sweater from GAP and a bottle of wine.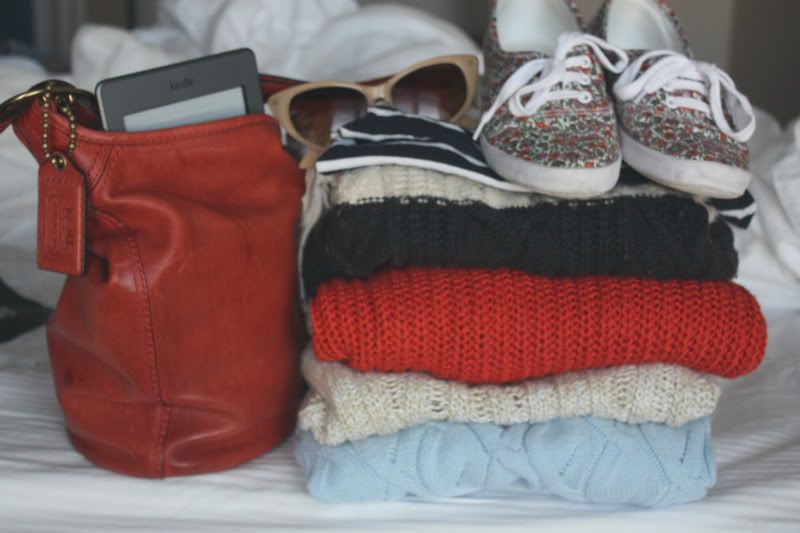 My basics. Cable sweaters, knits, breton stripes, floral Keds, Coach Bleecker duffle and my Kindle.