Nothing will bore you stiff quicker than someone else's vacation pictures. So I've trimmed 8 days down to 21 pictures and I've tried only to capture the essence, the vibe, of the trip. It was my mother, my sister, my 16 year old cousin spending a month with us from Berlin and I.
We hiked Capulin volcano in New Mexico, stayed in a posh cabin in the ghost town of St. Elmo, CO, (where we had to drive 25 minutes to the bottom of the mountain to get cell reception and where it got to the 30's everynight), camped and scrambled around the cliff dwellings in Mesa Verde, CO, visited my uncle in Aztec, NM, poked around Taos and finally saw the Cadillac Ranch in Amarillo, TX, before heading home.
For once I was not planner/travel agent/tour guide on a trip, I slept long hours in the car, went to bed early every night and read The Girl With the Dragon Tattoo in about 2.5 days. I had no idea how relaxed I had gotten until I came back, when I had so much energy I worked a double shift on my first day back-- just because I felt like it.
Parting thoughts
1.) My idea of a vacation has been redefined to include the following: sealevel, big cities, continuous 3G coverage, beaches, warm weather
2.) I wish they had left me behind in Taos. Beautiful weather, beautiful buildings, cool vibe, good green chili and quacamole. I could have spent a million dollars there on woven rugs, baskets and turquoise jewelry.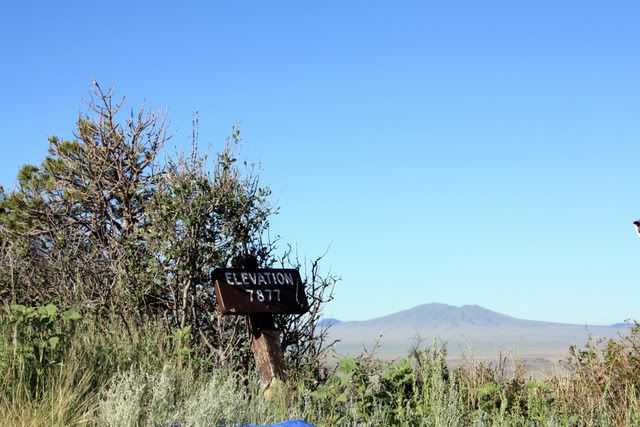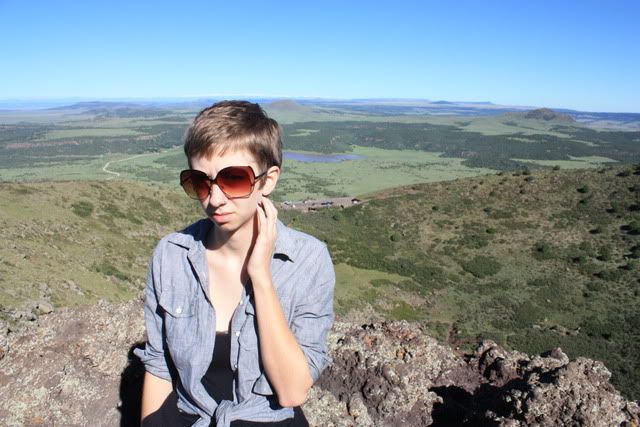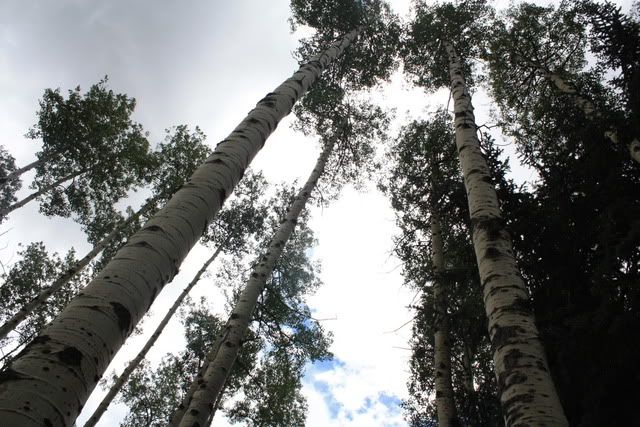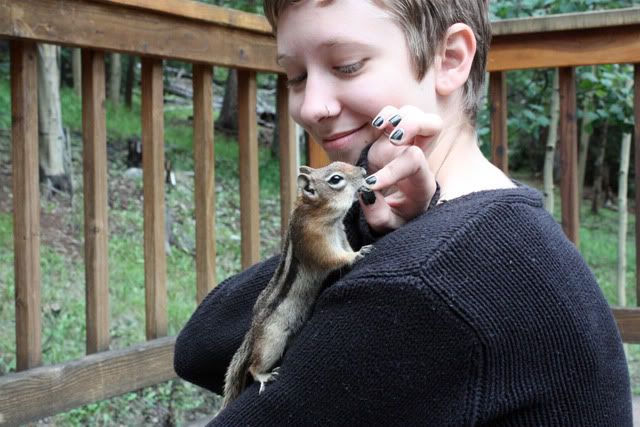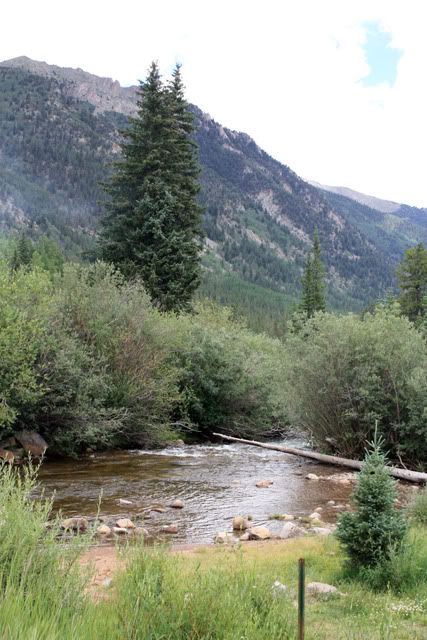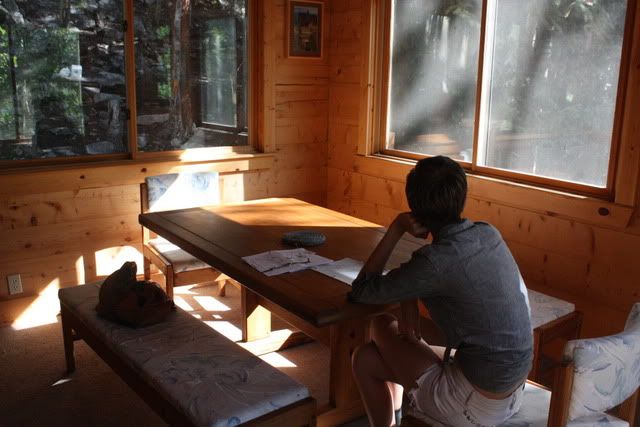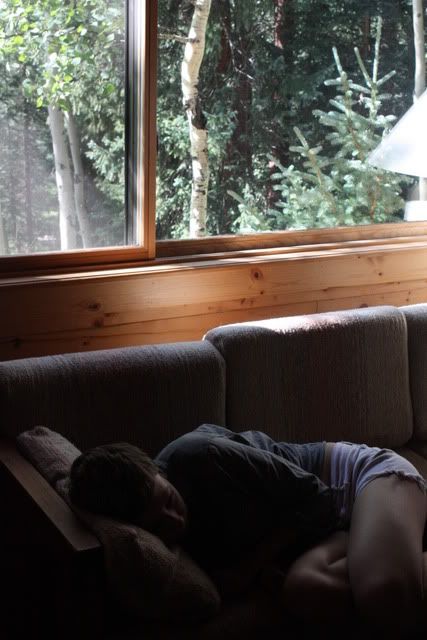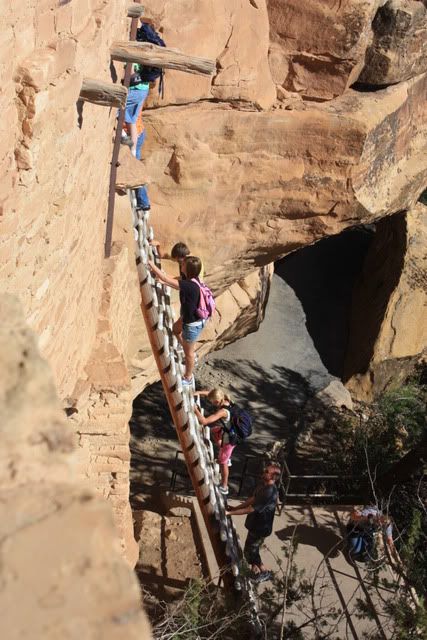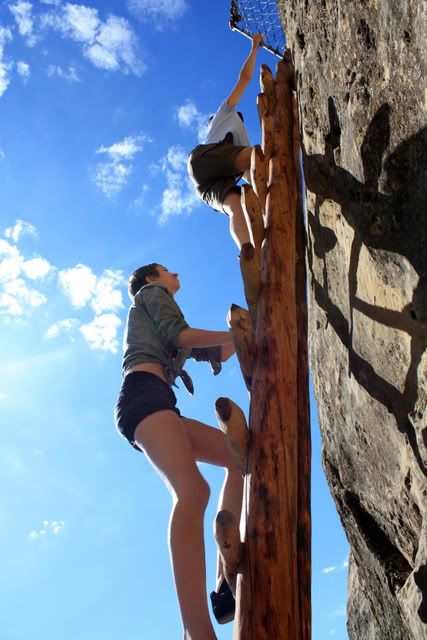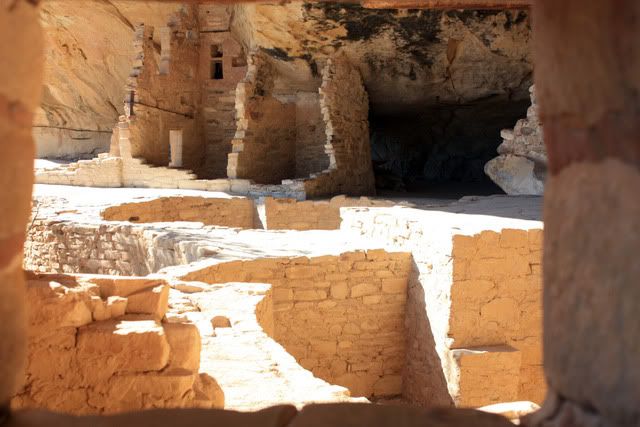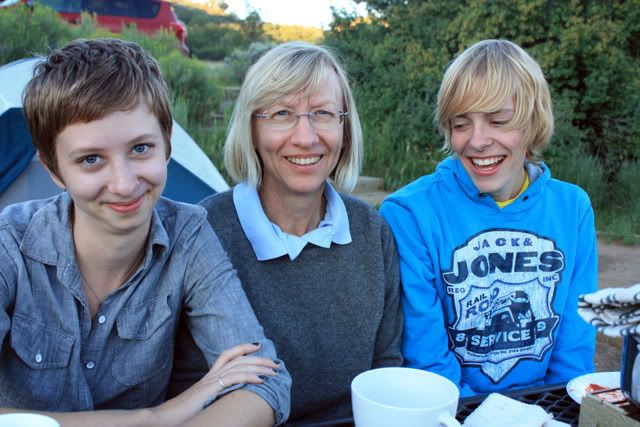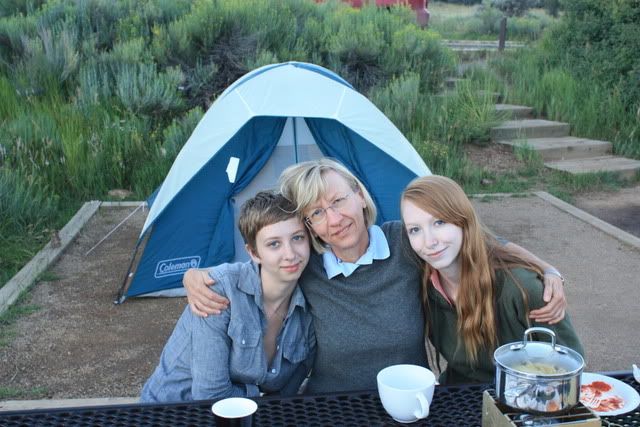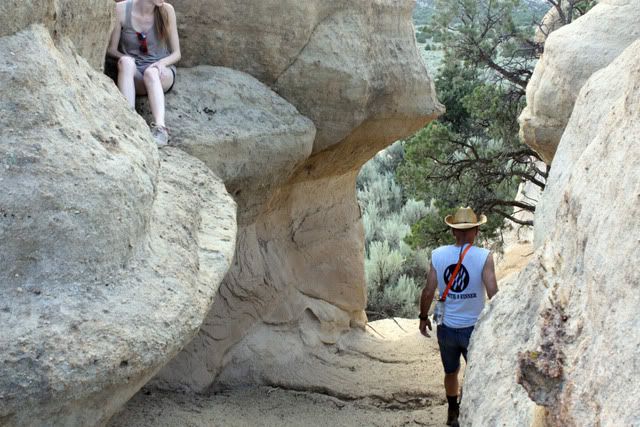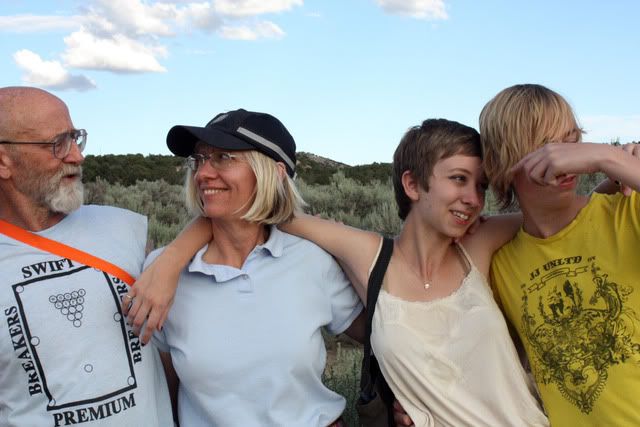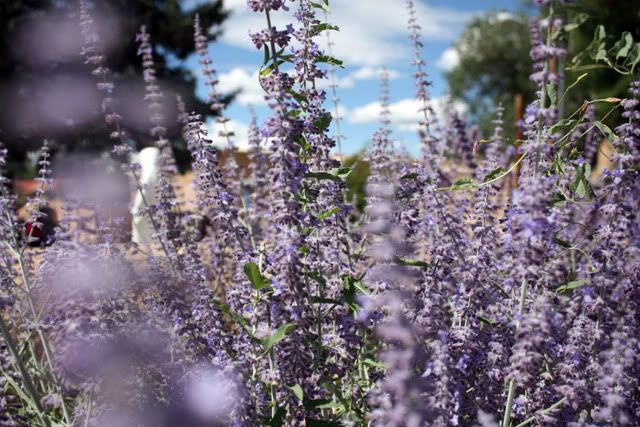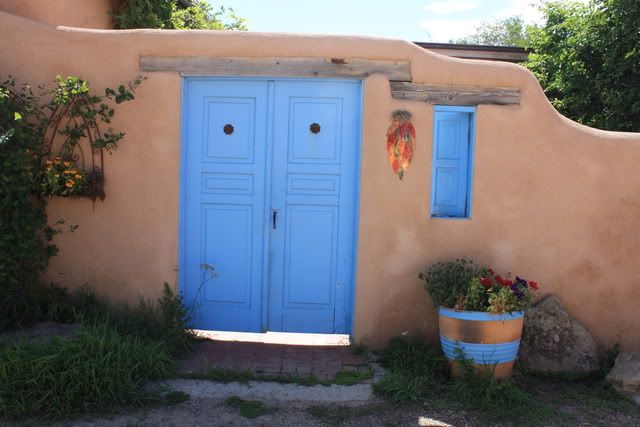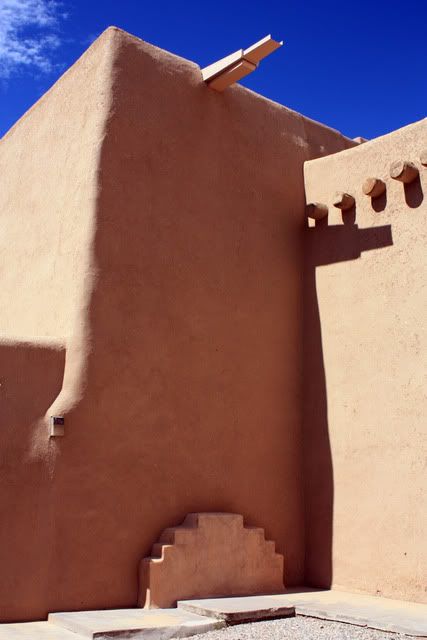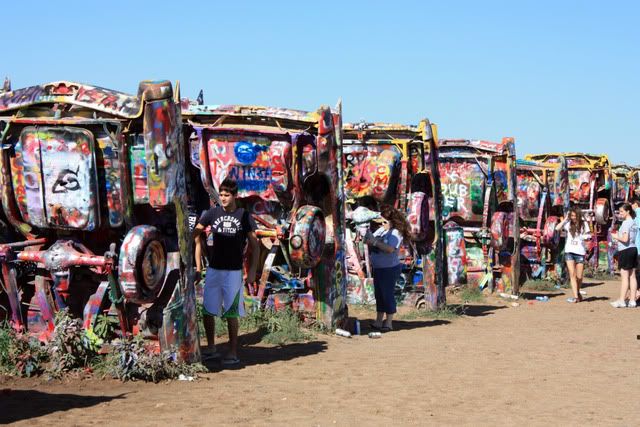 Fin.