...is the term that my sister and I coined to describe the effortless style that only sweet, library-frequenting, journal-toting college girls can have. Around this time of year, with the smell of fresh textbooks in my nostrils, I always come back to Collegiate Babe.
I start grad school in exactly one month. Between you and me, I'm dreading the move.
Between you and me, starting at a new school, new classes, new professors, new spiral notebooks, new apartment, new roommate, new car, new city, new state-- is kind of outweighing the dread of moving.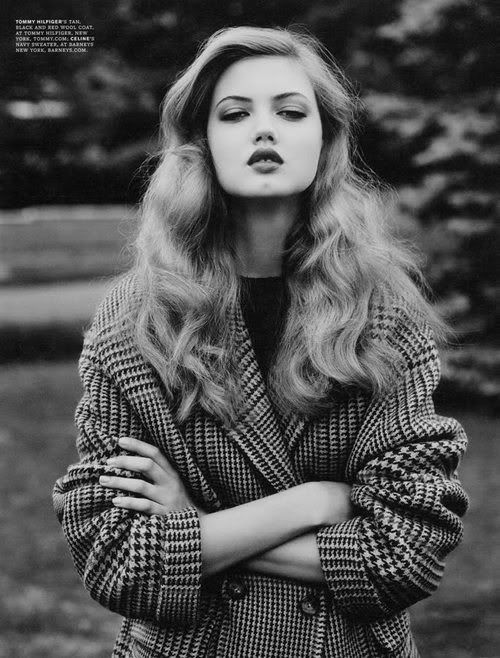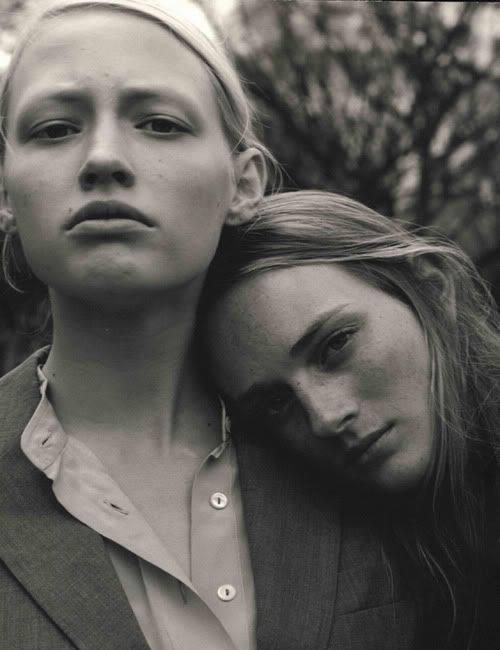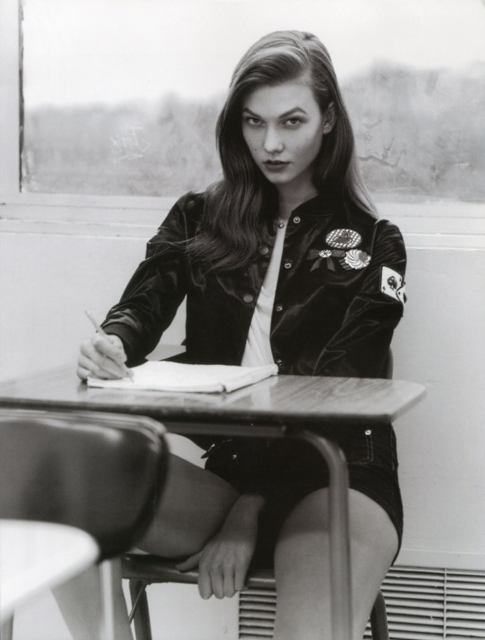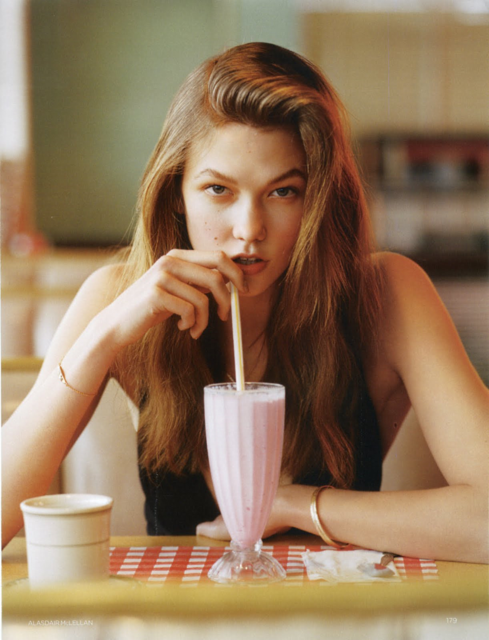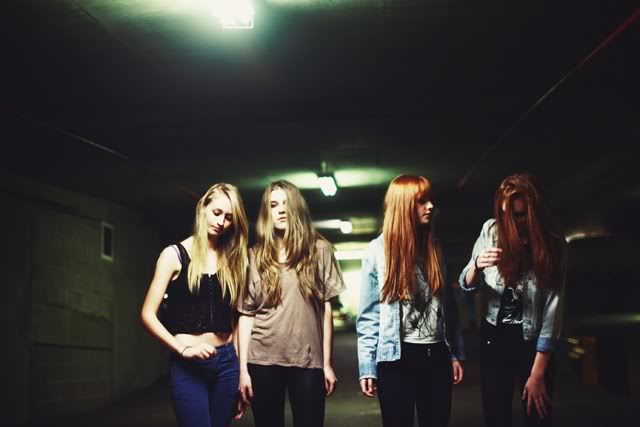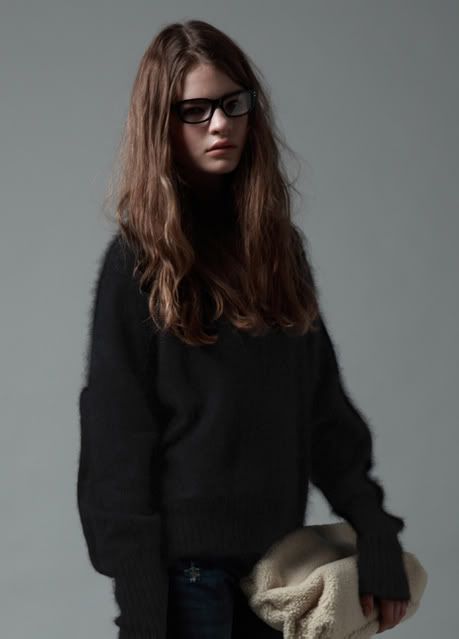 via doppelganger/doppelganger/starbucks and jane austen/starbucks and jane austen/sherrie cola/pussy money weed/studded hearts