I'm not going to lie to you. I loved the 2006 Dior Romantique collection. It's like I want to carry that bag and doodle in my Lisa Frank journal. Impossible now to find.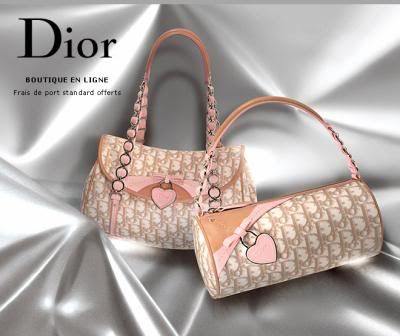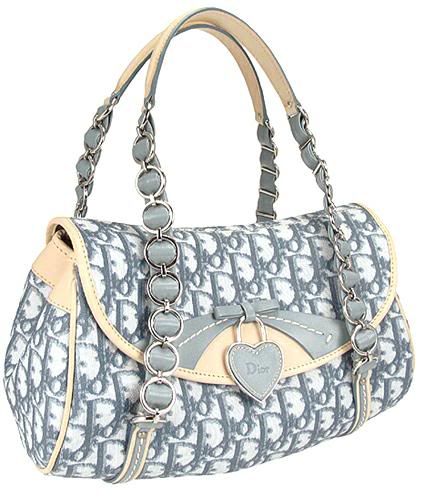 Because if I could find that last one, the blue one, I'd be very happy. The only thing I own from this collection is the compact mirror in gray and white, that I picked up in Munich in 2006. All images via google.
As for the rest of my mood? Well, it goes a little something like this...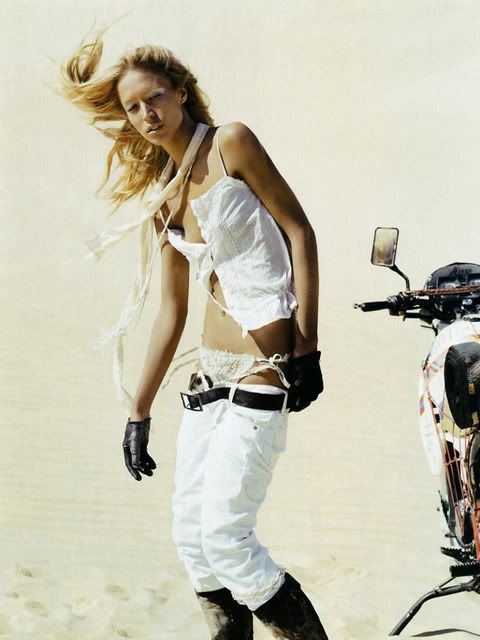 \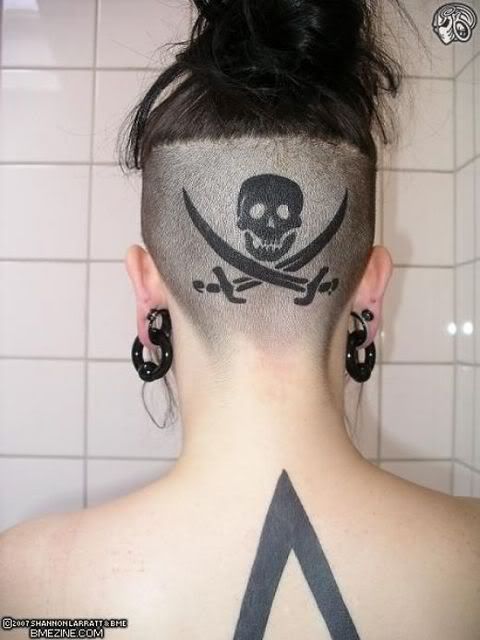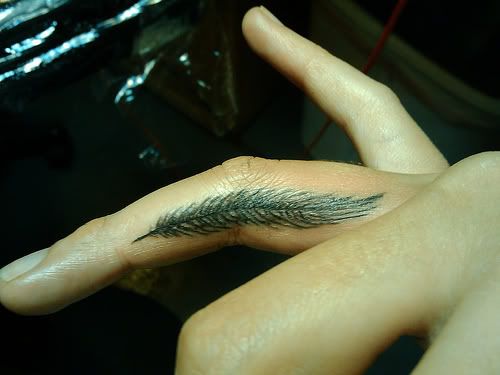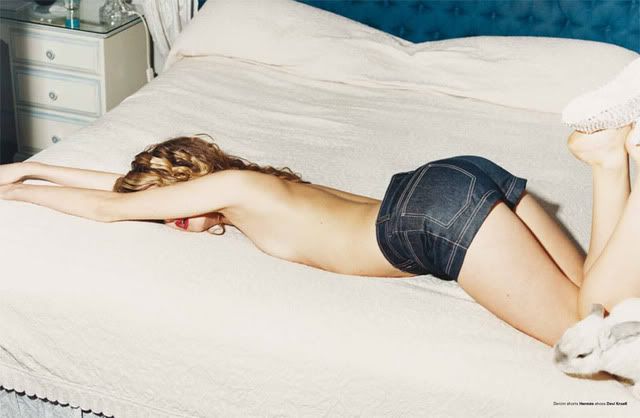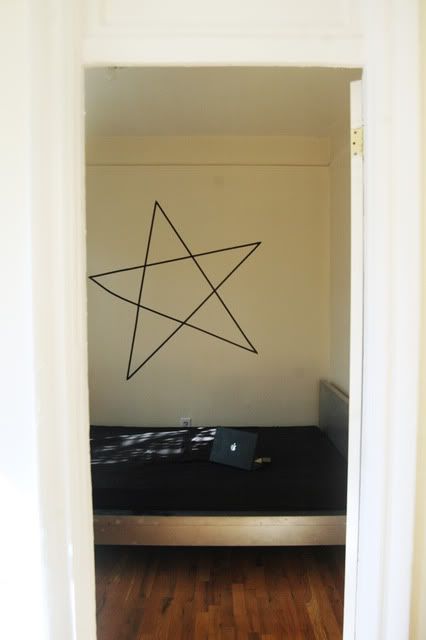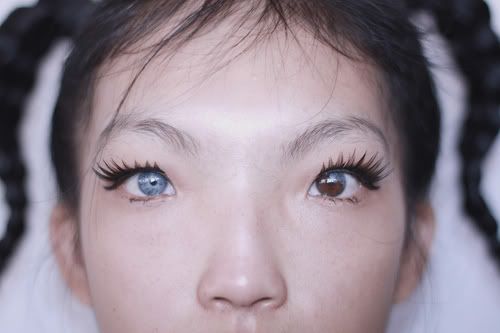 via studded hearts/google/google/studded hearts/Fashion Gone Rogue/Garbage Dress/Pussy Money Weed
I might get my head inked next week while I'm in Austin. Just a simple script word in my bald patch, inspired by Freja's.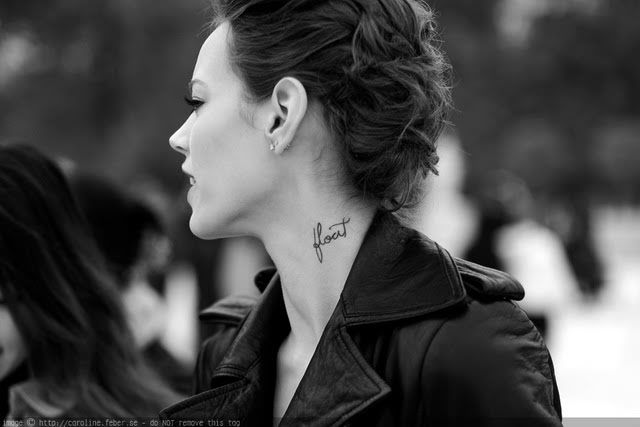 via google