I literally own a quarter of what I did two months ago. After two months of strict culling, the last large load of extra dishes (who needs more than one set?!), a box of dogeared novels (I'm trying to go strictly Kindle) and cookbooks (what isn't on the internet?), extra linens (that don't fit the new mattress) and fur coats (San Diego. Nuff said) will go to Goodwill this weekend.
I'm left with not much.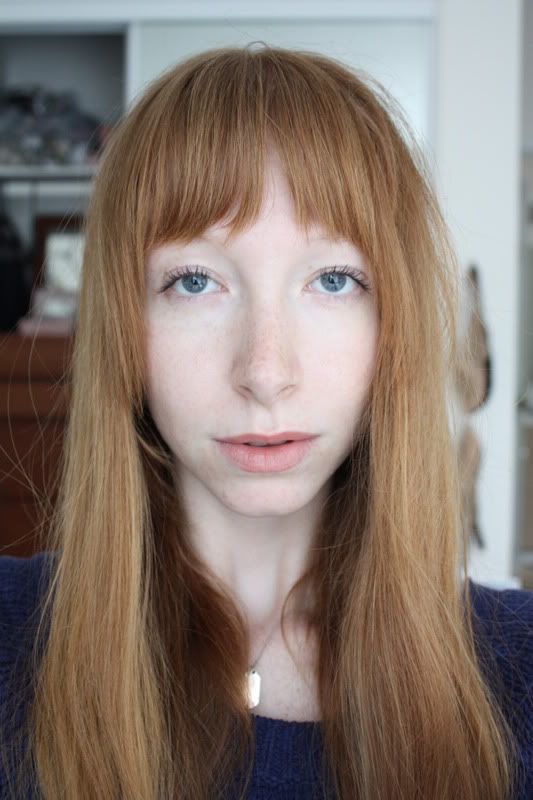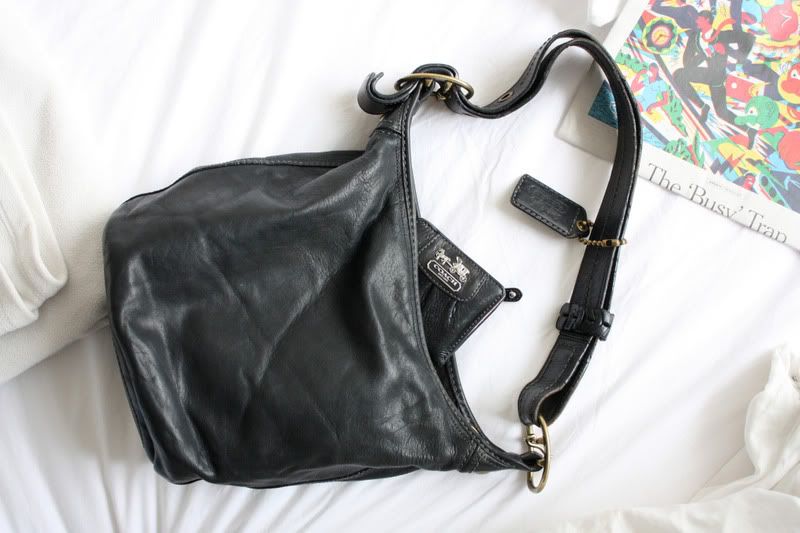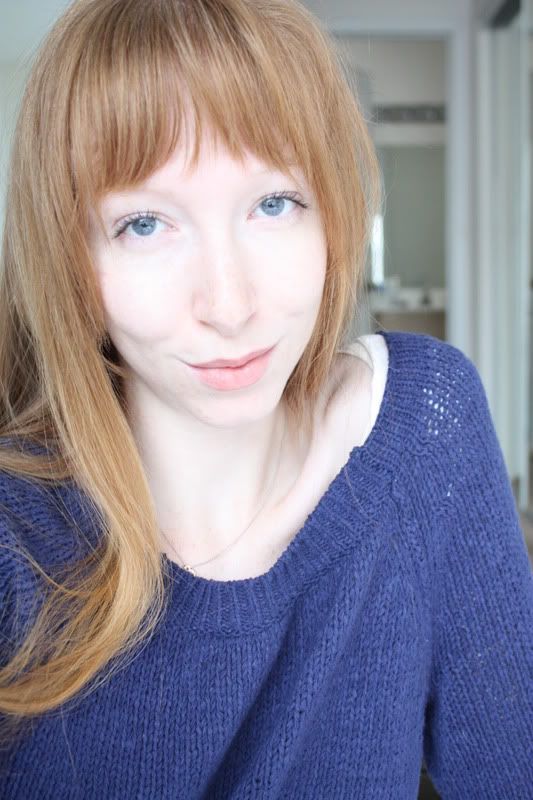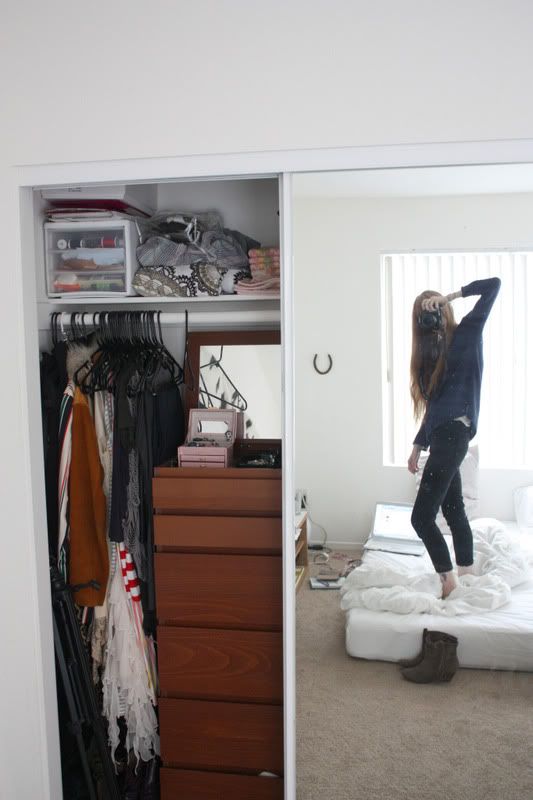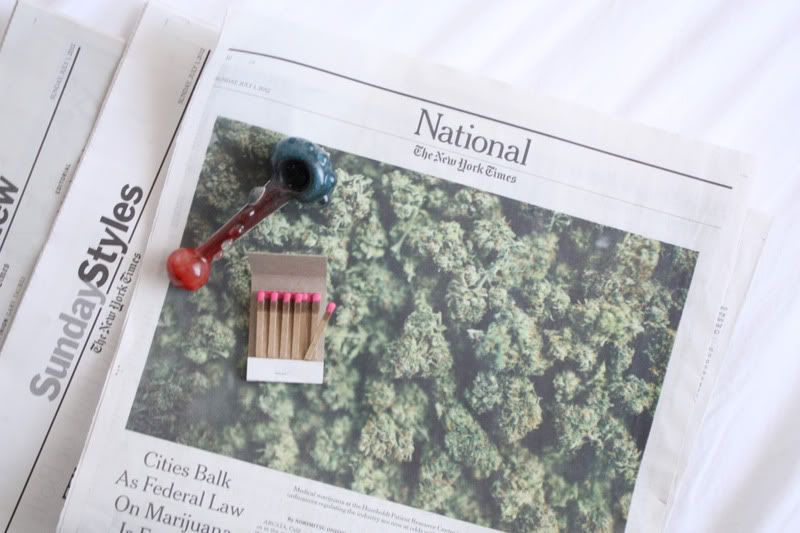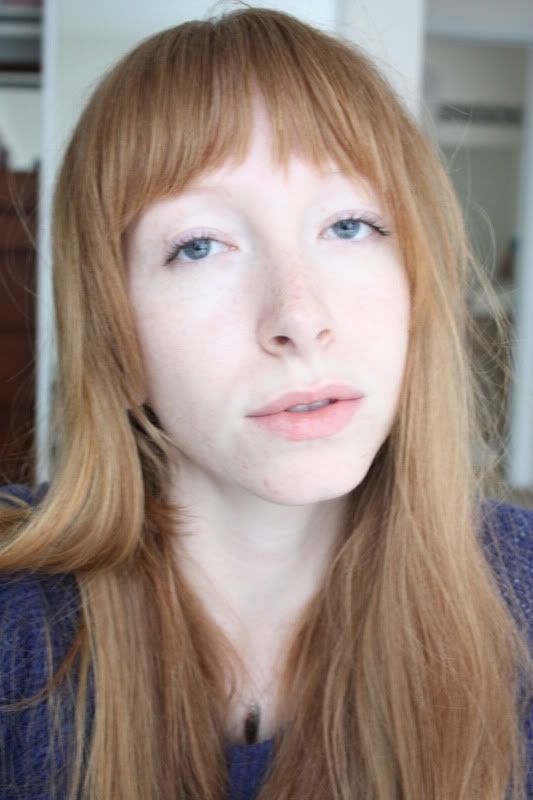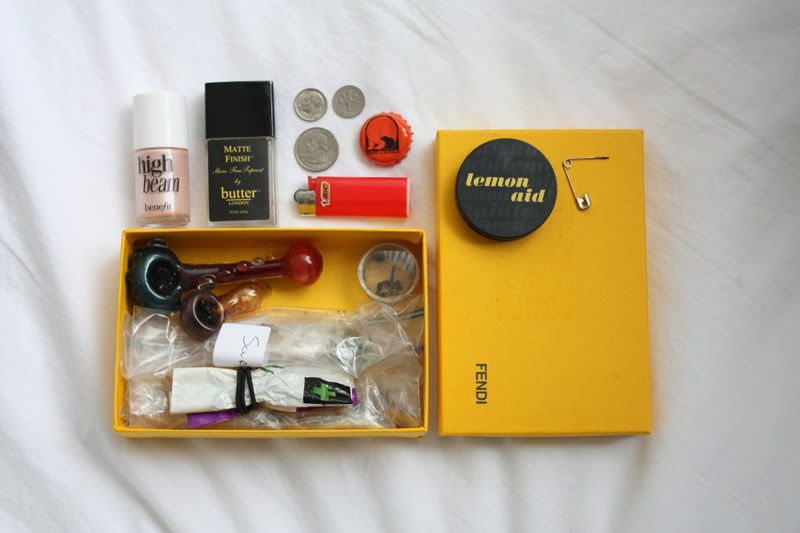 Bag// Coach
Black jeans// Gap
Blue sweater// Vince.
Photos by me.