Why had I never heard of Echo Park before? That neighborhood of LA is incredible amounts of fun.
I could not possibly sum up how truly, madly, deeply in love with SoCal I am. So let me just give you a slice, a synopsis of last week, and you can extrapolate from there. Because that wasn't just an extraordinarily awesome week-- they're all like this.
So last weekend was INCREDIBLE. Turns out SoCal's Six Flags is bigger, badder, better. And we went seven to midnight, which is a very refreshing time to ride coasters. Then I spent an evening in downtown LA after taking some pictures at the B-boy block party. I told you I was obcessed didn't I?
Last Wednesday I saw Autolux and Broken Bells at The Wiltern, a beautiful old 1920's deco movie theater turned music venue. That was a beautiful show, period. Then on Thursday night, my roomie and I headed into LA, Westwood to be precise, to hang out with her beyond fabulous cousins and their roommates. Friday was an all day toxcicology conference at UCLA, ate at Deedee Reese (create/customize an ice cream cookie sandwich for $1.50), saw The Social Network (excellent!), spent an afternoon at Venice Beach (I'm in love) and then Saturday evening and Sunday morning in Hollywood/Echo Park/Koreatown with a boy that's probably too good to be true.
I've been lucky to be meeting/hanging out with/getting to know some truly amazing people. I'm so, so lucky in all regards at the moment.
Can you guess my current fixations?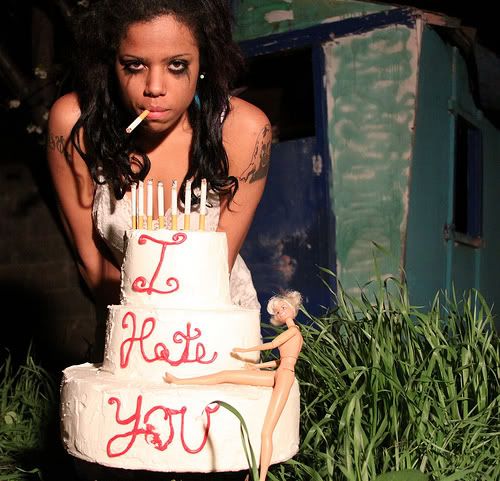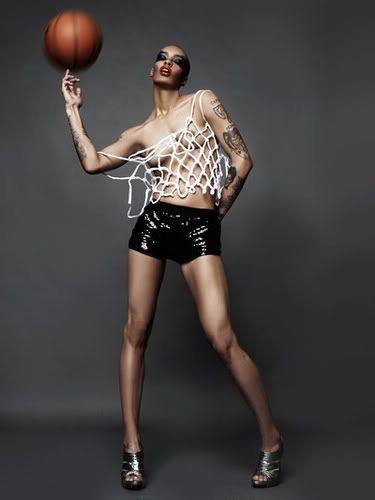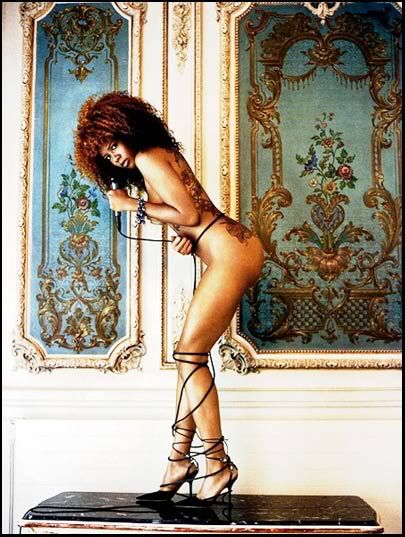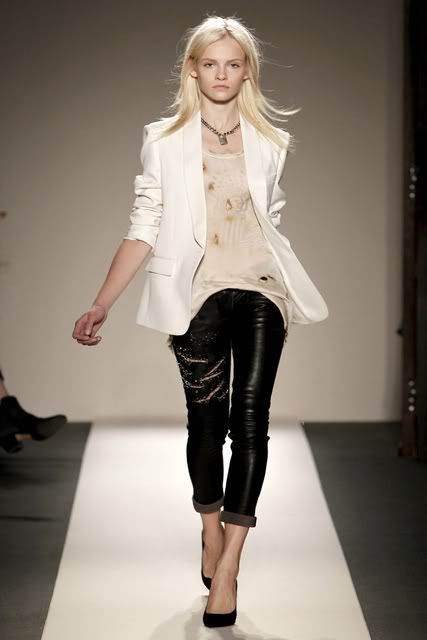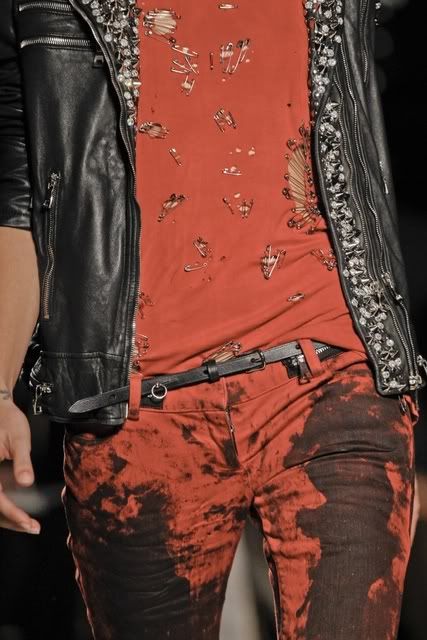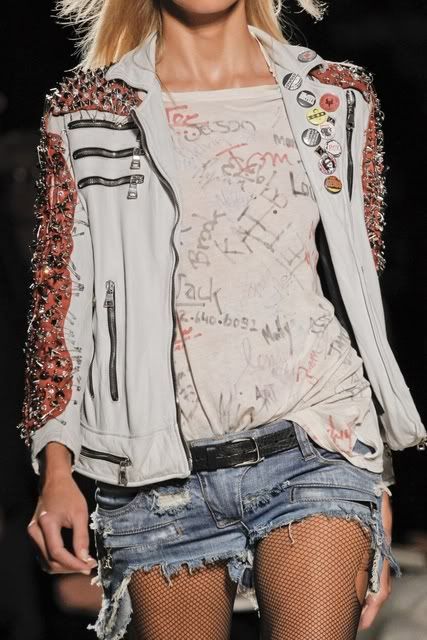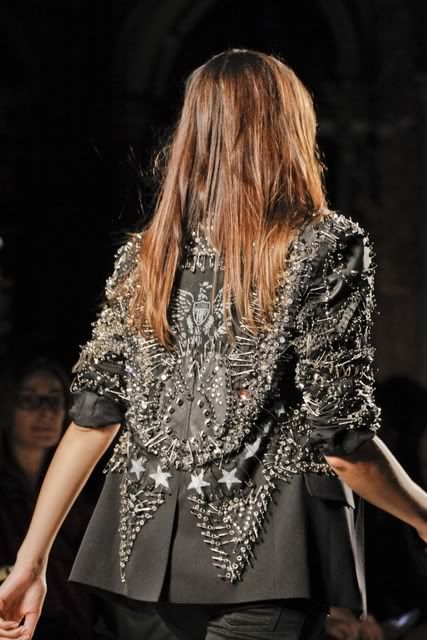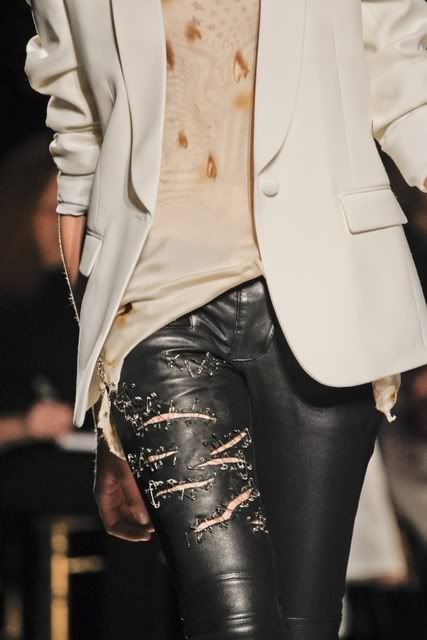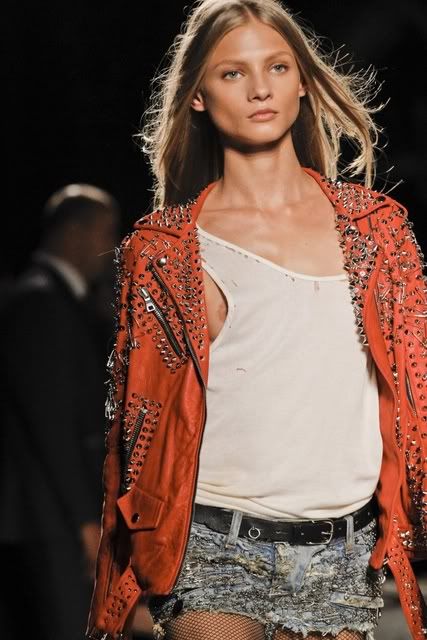 via fuck yeah black chicks with tattoos and Balmain s/s 2011