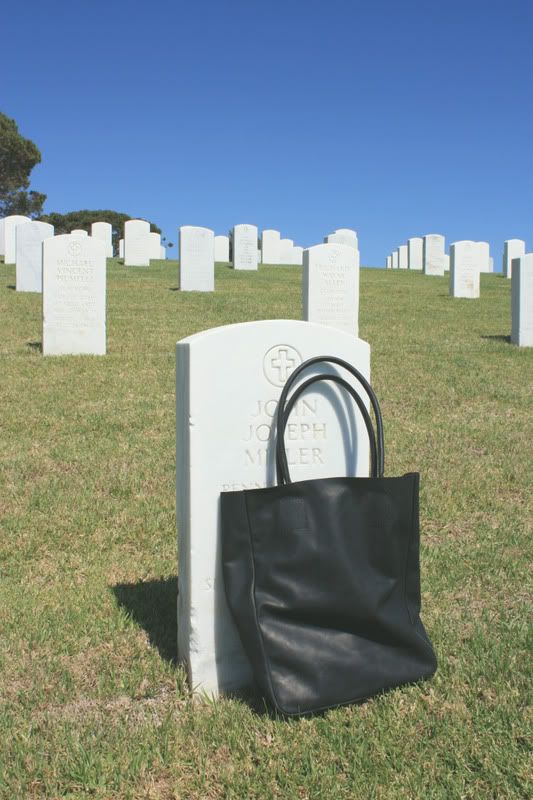 A.) It is my birthday. I was born on a day in a year and all that matters is that right now we are celebrating my anniversary with life.
B.) I am a Philophile. Phoebe Philo's philosophy, which speaks deeply to me, summed up:
So who are the Philophiles? "I like the idea that at Céline we attract a very varying group of women," Ms. Philo said by e-mail while preparing for the March 4 presentation.
"They are all different, but with the common thread of an appreciation for clothes that suggest something new but made to last far beyond fast-trend fashion."
"Phoebe Philo at Céline creates a collection each season that is about building a wardrobe rather than focusing on throwaway trends.
I think, as a working woman (and mum), she really has that ability to resonate with what women want to wear."
Céline's critical and commercial success lies not only with the customers' feelings for the clothes, but with their marketing and the public image of their designer

.
As for her creative process, Ms. Philo said: "I am interested in consistency and what Céline will one day stand for. There are various words that always come up when I talk or think about starting a new collection: awareness, sharpness, fabric, reduced, new, refined, discretion and attitude."
C.) I have spent $1K+ on a handbag before, and I will again. But these days, I am not in the mood. So although the Celine Cabas tote was my dream bag, I decided to search for an alternative. I turned to Etsy and found
Adimaa
, a Canadian leather goods designer, who custom made a bag with all the same aesthetics for me, for $120. And this bag is sumptuous, sturdy and beautiful. Happy birthday, me.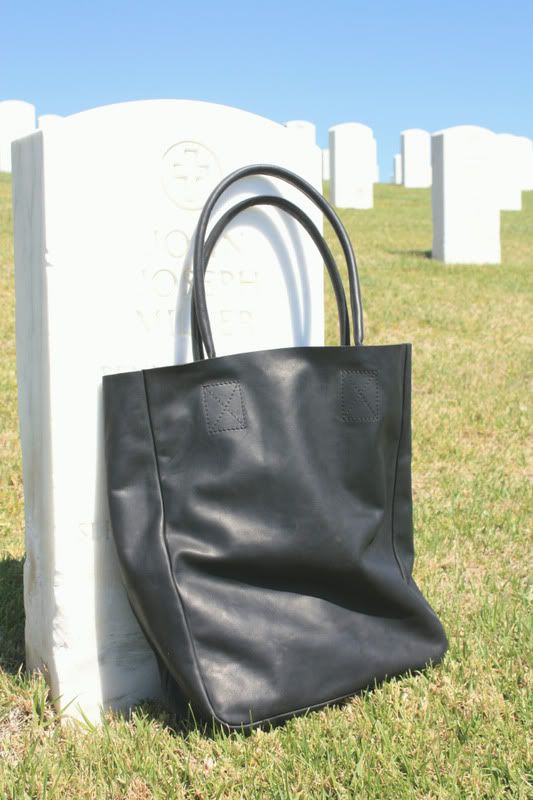 And here are my siblings, here to help me celebrate my annual anniversary (redundant much?) with life.
Keep up with my adventures in sisterhood with my new personal tumblr,
orange & lovers
.